#Ulog - STRESSFUL DAY
Hello, #Uloggers I hope you all are Okay.
I'm fine don't worry. It's just a stressful day, It's not about my Job.
It's all about the realising of my subsidy today, I'm expecting to receive it today but they didn't give me a chance.
I worked on our Municipality as a Census Worker last May and today is the realising of my subsidy. Took so long to get the Cash for work assistance.
I used to do that before I applied to my company now where I am working. They said we will get the subsidy On July 2nd week, Now it's already August 7, 2018. Then they don't give me a chance to get it because I am not the one who came to their office.
I just made an Authorization letter with my signature and My Valid ID then I asked a favoured with my friend to get it for me, because of my hectic schedule from my work. But they don't even care about the letter I made. I don't know if they really read the letter or what. They just told my friend that I need to be there he.
But what I am pointing is, GIVE ME A LITTLE CONSIDERATION PLEASE!
I'm not rebelling against our Municipality.
In this kind of situation, we have to respect the governing authorities with their Rules and Command. Because all governing authorities are positioned by God.
Submit then Obey, that's it... Not easy but we have to.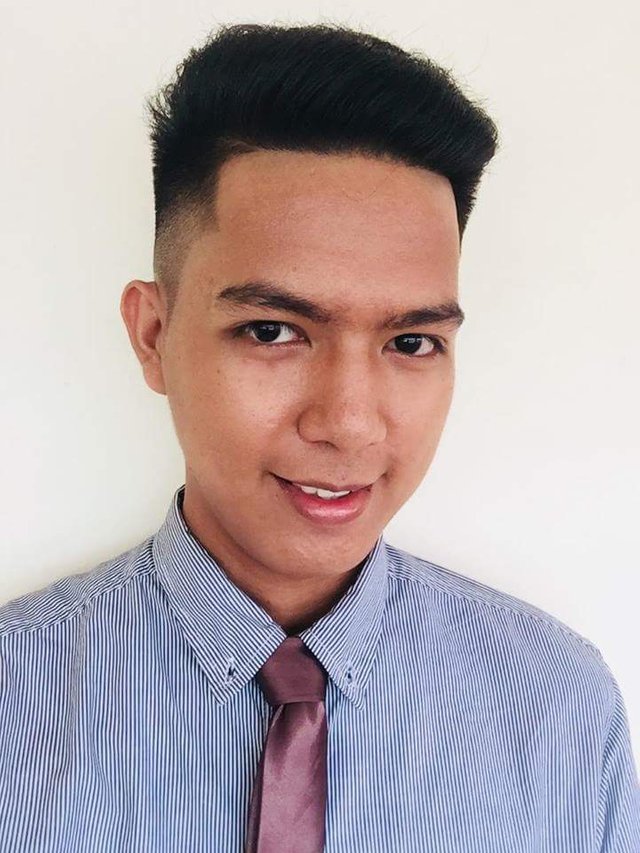 Inspirational Word: Always Smile even you're not happy. It shows how strong you are.