THE SIMS 4 SEASONS: LIVING WITHOUT PARENTS | Ulog #14
Hey what's up, Simmers! It's Keeshia here...
Last update, the household moved into a new home, which they are currently loving. Unfortunately, the children are going to be the ones to adjust without their parents. Last update, I have mentioned that the heads of the family are running old and are spending the last days of their lives which came to an end eventually...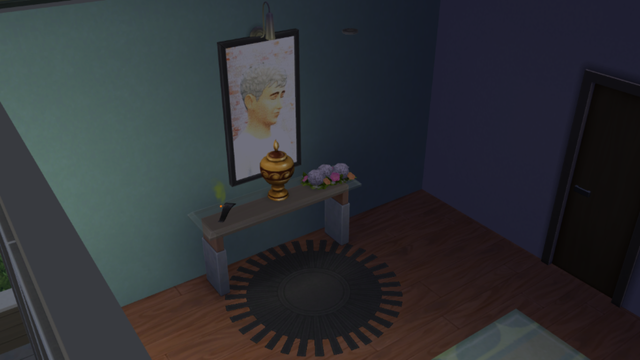 I haven't added the urn of Ari next to Harvey yet.
Now that they are gone, Tabitha, the eldest child, will be responsible for the family's funds and care for her siblings.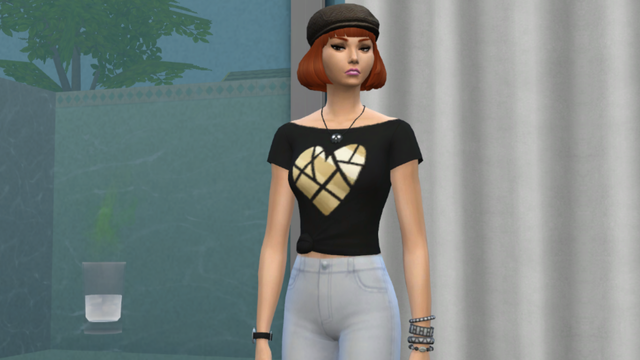 Look at that feisty look, girl! She had a makeover.
SIMS PLANS UPDATE
The renovation is still ongoing. I am a sucker builder. I am more of the player than the builder type sad face
Buying Restaurant Business
This will be next, since the children are young adults now. Now that school days are over, they have no worries of their projects and homework.

That's it for today's update! I hope you are doing well, and I hope you read and tune in for the next update! Ssul~ ssul!