ULOG 010; GRATITUDE TO ALL STEEMIANS- A PROBLEM SHARED IS A PROBLEM SOLVED INDEED.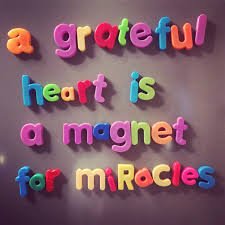 Hi lovelies, hope ya'll are doing good.
I just want to thank you guys so much for all of your help.
God has been so good to me, i remembered i wrote a post about my school fees a while ago but got very little response from it.
By the way i'm a student of the university of uyo, Akwaibom state, Nigeria.
I felt like giving up all hope on paying my fees as i did not have any money but then i have come to learn that sharing your problem with people goes a long way.
I did not have any hope at all on paying my fees until as the deadline was drawing closer but i shared my ordeal with my friends and they decided to help by contributing what they had to me.
@julietisrael made a post about it and a lot of people responded both people i knew and the ones i did not know about.
Thanks @julietisrael i really appreciate your kindness and help.
Thanks @druids, @membee @bookoons, @sola3097, @peakreal1, @sirneedie, @kingeazi, @testing123, @oredebby, @empato365, @olawalium, @vheobong, @eprolific, @korexe, @joshuaetim, @mbj, @misterbauchi, @cherylsonty, @lordjames, @surpassinggoogle, @surfyogi, @tochprince, @geekis, @urchice, @fenzy2017, @oladayoamusan, @ihamquentin, @prechyrukky and the many others that helped and also showed concern.
I'm really grateful to you guys, the fees have been paid finally.
May God bless you all.
God really is a good God.