ULOG 012: BACK TO LIFE RELOADED💞✌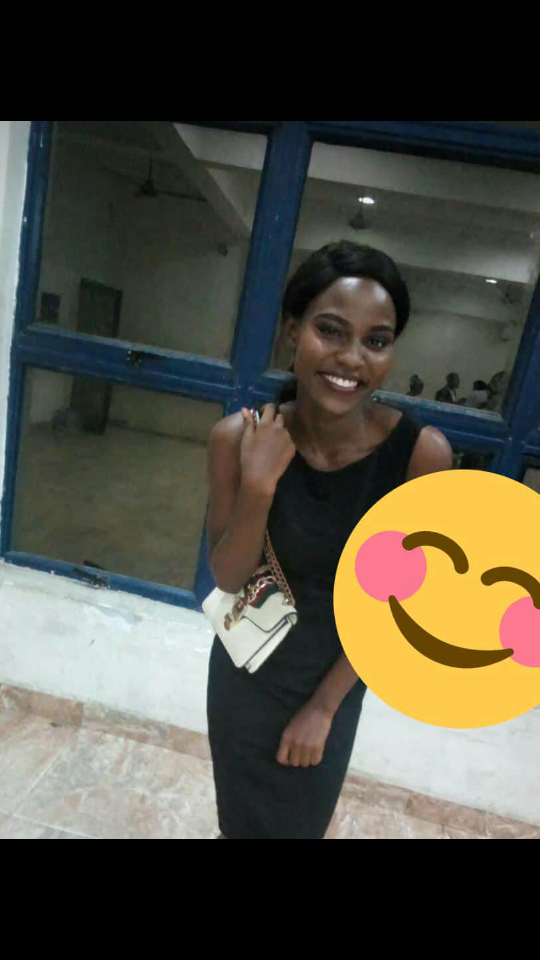 Hi lovelies, okay so i've been away from steemit for a very long time now.
Mainly because i was preparing for my final semester exams of which i'm now finally done with and my phone was also stolen.
But not to worry because i'm back and better now and you guys would be seeing more of me now, and i promise to be serious this time around, lolz.
I know i've not really been serious with steemit which is very unlike me but i'm here now.😀
Steemit is a very huge platform to showcase yourself and talent(be it whatsoever) to the world- yes the world cause sometimes i feel like the whole world is on steemit.
Here on steemit i would be posting about fashion, life, poems, stories, etc so stay tuned.
P.S this baby girl right here is a graduate now......#yipee.
It feels good to finally finish school and all it's struggles(yes i said struggles because being in university comes with its own struggles but im glad i made it) and for that Lord i'm ever grateful.
Now it's time for me to face another part of life which is the life after school, hmmm am i ready for that?- oh! Yes i so am with the help of God of course😊
Okay guys that's okay for now, till next time i remain your girl @kwinesther😉