A DAY WITH A STRANGER.... Best day ever....
Great things do happen to people but you just have to be ready for it, every once in a while we all are faced with hard choices and challenges but how we deal with them is what matter and at the end it what defines us.
As an individual strength those not necessarily means a win cos I have seen strong mean and women break down for something as little as a breakup or the lost of a football 🏈 game, so what really defines us?
Today has been very interesting I and some of my girl friends went out for a little fun and so we met up with some guys you know the usual guys talk we listen and laugh and here I was enjoying myself with the guys and all of the bloom I saw a hot smoking guy that could take my breath away but all the same I stayed cool.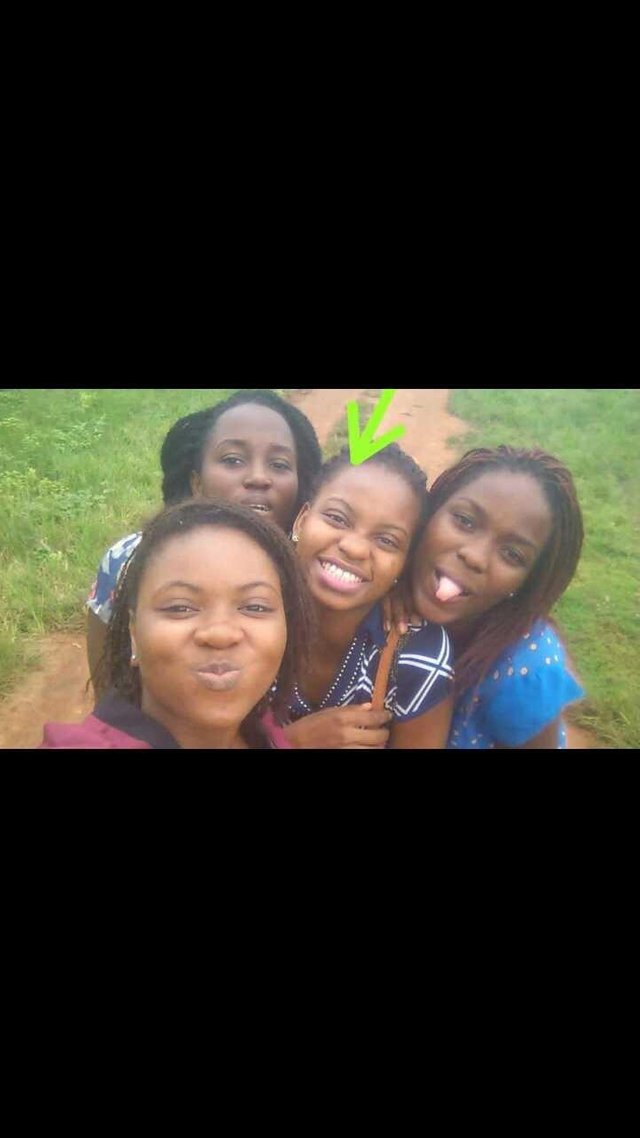 So with a little girlish smile and some eye contact towards him I felt I had him all to my self OMG the thoughts that were in my head at this point I paid no attention to the people I was with, but the funniest thing was that he paid zero or no attention to me and I felt like hell.
It got to a point I was sad so I had to keep a smiling face but deep down was messed up (trust me I have a boyfriend).
All the same the guys we were with could help a little by talking dirty and I love dirty talk for I feel it really brings the you out instead of pretending..
After about four hours of talking and drinking we were set to go and than someone approached and was like "hi have been watching for quite a while and I could not just take me eyes off you, am Sam and you are? " trust me I really could not talk back for I felt I was losing air and dehydrated at the same time my legs were all wet and all I could say was give me a call and I drop my number with him, smiled and left. Although he has not but I know before night falls he would...
Best day ever....