"The best ideas come in a flash" ulog entry no.10
In one of my previous posts, I posted a photograph of my elephant painting that had just been completed and ever since then I have been trying to plan a new painting - sounds easy enough right? - no, - for me , I have to feel excited about my subject and sometimes it can go weeks before I can pick up a paint brush again.
Today, a cold front is moving in over Cape Town so not the best weather to plan something outside - however,at this moment we have a bit of sunshine and as I am typing this post, I can see one of my favourite birds - the cape white-eye, having a feast on the apple that I put out earlier as well as my tame laughing dove which is sitting on her two eggs in last years nest - she laid the eggs two days ago and I check on her every day as the nest is only a meter away from the balcony.
My bird feeders have all been replenished so that there is plenty of food for the birds to have before the weather changes.
However, getting back to me trying to decide my next subject to paint.
After painting my elephant, I realized how much I enjoyed the journey as it took me back to my roots - and guess what, today is International elephant day! -well that just decided it for me - the idea came in a flash and I know that is what I want to do - and not just one, I shall do a collection of paintings as a tribute to these gentle giants.
So, my search is on to plan my future collection and the weather can do what it must today as I am going to be sketching.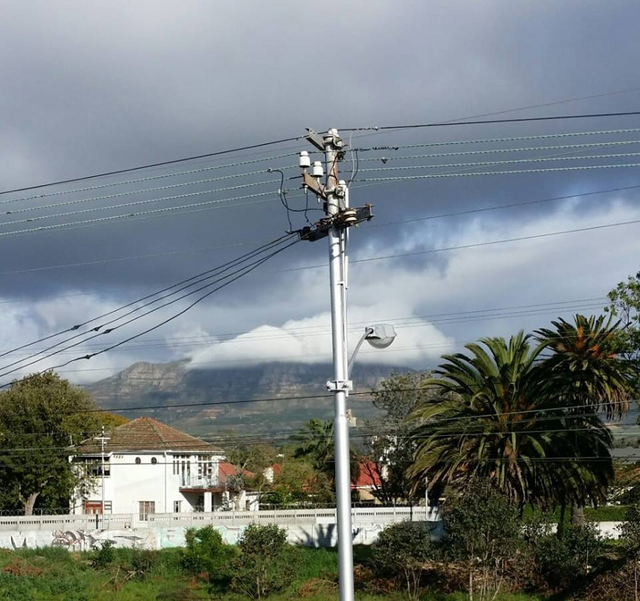 And for those of you that missed my photo of the elephant having a dust bath - here it is again and if there are any suggestions on future paintings, I would love to hear them.