I Reached My Passive Income Goals
I keep a manifestation journal.
In it, I have a list of the things I am manifesting.
To concentrate my energy, I make an affirmation question and write it over and over again. Usually my requests to the Universe are filled. Sometimes, I can feel that they are on their way, tangible sort of, like food that you can taste while it is still on the cooker.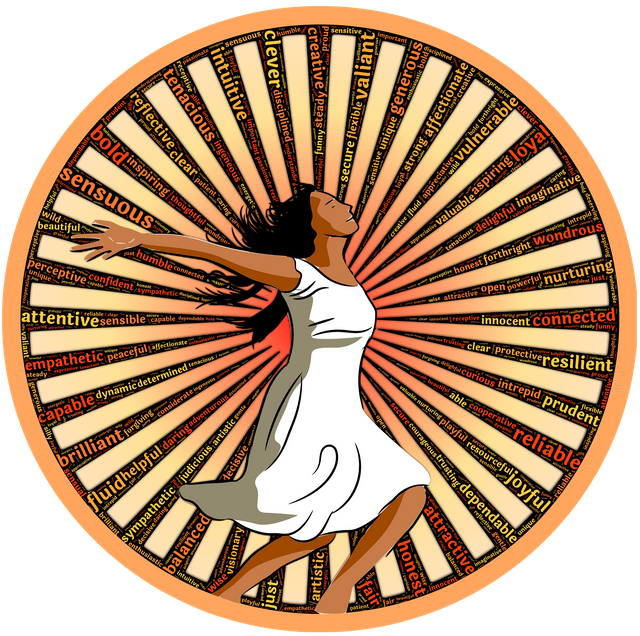 Bild von John Hain auf Pixabay
Sometimes, after I manifest something, I realize that I should have been more specific, or should have dreamed bigger.
When I wanted so badly to stay in San Diego, I prayed and manifested and wrote, for a nice apartment for me and my kids.
What would it take to have an apartment in Chula Vista
What would it take to have an apartment I could easily afford in Chula Vista
What would it take to find the perfect home for me and my kids
Once I was living in the apartment. I was thankful, but also knowledgeable, that I could do better. Of course, I understand that there are stepping stools, and I was happy with my stepping stool. Still, my next page, after the:
Thank you for my Chula Vista Apartment
Was What would it take to own a Chula Vista Condo.
I am there. And I am sitting pretty in it, manifesting new windows and carpets, thankful for my brand new dryer.
Sometimes I write:
What would it take to have a Chula Vista Mansion and sometimes What would it take to have a home so big and comfortable I could easily host family parties (I have a very large family)
But when I write those, I feel a little bit "not there yet." And I work on filling my energy levels to the point where I know I can and will. I can feel the energy moving out there, and I can feel it being a matter of time. But, my manifestation is not quite there yet, and that's ok. I simply keep working on it. Remembering that What would it take to be able to live in Chula Vista and What would it take to be a property owner both seemed impossible, until one day they weren't.
What would it take to have passive income streams
Recently, I realized that my manifestation of having multiple passive income streams is already here.
And that I need to be more specific with the amounts, and more open to where the income comes from.
The passive income streams were too broad, and did not give amounts, so the manifestation is here, it just needs a little guidance.
Here are some of the passive income streams I have (streams that I have to do NOTHING for except, watch them accumulate, and sometimes hit the collect button):
Daily Actifit payout, that pay in actifit tokens and steem
Weekly Dlike payout, that pay in tokens and steem
Daily Qurator Payouts, that pay in both tokens, and steem
Drugwars Payouts This one is a little more "work" since I have to collect my "drugs" and then transfer to tokens*
Interest Rate on my Steem
Daily Kittens from my CATS
Monthly steem-ace payout from being a steem-ace token holder
Curation rewards from automatically following the steemitmamas trail
SPI Tokens from leasing out my STEEMLEO tokens
SPI Token growth
I kept shrugging these income streams away because they are pennies, or percentages of pennies. But now I am moving into being thankful.
I asked for multiple passive income streams, and I got them.
Now, it is a matter, of shifting my reality some decimal places over.I realize that if the steem price moves, just one decimal place over, these trickle investments will be large enough to help with a small bill or two. I also realize that if I let them sit even longer, and they continue performing like they have been, then in time, they will be able to treat my kids to a movie or two.
And all I have to do is watch.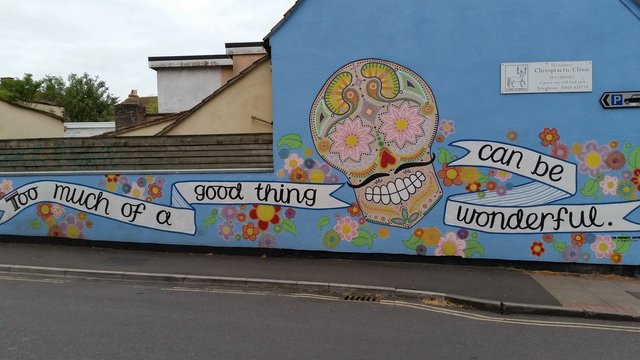 Bild von Cassundra Ryan auf Pixabay
This is me being thankful that I reached my passive income goals
and also me giving myself permission to go bigger, be more specific with amounts, and let myself ask for more
What would it take to have multiple income streams that pay hundreds of dollars per month each?
What would it take to have so many high paying income streams that all my bills are covered with them?
What would it take to have such a high passive income that I can never spend all the money I make no matter how hard I try
What would it be for my passive income streams to be so strong that any job I partake in and any work I do is for fun and enjoyment

Sent from my iPhone
---
Posted via Marlians.com