#Ulog Third Entry: Bath Time
Hi Steemians....Because the weather is hot during summer and also to avoid my babies from getting heat stroke, I bathed them twice a week. But if the weather isn't that so hot I only bathed them once a week for it will help their skin and coat from drying out. By the way this is my third #ulog entry which is initiated by the generous @surpassinggoogle ...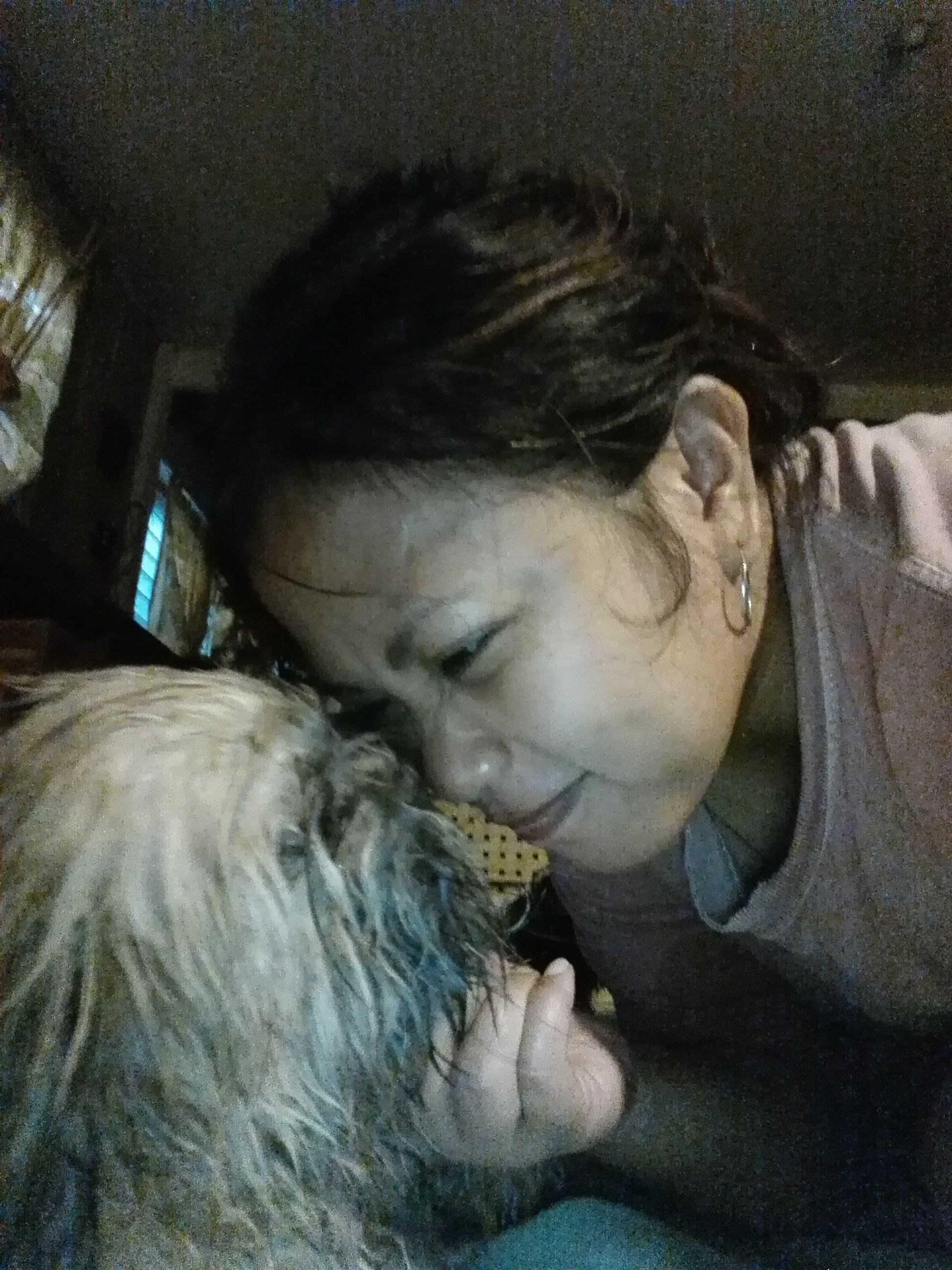 Ok so today I put all them outside to bath them one at a time. They all seem excited for their bath time..lol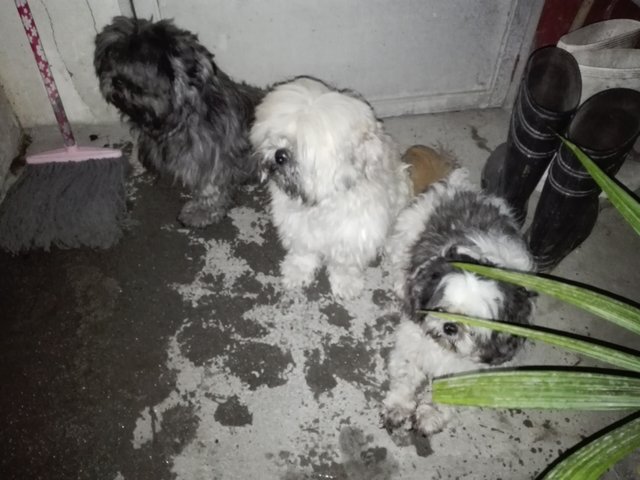 First to bath is Gummy, she's the mother of my two puppies.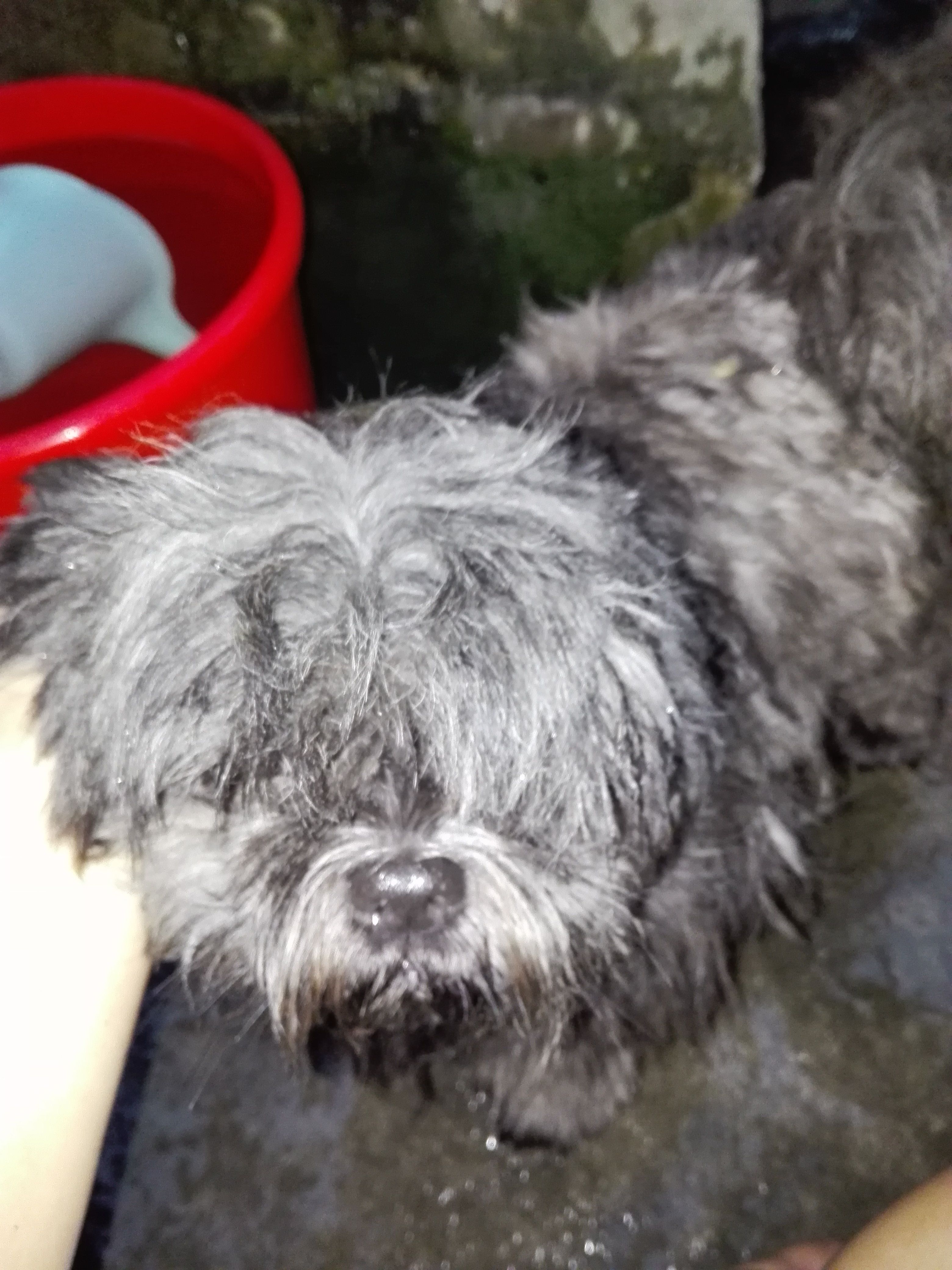 Second to bath is Harry, the youngest and the most friendly dog. He can do one or two tricks. I'll show you next time.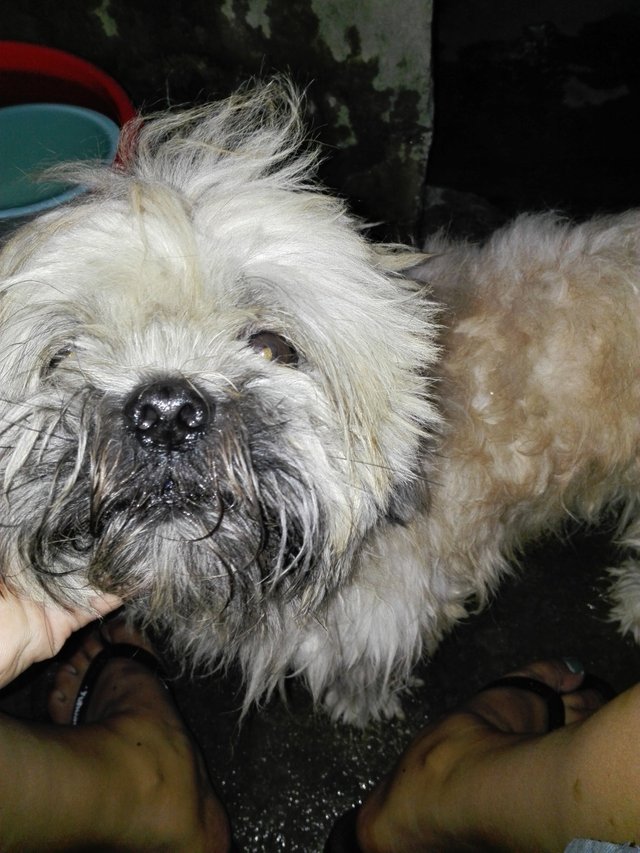 And lastly the eldest, but the smallest only half size of her brother Harry...my Marnie.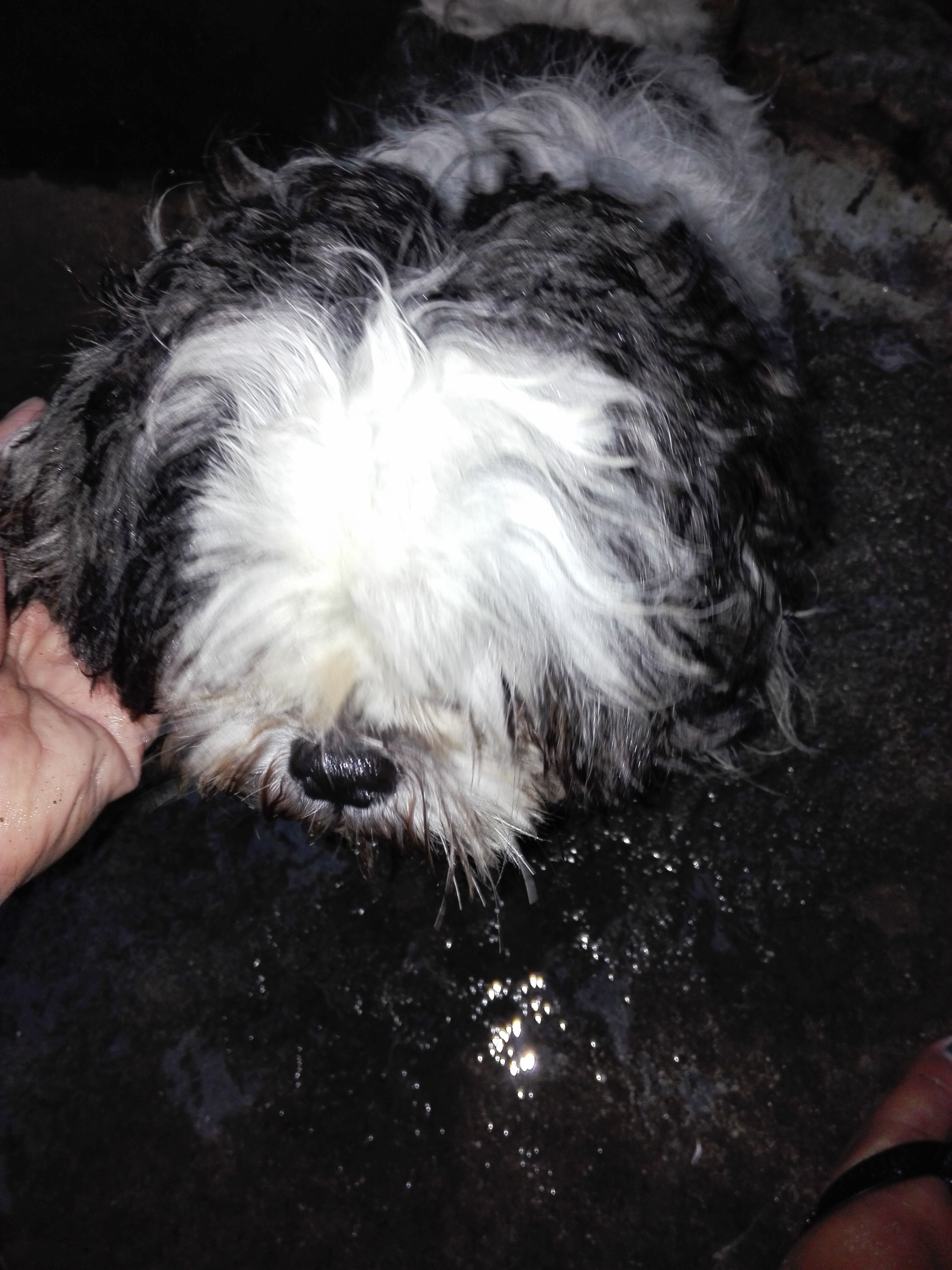 After their bath time, I see to it to dry them all with towel. Some used blow dry, but my babies never like the sound of it. They got stressed out from hearing that sound.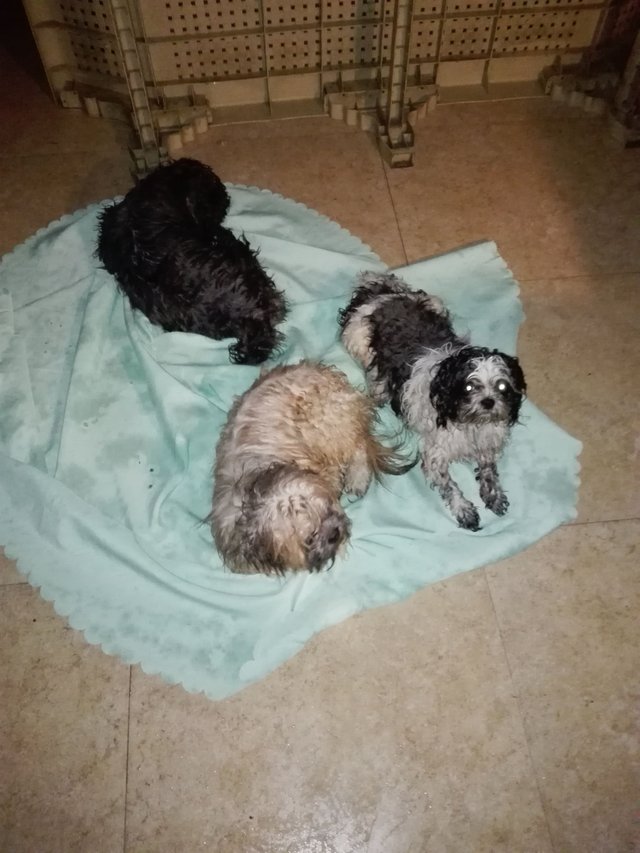 I'll be trimming their coat next week so maybe I'll post it here again. Til then Bye.