Ulog 02: Breathe- Truly living not merely Surviving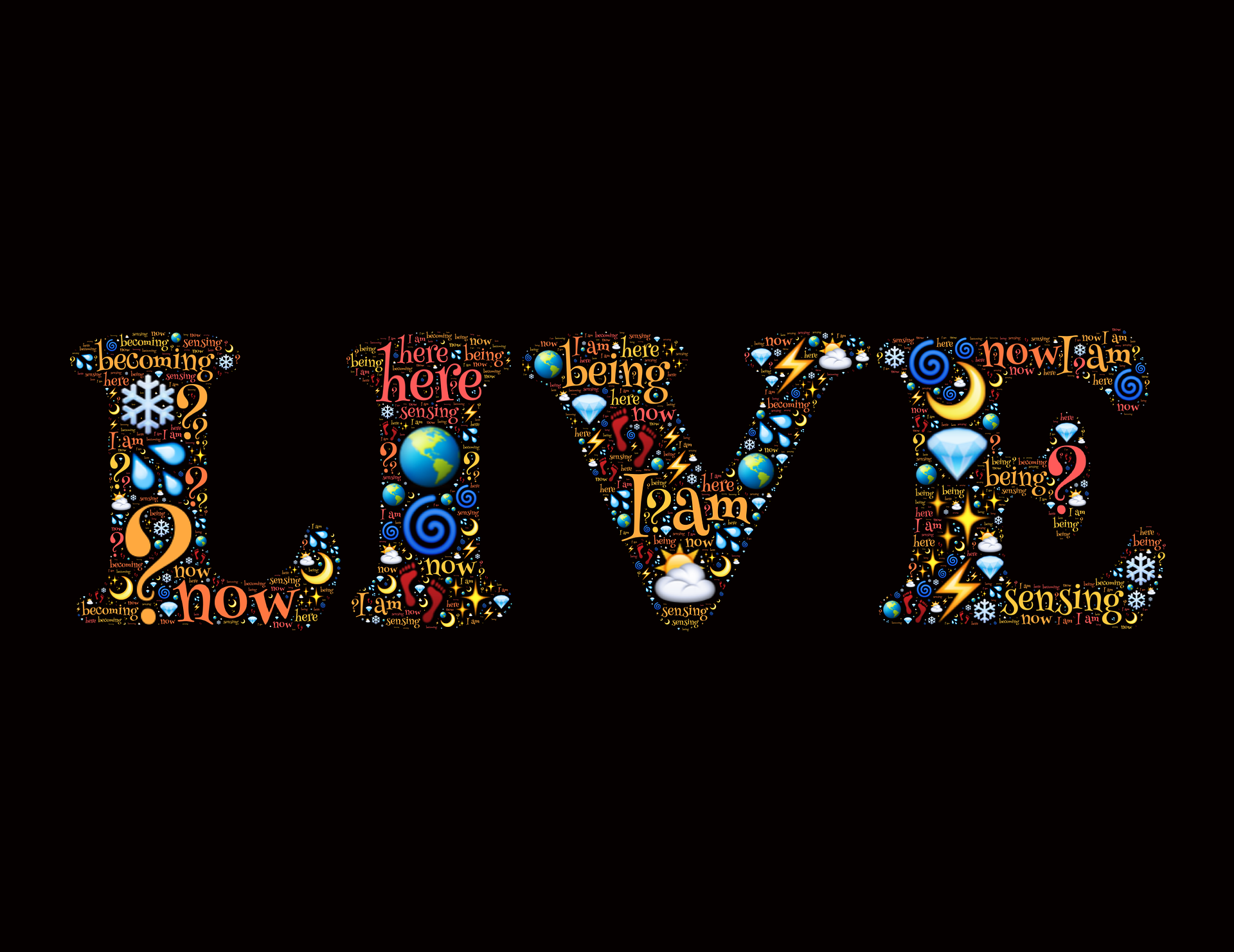 source
Hi Steemit friends! I am here again posting my #ulog for today. I woke up late since I gave myself a treat to watch a movie last night. With all the work draining our energy it's good to relax once in a while.
I decided to watch the movie entitled Breathe. The time I've seen the trailer, I immediately put it in my watch list.It is not only because of the romantic plot but from the title alone is brief yet meaningful. The movie is about a couple who never gives up on the face of a disease. Robin who is the leading man struck down by polio and given a few months to live. He was paralyzed from the neck down and unable to breathe without the help of a respirator. Diana, the wife refused to accept it and the couple decided to let Robin stay at home. The doctor opposed but the determination of the couple prevails. There were scenes which I felt the rapid beating of my heart especially when Jonathan their child is playing and he accidentally knocks out the plug of the ventilator and Robin cannot breathe. He can't get the attention of his wife since he is unable to speak.Diana is playing with Jonathan and I am shouting at her in the computer screen "the plug, the plug! ahahaha luckily, she sensed something wrong and immediately plug in the ventilator. Mind you, 2 minutes malfunction or disconnection from the machine will take the life of Robin.
To cut the story short, Robin became an inspiration to others who had the same disability.He pleaded the hospital to set their patients fee.His friend invented a mobile chair with a built-in respirator so the bedridden patients can still see the beauty of the world outside the wall.He was told by the doctor he will not survive outside the hospital, but his answer was HE DON'T WANT TO ONLY SURVIVE, HE WANTED TO TRULY LIVE.
After a long years, he begins to experience severe bleeding and decided to stop the agony after living his life at its finest. I hate goodbyes but I admire the character of his wife, she never gives up on him until the end.
Surprisingly, this is a true story. The producer of the movie is their son Jonathan, every details is vivid to his memory. This is to honor his late father about his advocacy which is the quality of life. I am inspired with the story, it reminds me that life is too short and we need to treasure every minute of it. A man with disability chose to live so am I.
Until next ulog post,
@orhem