Ulog 03: Pillar of a Relationship: Open Communication and Bonding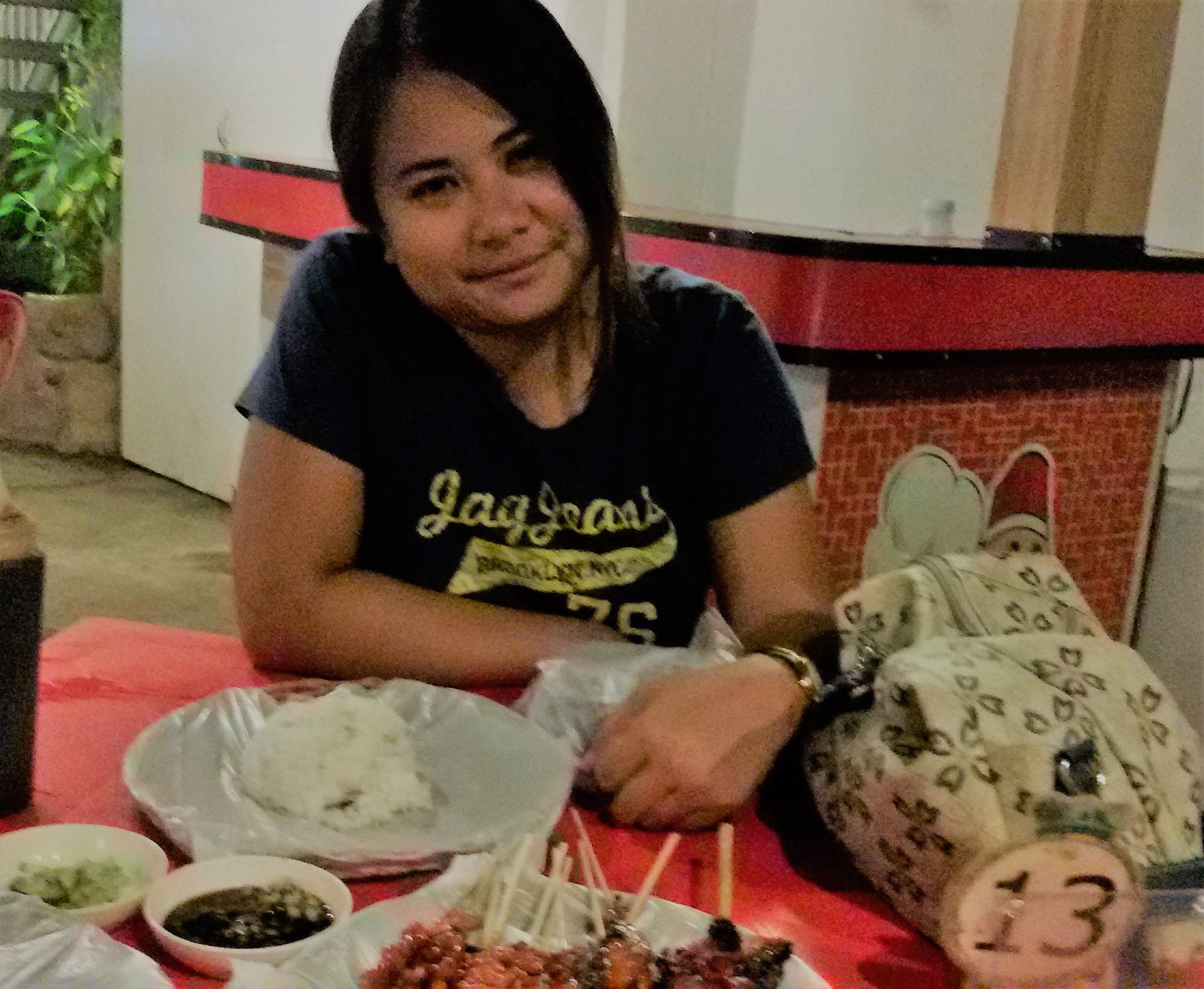 Good evening fellow Steemians!. Its time for
#ulog
post again. My day went as usual wake up @ 8 am to prepare for work and go back home 8 in the evening. My husband have the same schedule as mine. We don't often go out for a date since we're delving into our priorities right now. We are finding ways to save every penny to make it a reality. We're still buckling up our belt tight to make our budget suffice with the ongoing project we're working on.
My husband always finds a chance for us to bond even in simple ways like tonight ,we decided to route stop before going home. A short dinner with loooong conversation, we ate (isaw) chicken intestine and barbecue. It is affordable yet appetizing.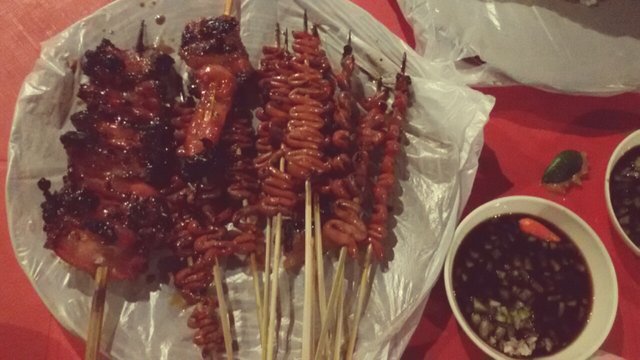 We set up fancy dates during special occasions like anniversaries but most of the time we're dining home. For me, nothing beats the food cooked at home. Aside from I can save from it, I can cook for my husband and serve it with love:)
One pillar of a stronger relationship is open communication and bonding. A simple dine in or snacks together would be enough. A simple question to your partner how's her day goin' matters a lot. It is an indication that you care with your partner whereabouts. It is strengthening the emotional connection for both of you. When we are emotionally attached to our partner, it builds trust, honesty and respect which will help the relationship grow. It is important that we are in tune of our partner's wants and needs.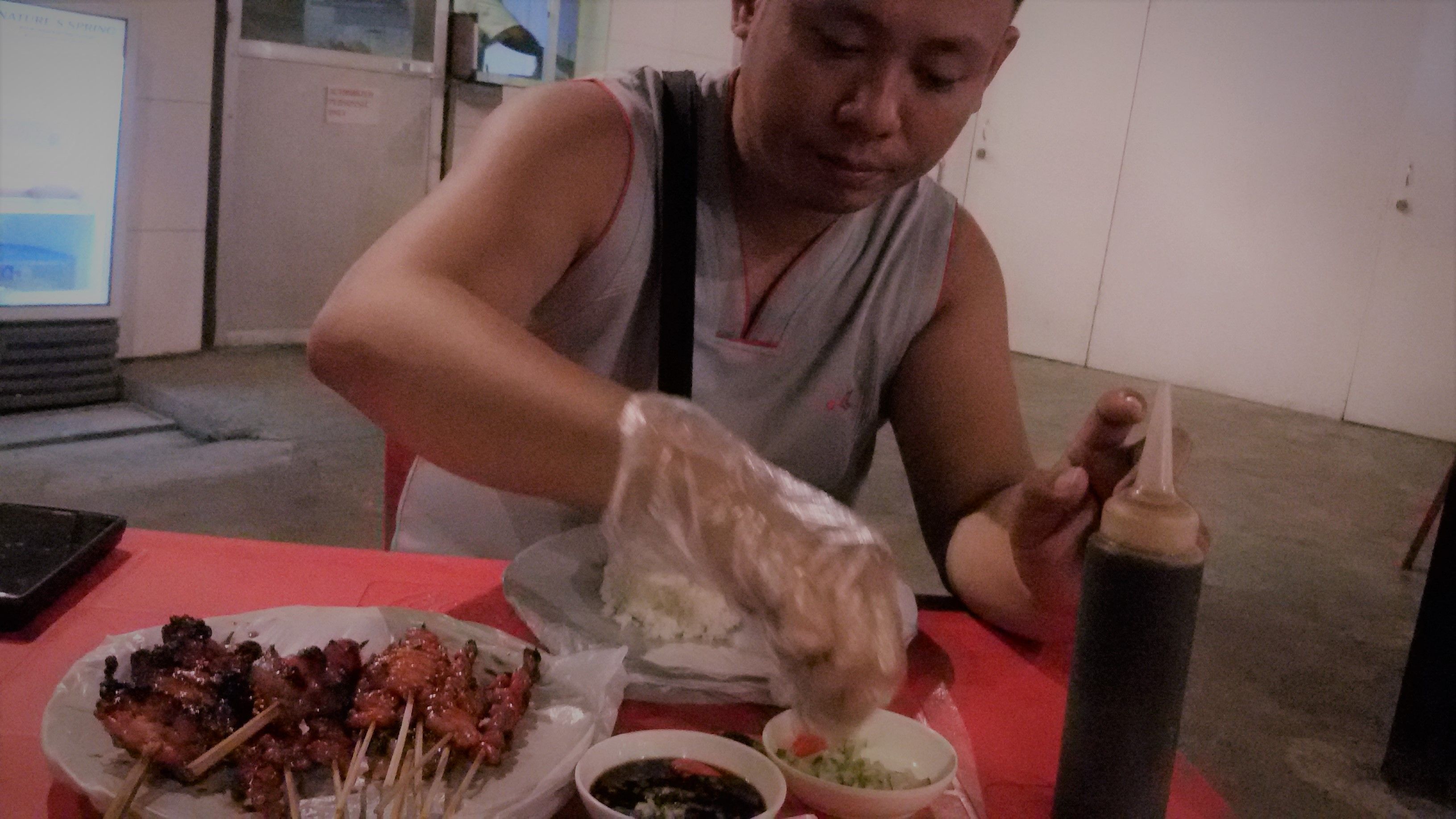 Let's spend time to talk to our partner. We should classify it as one of our top priority.
More Pillars to come,
@orhem