Ulog 05-Pillar of a Relationship: Listen and Grow together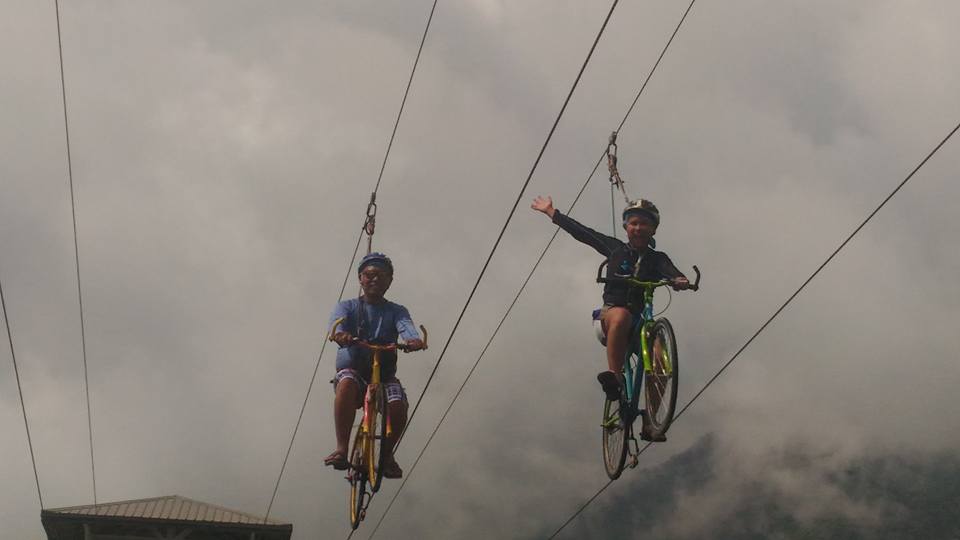 Every individual is unique and has differences.Me and my husband has different way of spending leisure times. I love reading book while he love gadgets. At first, I don't understand why he need to upgrade his PC or why he is always dreaming to own a DLSR or upgrade his phone. Me?Nah.. as long as my phone can text and call then I'm satisfied with it but my husband is different he is more into specs for gaming. Gadgets is a extravagant hobby and as the manager of the house, the table is open for a long discussion after payday ahaha.When we were just newly married, I couldn't understand his addiction to gadgets and games but I realized what we are arguing about are petty things which can be resolved by listening to each other.I am deaf with his plea,not paying attention about what his likes and focus on what I want. I am awakened by my own selfishness.
I began to open my two ears and shut my mouth when he is talking. I entered his world, though there are things which I cannot relate into, good thing we're both learning to each other. Since he is not into reading, I will share with him the content of the book I read and he will also impart his new discovered tricks to enhance editing images. When I started to support him, our relationship grows.
Either both of you are growing together or growing apart.
It's true that he is from Mars, I can attest to that. Marriage is not always a walk in the park, sometimes a walk in the road full of nails take note, you are walking barefooted! Ahaha.. however; it is always a beautiful adventure.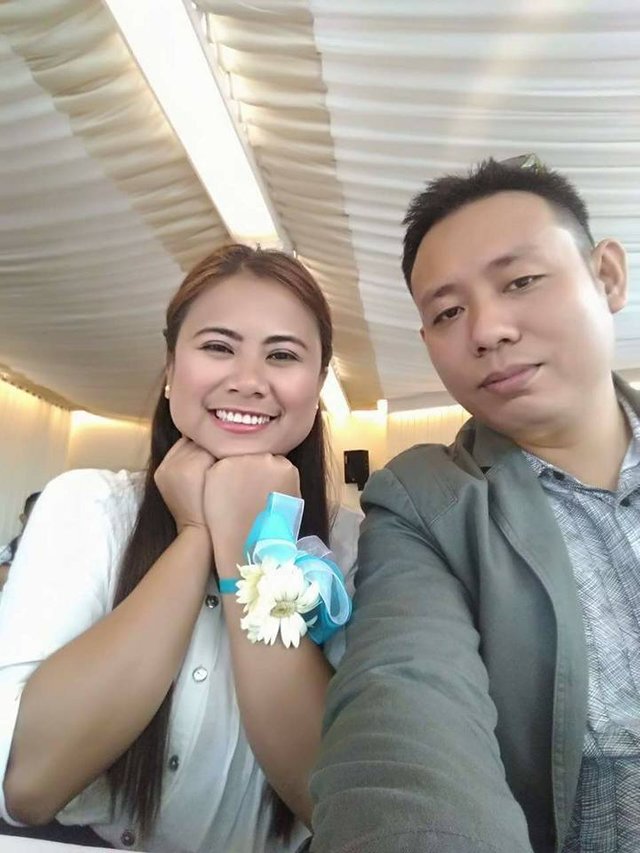 Being happy with your relationship is always a decision to make. One should never left behind.
This is my #ulog post today before dozing off.
Let's listen more, talk less and GROW together,
@orhem