Ulog 07: Simple Living teaches us something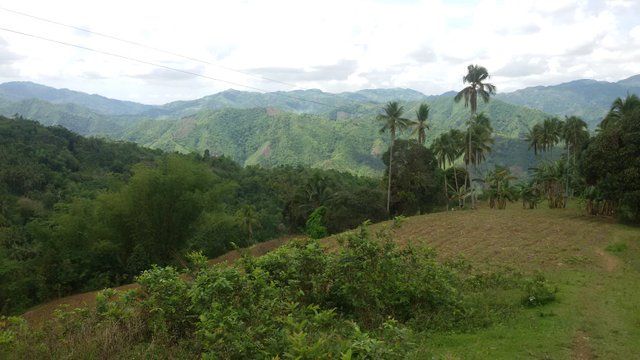 majestic view
It's been a productive week for me. We were invited in Asiotes for their church Anniversary. I am hesitant to go at first because we need to leave the city saturday dawn,second my husband couldn't come because of work conflict, third my gigantic pile of laundry is waving at me however; the idea of seeing friends and join the fellowship had stronger force so I decided to go.
I am pleased with my decision. Seeing the view above, it zap all the stress in my body, nothing really beats the nature.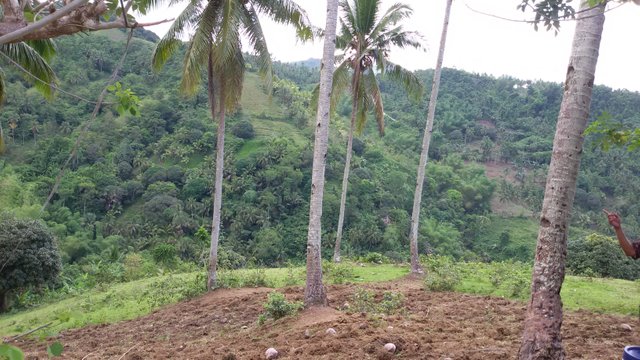 Asiotes is a 2-3 hours drive from the city depending if you get caught in a traffic, it may take more than four hours. I have already visited the place when I was still single few years back and it was fun but tiresome experience. We need to trek 2 hrs from Danasan to Asiotes, climb hills since there's no clear route at that time. After 2 hours of trekking, we're almost out of breath upon reaching the destination. In addition, there is no c.r or electricity at that time so we just use lamp, flashlights to shoo away mosquitoes and other flying insects. We spent a night to camp and it was an amazing experience since there is no c.r , if you want to pee at night or nature calls, you just need to spot a good hiding place afar from the tent and problem solved!Just pray no snakes intervenes your business.It was funny and exciting!There is no water pump so we need to go to the riverside to take a bath at least 100 meters from the house we stayed in and when we go back we were all drenched in perspiration. These fragments of memories wanting me to go back in that place. Sadly, I am the only one who will go back this time among the group, some had gone to different places for a greener pasture. It makes my heart sinks when I remember their faces but I am still happy they were able to find their own path toward their dreams.
Going back to the present, on our way my eyes are full of greens. My lungs can now inhale fresh air. The weather is hot but the trees trapping the blistering rays of the sun. To my happiness, there were bountiful foods waiting for us.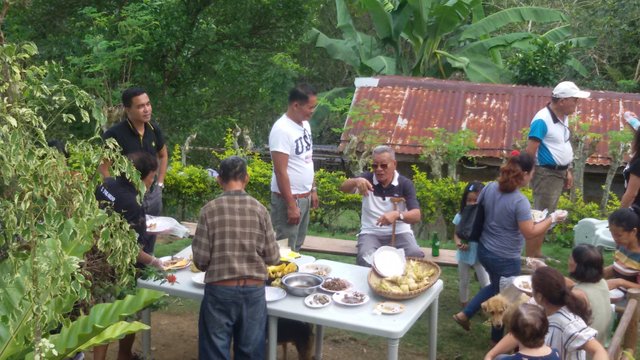 There were sacks of banana, hanging rice which they made it themselves.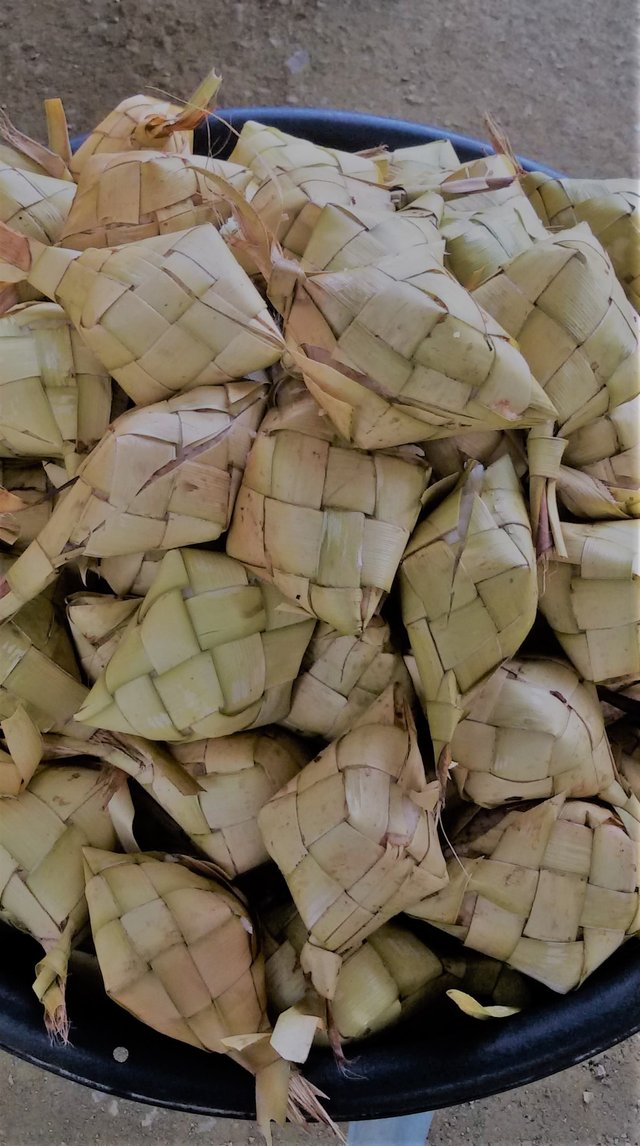 They don't have proper sleep just to prepare food for us. I am pleased. Their hospitality is remarkable.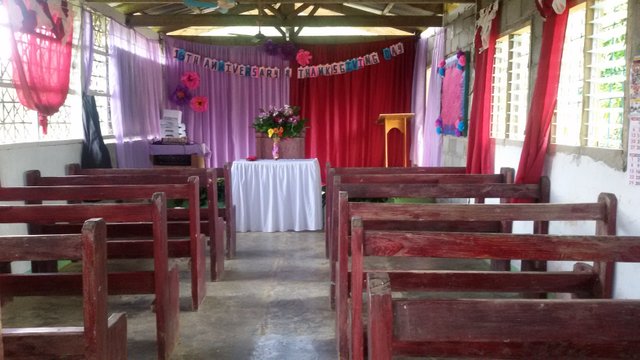 the church
One thing I appreciate about them is that they are happy despite of their simple living. They live in this remote area but you can see the sparkle in their eyes. No city lights, no traffic, no shopping malls. It's good to be back after so long. Time flies so fast, in this place I found joy and peace. I can feel life's simplicity.My footprints will always be visible in this mountainside. I am back in the city with new insights, to simplify and not to complicate life. I will not amplify minor things. I hope, I can withstand this vow to myself.