Ulog #11 Do you love your Job?
Do you love your Job?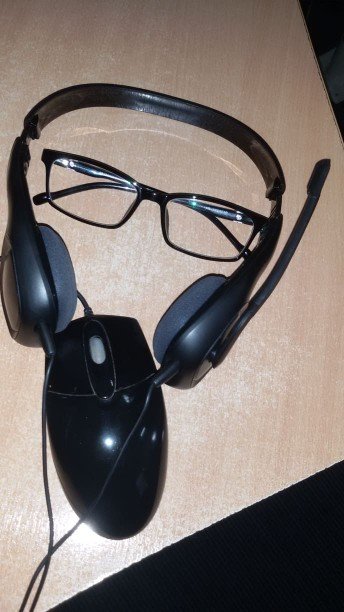 The question struck me during a call yesterday. I didn't see it coming from my customer while supporting him some technical stuff.
I swallowed and think of reasonable answer. I know it is a simple question but my heart skip a beat when he asked me out of the blue. So in just less than a minute, I had 3 reasons in mind for me to come out with my honest reply. Below is my justification
My bills are paid because of it
I chose to be in morning shift for almost 3 months now. Fewer calls in the morning means fewer chance of Sales. This is the reason why most agents wanted in core or night shift. Core shift with us starts at 4 pm to 1 am onwards. Sometimes, financial needs prevails but this month I want to give myself a break since from the past few years I've been working so hard to be a consistent top performer and it was fulfilling.I reaped more than I sowed. I think for now, I reached the turning point where I want to give myself a luxury to give a thought where is my career headed to and being in the morning shift will give me ample time to be awake and more receptive.
My colleagues and supervisor are my family too...
We are diversified but we are united. My Supervisor is not a boss but a leader. She's kind of the leader I am looking up to.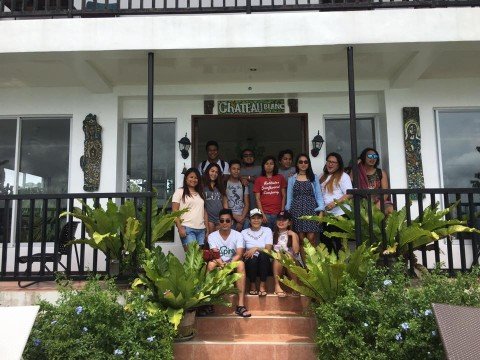 Retention Programs are enticing ....
Pamper days,sales blitz, team building,summer/christmas parties,give aways and the like.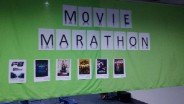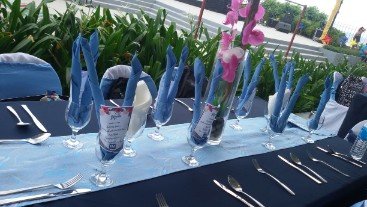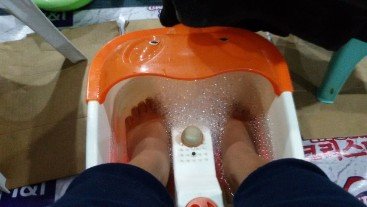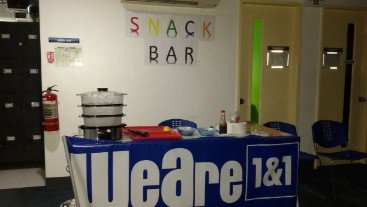 I am interrupted with the voice from the other line. He might misinterpret my silence. Finally I answered ...
Yes, Sir I love my Job.....
In every company I think its normal to have mishaps and loopholes. I am hypocrite if I don't have a bittersweet moments with my present work. I want to appeal ...sometimes, I hate going to work encountering customers whose yelling at the top of their lungs but I can't fight back. Times when I'd feel what I'm doing is a routine.Times when I gave my all but customer rate still low. Times when I felt the discrimination whenever they know the contact center is not from their native land. There are the times I wanna quit but the three reasons above keep my head above the water.
There are things I hate about my job but why would I continue to hate the source of my pride? I may take the different path soon but I wont forget being in a customer service gave me fulfillment and a lifelong experience.
How about you, do you love your current job? I would love to read your thoughts below....
Until next time,
@orhem