#ulog Sunday Edition | My Rainy Birthday 2018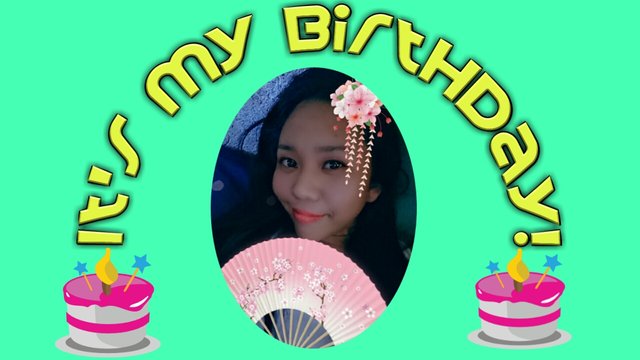 Yesterday, August 11 Saturday is a special day of my life. This is the day that my mother gave birth to me 29 years ago. My dog is my sweet greeter today.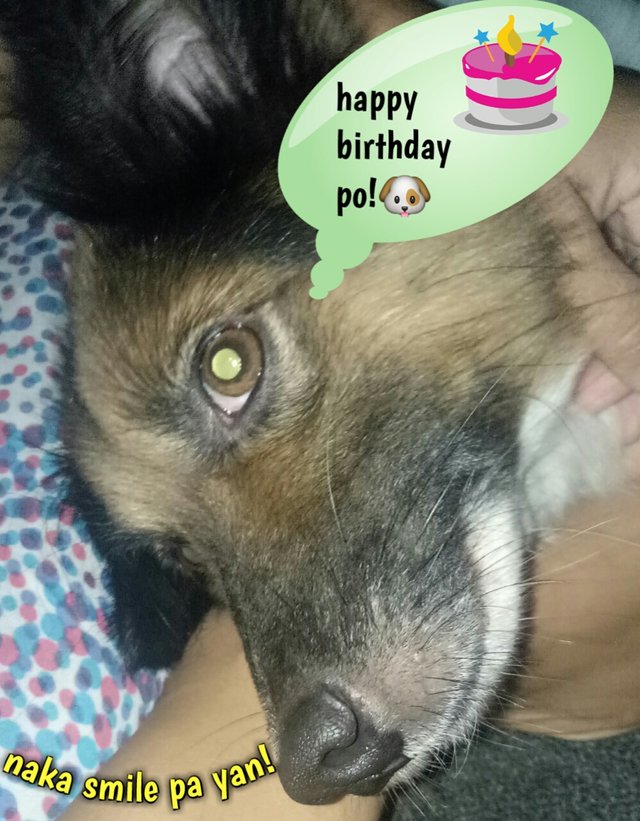 Let me share to you my story with this old photo. I don't have any baby pictures because before we moved in Laguna and left all our things there and immediately get back to Bulacan.
---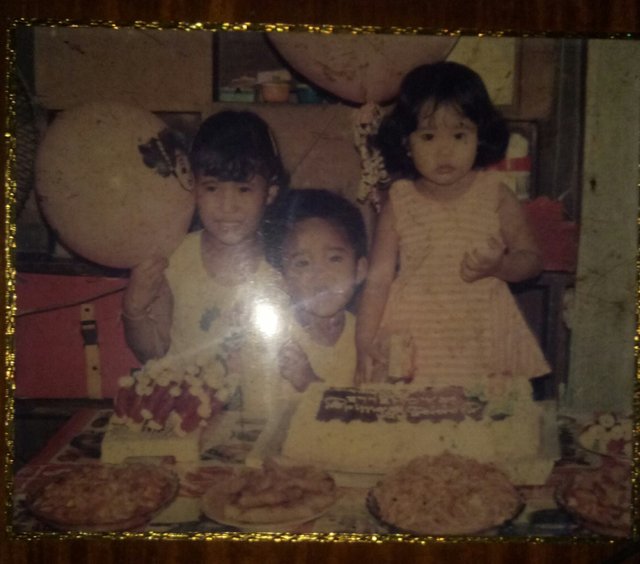 This is me at the age of two, with my older sister and brother. My mother describe me as an annoying and moody kid that time. I don't like to fix my hair neatly according to her and i licked already the cake before the party started. We are not a rich family though my father was a goldsmith, but he has a lot of bad habits that lead him into a bad health and can no longer work anymore. As a child before i saw my past with lots of hard days. We even go to school without anything in our pocket but we are eager to go to school and our mother will bring us food when she find money. I salute my mother for her brave spirit when all else fails.
---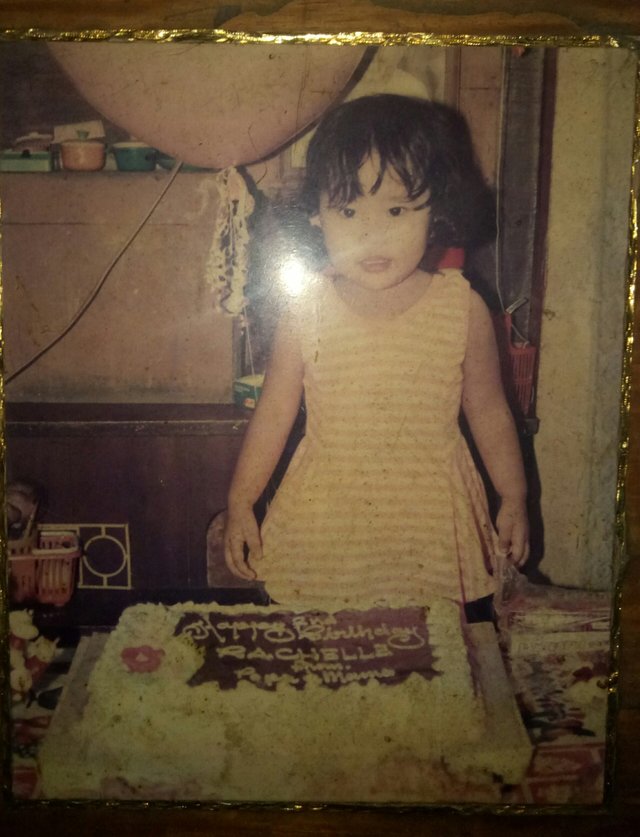 This is my birthday that has a celebration like this. Food and cakes, hotdogs and a lot more. The story behind that, my father won a mini lottery style "jueteng" that time, that's why i have this kind of celebration. I am happy as seen on my face guys.
---
As i am now 29, the thoughts on my mind has change unlike before. One year more i'm on my 30's wow! I am now old lol! But for me is just a number, this is a blessing of God for my life from 29 years here on Earth. Since it is now raining here in Bulacan, we can't go anywhere, smells like i will be having a birthday celebration in our house, or maybe tomorrow if the weather is good we will go for some food.😊
Thanking God for keeping us safe when heaven rains fall, blessed because we don't have floods here in our area, and giving me another year added in my life. Thank you Lord!