Turns Out...
I am following 420 people as of 4/20!
Too bad I can't smoke weed anymore.
What is the deal with my inability to power down or power up?
Why am I unable to give Steem or SBD to others as tips?
Why are those options gone?
Because I told the truth at some point and others did not like the truth?
Probably.
As if "seizing" my assets changes anything. No matter how you slice it, we are all effed in the A.
It won't stop me from telling the truth.
Did you know????
The covid vax has killed some people.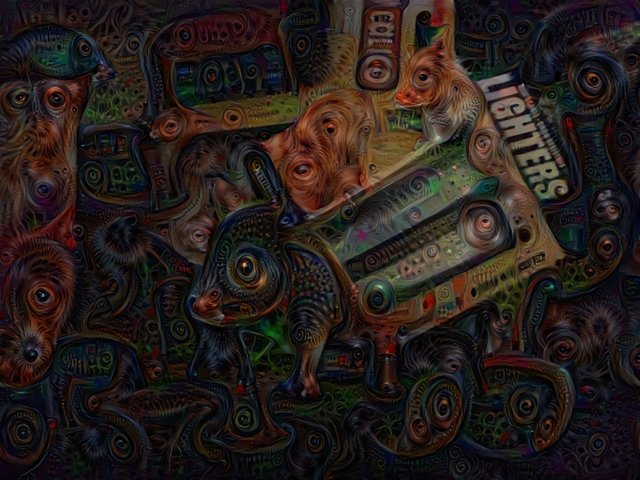 Just a photo of my candbox I tripped out with Deep Dream Generator.
That is all...