my first #ulog post
Hmmm! Today was a very bad day for me, though the bible and teaching we listen to says we should always give thanks no matter what we pass through. It is written that whatever happens to a man in life, God if fully aware of it.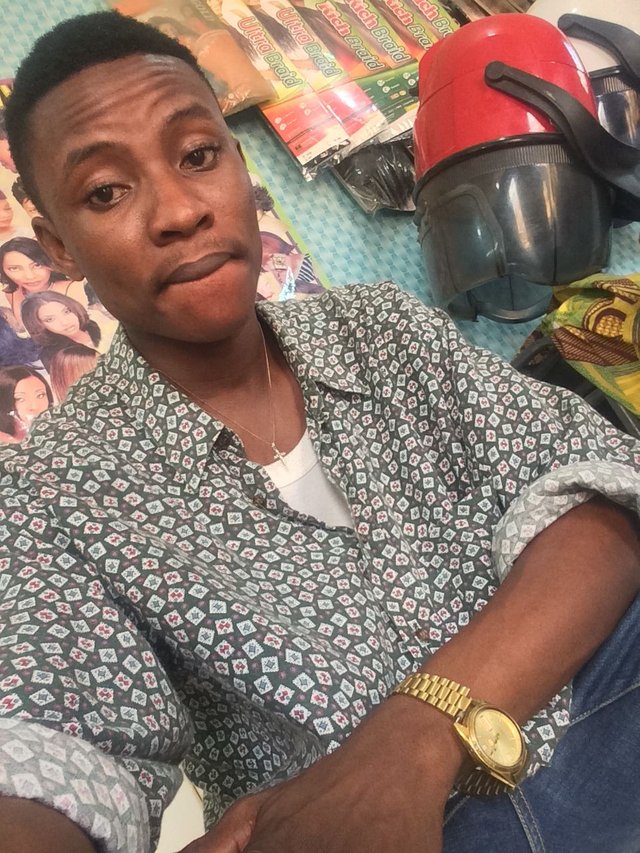 I woke up on the wrong side of the bed this morning around 7:38a.m, I slept very late in the night because I was making some corrections on my project.
On getting to my supervisor office in the morning around 9:15, he told me to check back on him 5:00p.m In the evening, I couldn't complain because I had nothing doing in school today and I had no money on me.
So I went to mini-mart inside the school to sit and while away time at a friend's laundry shops, I was catching fun though because my laptop was with me and I just collected some latest films on it. I was feeling hungry but I had no money on me, I went to the Atm point because my Debit card was with me leaving my phone behind because I was charging it around 2:30p.m, on getting to the Atm stand, I met a very long queue, I had no choice than to wait till it gets to my turn.
Very lucky of me, I saw a friend of mine on the queue so I gave him my debit card to withdraw for me, has he inserted the card into the machine, it withheld it, I couldn't cry at that spot because it wsnt only me that had that issues. My friend gave me #300 to eat when I explained my predicament to him.
I felt relaxed after eaten and di was very okay, so I went back to the laundry shop, it was 3:58p.m then, after explain everything that happened at the Atm stand to my friend I sat down and was watching my film when I noticed my phone and my Romoss power bank has been stolen, I cried because that was the major means of operating on steemit and I cant retrieve my contact again.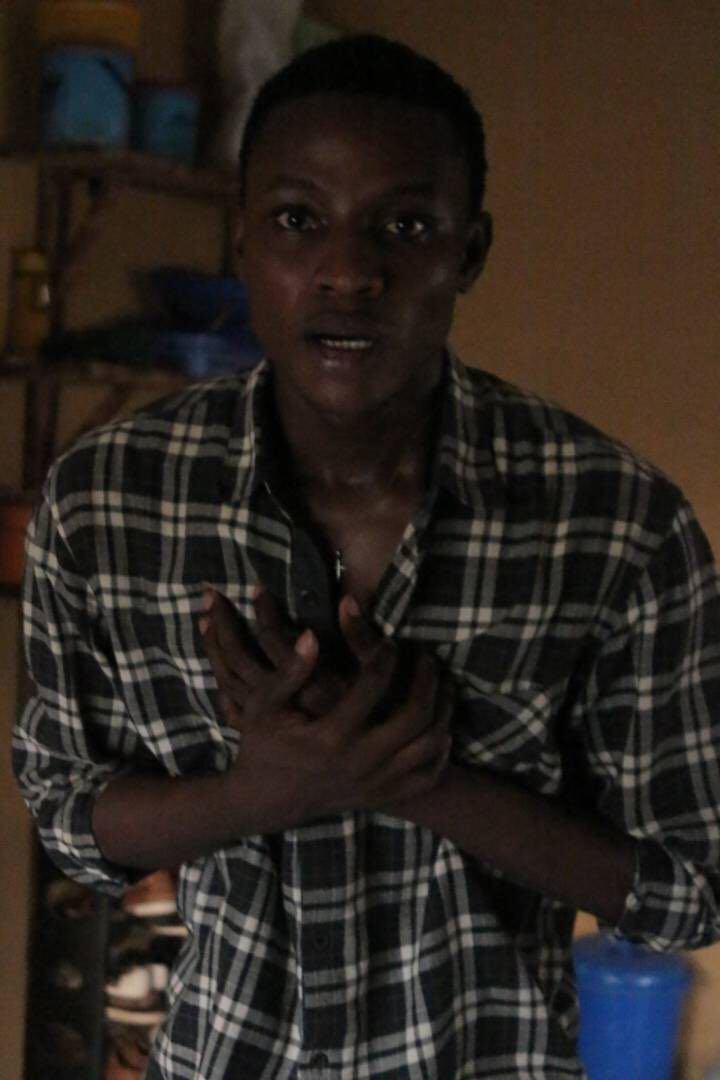 All my friend could tell could tell me that his very sorry that he wasn't paying attention, because he was pressing some cloths and I should be very thankful it not my laptop or my life that was stolen, I thought of it and I God it wasn't me my laptop or my life that was stolen. So I went forward to see my supervisor and he approved my chapter 3 after 3-4 weeks of rejecting it. At the end of the day I return all glory back to God.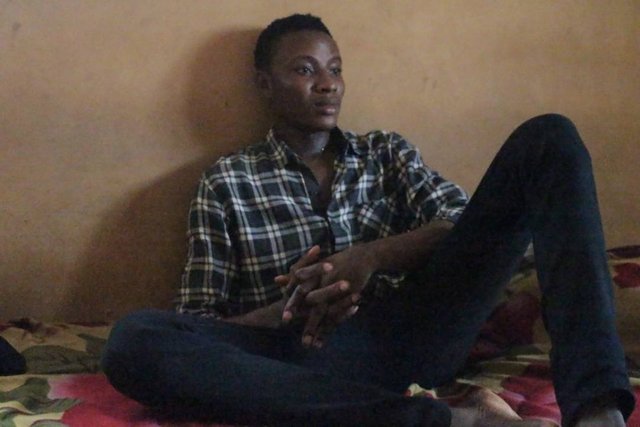 Thanks for taking your time to go through my post, i really appreciate
i remain your humble and loyal boy @shunguystin