#ulog (Life @ 003): My Very First Time Launching A Weather Balloon!
Work through your deepest advocate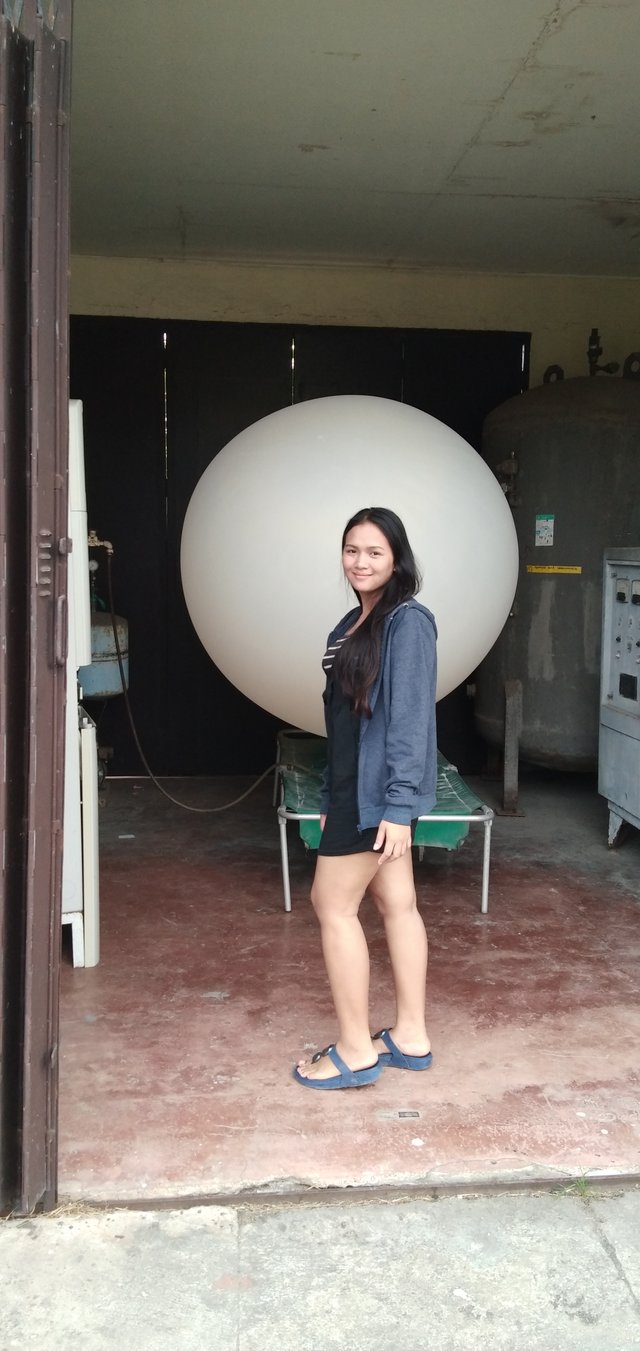 ---
Good day my fellow bloggers especially uloggers! It is a great day for me to share to you my very enjoyable day during my work at PAGASA Mactan. This is the best experience I have ever overcome. I thought it would be difficult for me in dealing with everyone. However, I was so amazed that during the first day of our work we have been oriented well on how to handle our work, cooperate with others and especially how to work with proper dedication.
I am able to compensate my learnings beyond these experiences that I am undergoing.
---
Just this Morning, I am able to experience lunching a weather balloon. I am just so happy when my internmates suggested for me to try. So without any hesitation, we waited for the clock to tick at 7:30 am for us to go outside and lunch the balloon. It felt so uncomfortable since it's like pulling me up.
I let Oliver Joseph Leorna assisted me in doing the chores for the balloon so that it will not fail. I just hold the tip of the balloon while he is tieing the transmitter that should be put before we will let the balloon fly.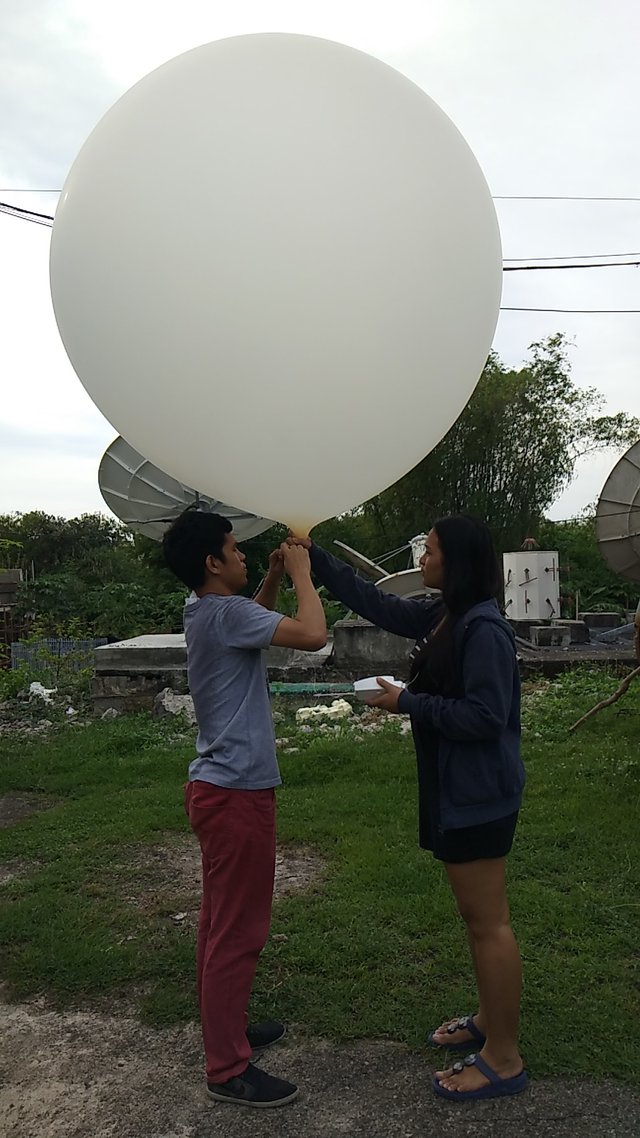 I have long nails so it's crucial for me to touch the balloon but girl I got this 😂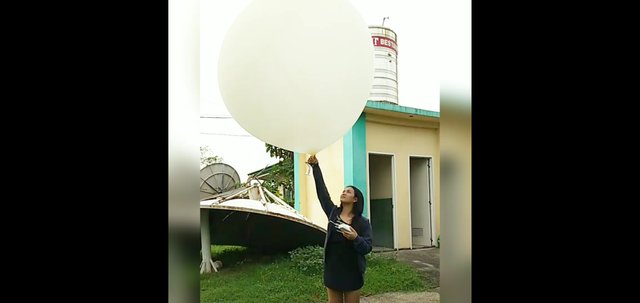 Few seconds after, I then open my hands and let the balloon fly bringing the transmitter that will track the weather condition above. I was so happy after the exhibit we did. I have endured again another entertaining experience in my life.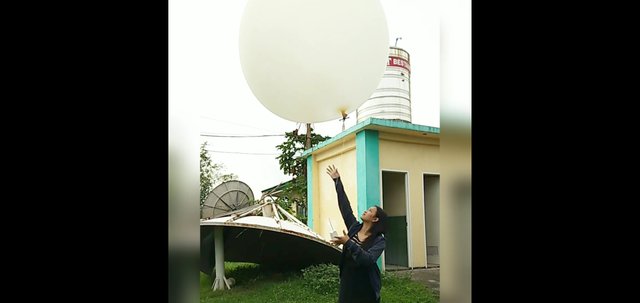 ---
Please watch the video 😘

(if you are a fan of drama series then you'll surely like the bckground music 😁
---
Being dedicated to your work, is one of the asset of having a good vibes.