#Ulog day 1. What am I doing here?
My problem with Ulogs
Before even starting my Ulog I have come to realise a major problem I am going to have in creating my Ulogs.
Genius!
I came to steem with intention of using steem to help me to write more. As part of my writing goals I have set myself a task to write something on any subject everyday. While browsing steem to see what writing challenges I could take part in I came across the idea of Ulogging.
Start ulogging I will!
What a great idea, I thought to myself, this is really going to help me to meet my writing goals. A few days have past now, I have lots of material from recent days to share. However I have encountered this one problem.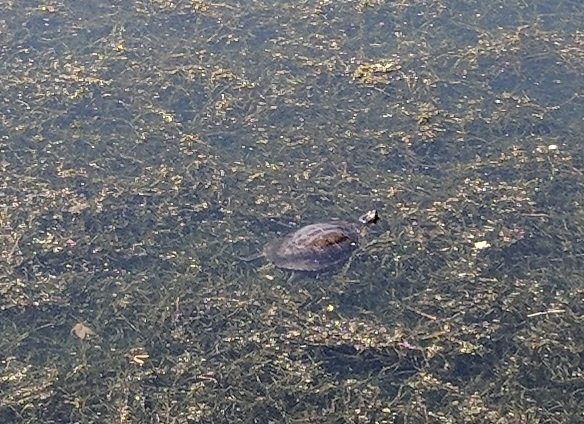 (A wild terrapin in the local park from my walk on Sunday)
So what's the problem?
Time. Well apart from the fact there is no such thing as time being as its just a conceptual measurement of the movement of space. I am okay with that aspect of time. No, my problem is the time I have to Ulog doesn't fit with the content I would Ulog about. Today I have time to write, but Today I have just finished work. My work day is not very interesting to share. Yesterday I had some great experiences to share but I had no time to write.

(A free ping pong parlour in Liverpool city centre where I had an hysterical game of spontaenuos ping pong)
What would Uloggers do?
So, do I share my boring day keeping to the concept of logging my life, Or do I write about my interesting, exciting adventures from the last few days? I have no pictures of my day today (have included some of the exciting encounters I had over the alst few days). I am about to get back out and enjoy some leisure time but when I get done It will be straight to bed and then back to work first thing tomorrow. Help me Uloggers!!! Maybe @surpassinggoogle has some suggestions or tips for daily ulogging.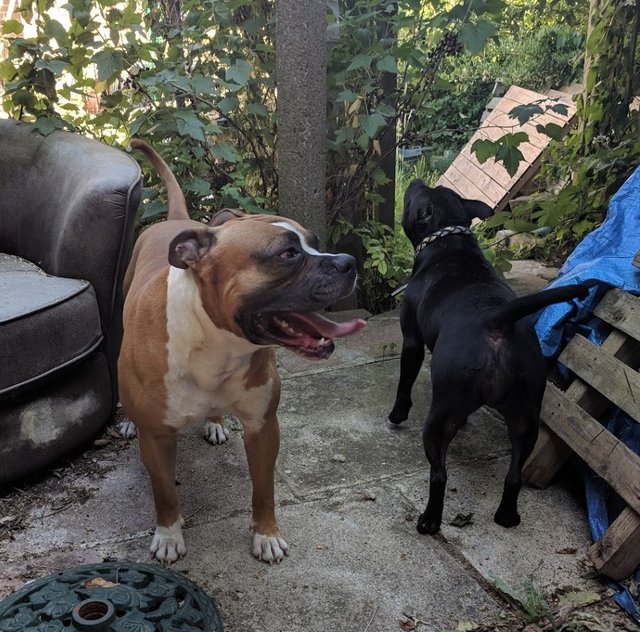 (My dog meeting a possible sire for some Bulldog/Staffordshire Bull Terrier puppies from Saturday)
Thanks for reading everyone, I would be hugely appreciative of any feedback, comments or suggestions that would ease me into the ulogs community.