Another macdon's work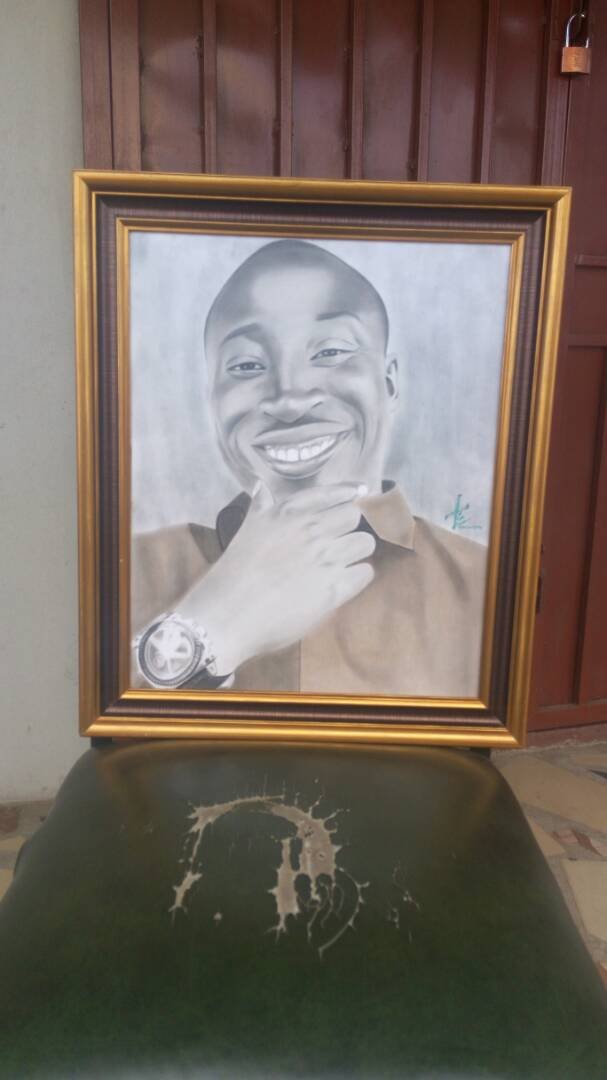 Hey guys I really appreciate the reactions I got from the first one I dropped for him and I have talked to him about opening a steemit account, why we wait for him to his account activated here is another of his work.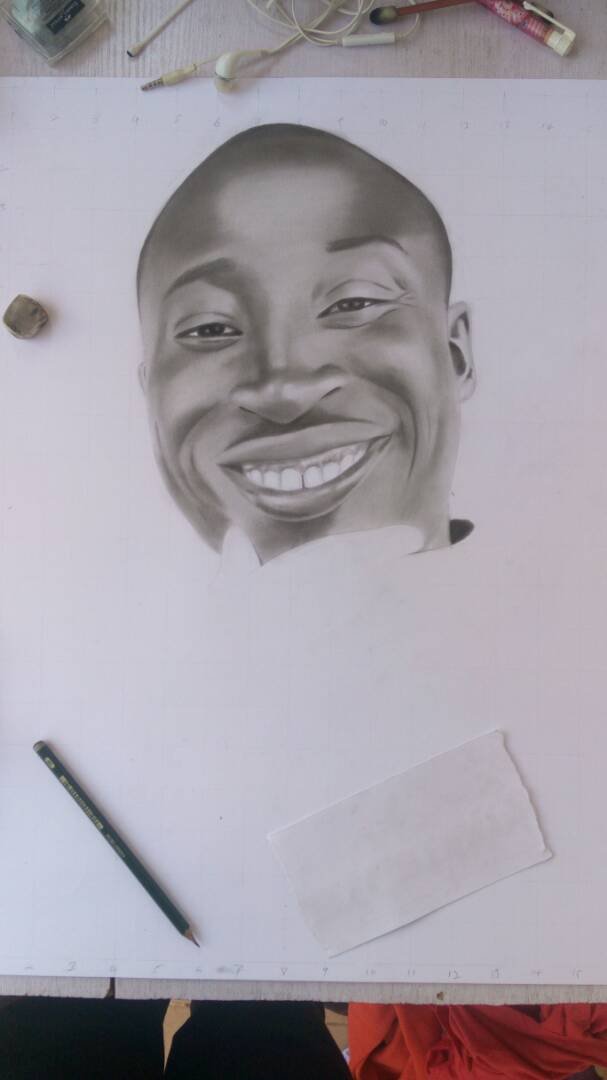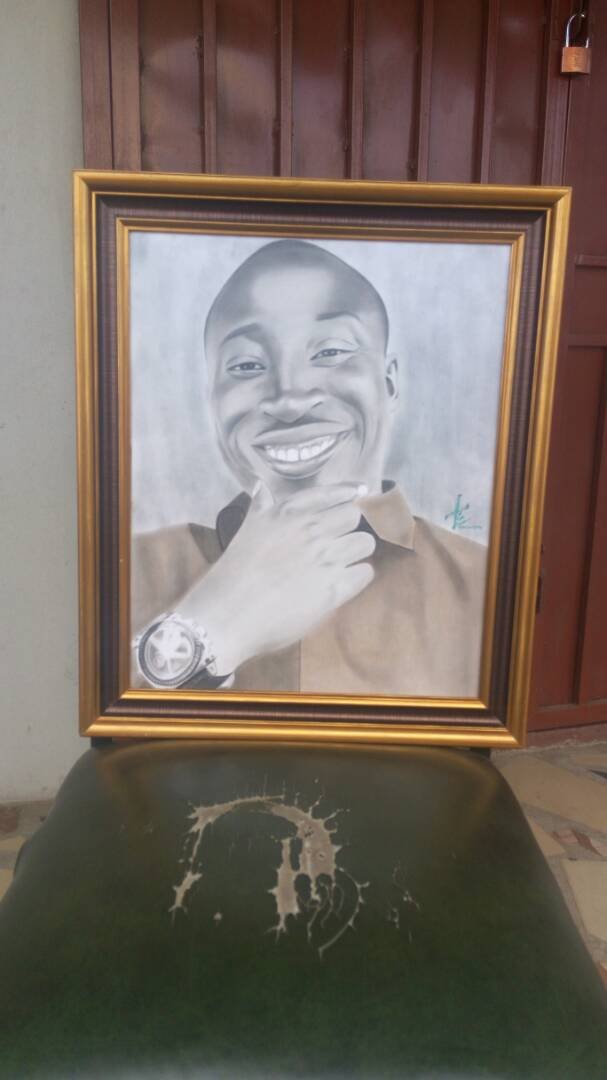 If you noticed this one is not of same quality as the first one I dropped. If you remembered I complained about his equipment been difficult to get in Nigeria. With more of this in this platform I feel he will get to know the right person. I just believed this, coupled with the fact that this picture he got from the client wasn't clear enough for him to get the details. But you can see he really did a nice work here.
Your upvotes, comment and resteems will highly be appreciated
Proudly Macdon
Get yours done at a very affordable price. His contact is +234 803 411 3994.
The location is Nigeria
For evidence you could check up the video of this work on DTube with this link
I remain my humble self @tobex. I really appreciate your support @rok-sivante, God bless you.