ULOG #22 - Your Weekly Zekely!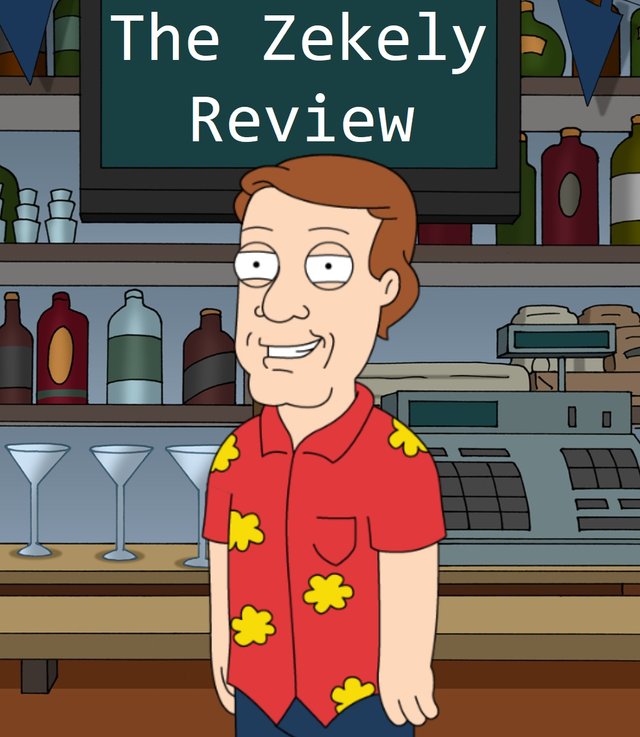 It is time to delve into the mysteries held within the images of my phone which were taken in a pretty busy week. Past time actually but I had my hands full yesterday with family and friends......so the Monday sailing post will have to get bumped!
Strap in, hit play on this baby, and lets see what I got up to....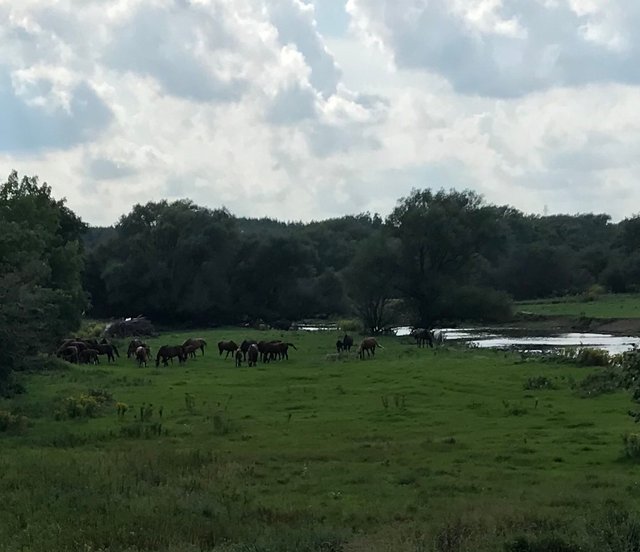 I stopped to smell the.....um.....enjoy the scenery. https://steemit.com/life/@zekepickleman/the-beauty-we-miss-2018-09-04-22-32-35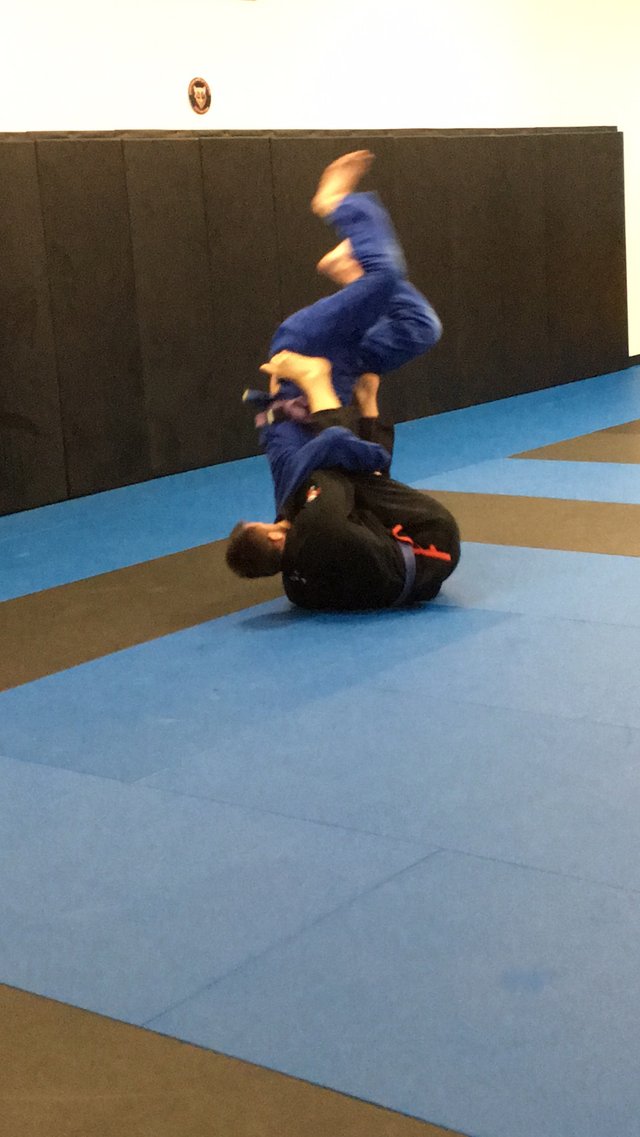 Returned to regular BJJ training and took a few rides. So awesome to be back at it.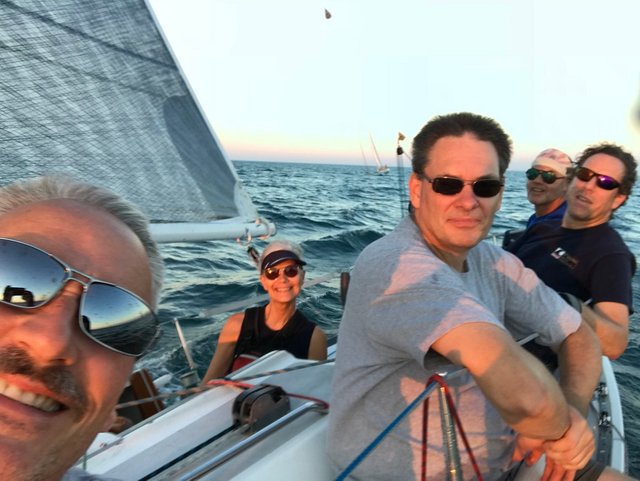 Another chance to get back out on the lake with friends and beer. The sailing season is winding down so I am going to get the last few rides in and hopefully not miss it too much in the winter.

Collected a few more bucks walking on roofs and installing internet. I should throw together another ladders post to share the stories and perspective.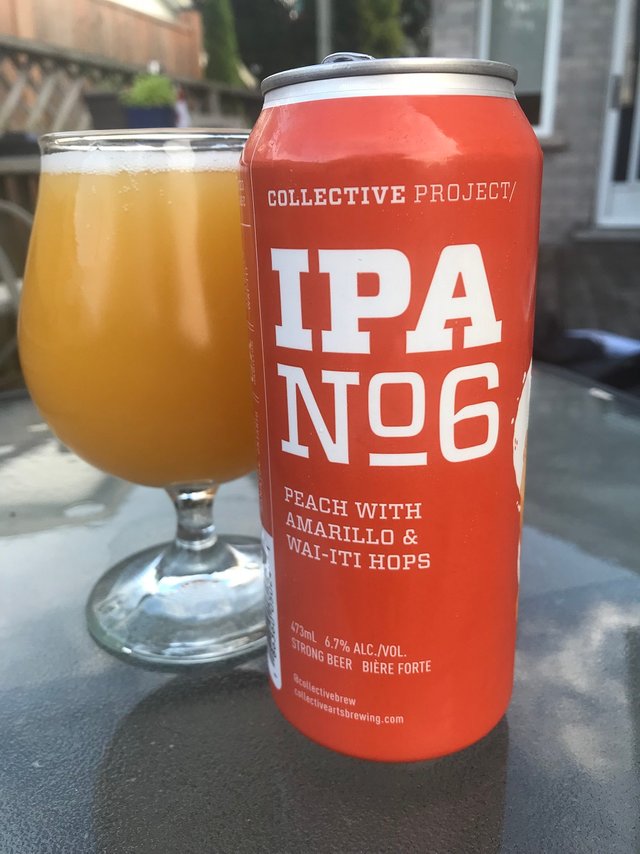 Of course a little beer along the way. This little number is extremely tasty and not too peachy so I really enjoyed it. I have another Zeke's Sweet Hops post chambered up as well.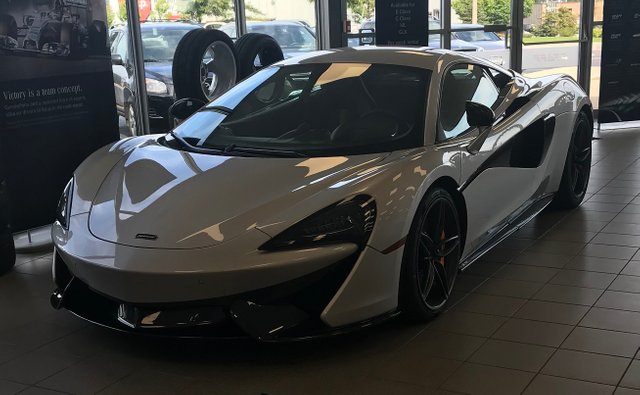 Visited my regular car guy and I think I found my ride when this crypto thing moons!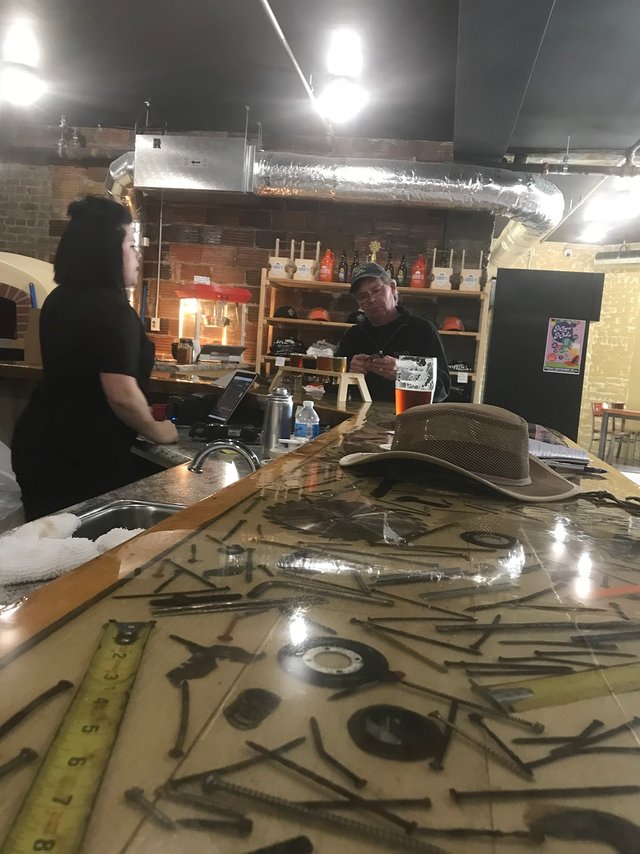 A little visit to one of my favourite breweries and even wrote up a little review on Tasteem. Give it a vote for the contest if you like it. https://steemit.com/tasteem/@zekepickleman/tasteem-d2a830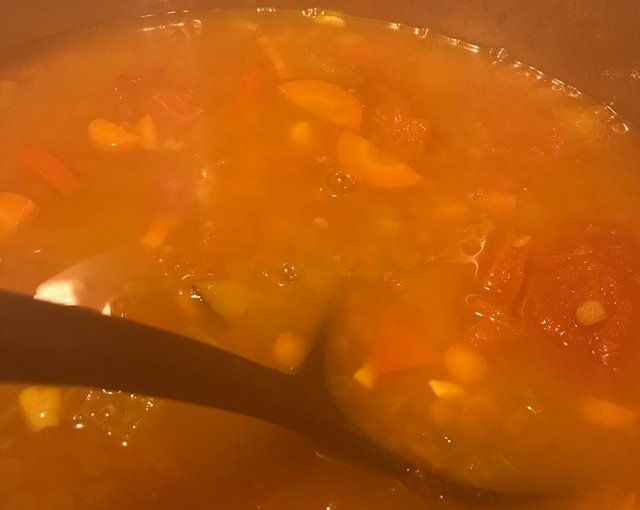 We took some time to soupenate some of the garden vegetables. Seems a little orange but it was nice and healthy and tasty!

A little bikeride to a BBQ held by and for some of the people who train BJJ with me. So nice to see everyone in a different context, share food and fun and enjoy the outdoors.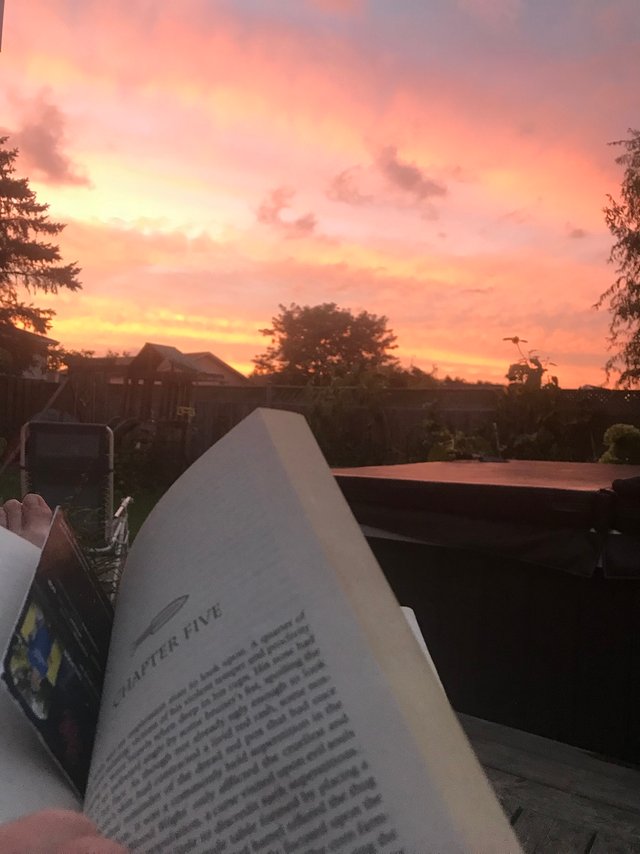 I even managed to get some down time with my book which is almost done.....as is the summer and these skies. Any suggestions on what to read next?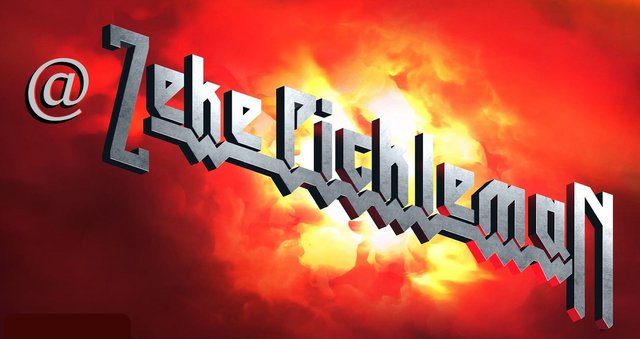 As you can tell it was a fun and busy week as usual. So much so that I am behind a couple posts and will have to get busy to get them posted here. More sailing, BJJ, beer, music and maybe a little date night this week.
What was the high point of your week?