ULOG #5: Pickleman Family Garden - Video update!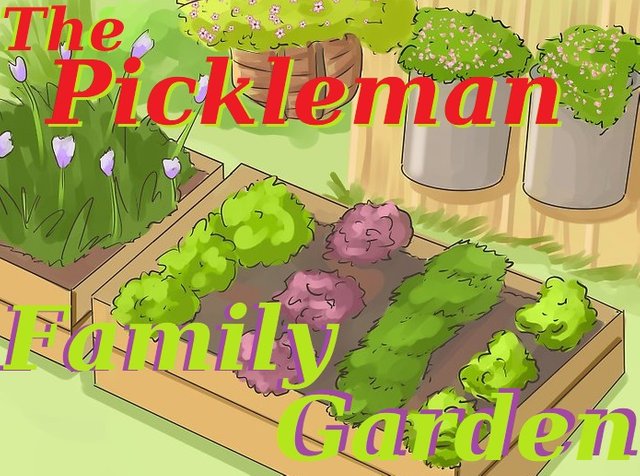 Gardening on the Block Chain!
I hope your garden is growing well in your plans or in actuality as the summer has hit us officially. Generally, I snap some pics but there has been overwhelming demand for a mumbling video walk through for a more immersive experience so here it is.
A couple highlights for me: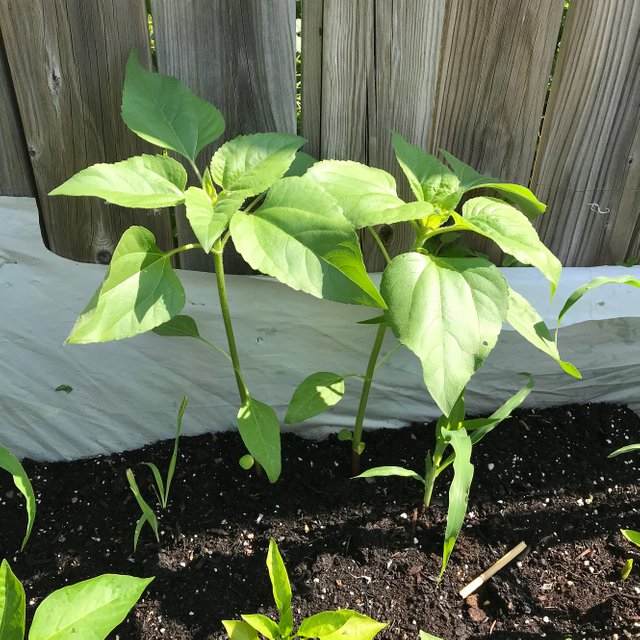 My @lostandconfused plants still look like Sun Flowers at this point. If so, they will grow tall between the corn stalks and hopefully turn out huge and sunny.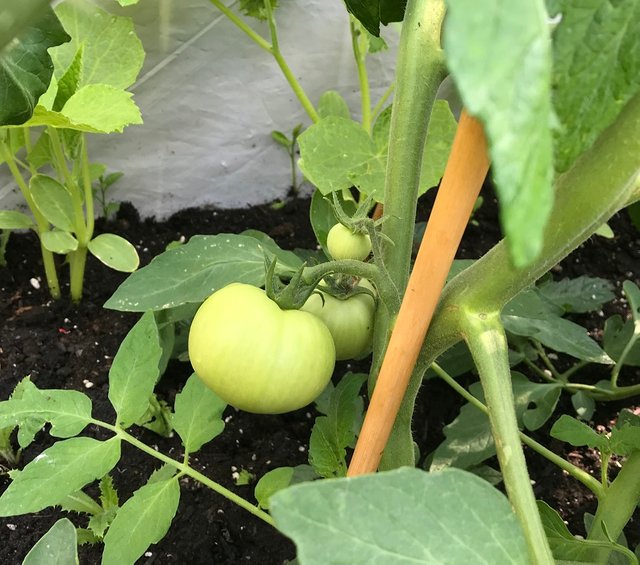 Our first beefsteak tomatoes are growing! I am going to have a metric ass-load of tomatoes so my vegetarian family and local vegan friends should be happy.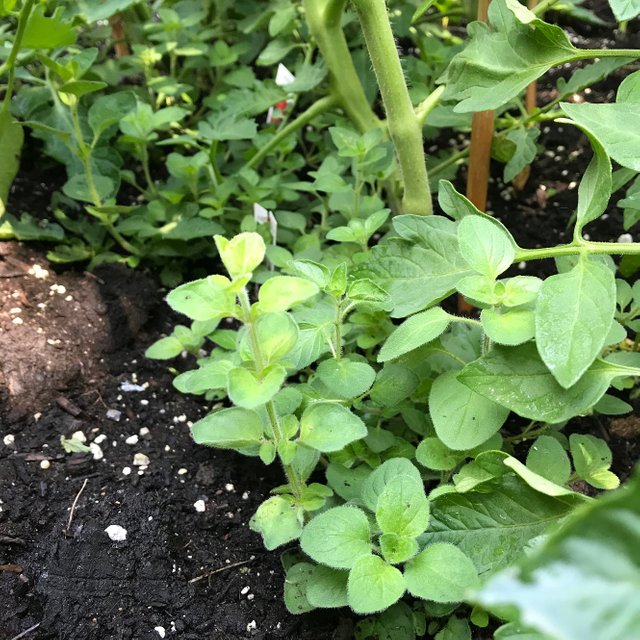 The Greek Oregano is doing very well in the shade of the tomato jungle.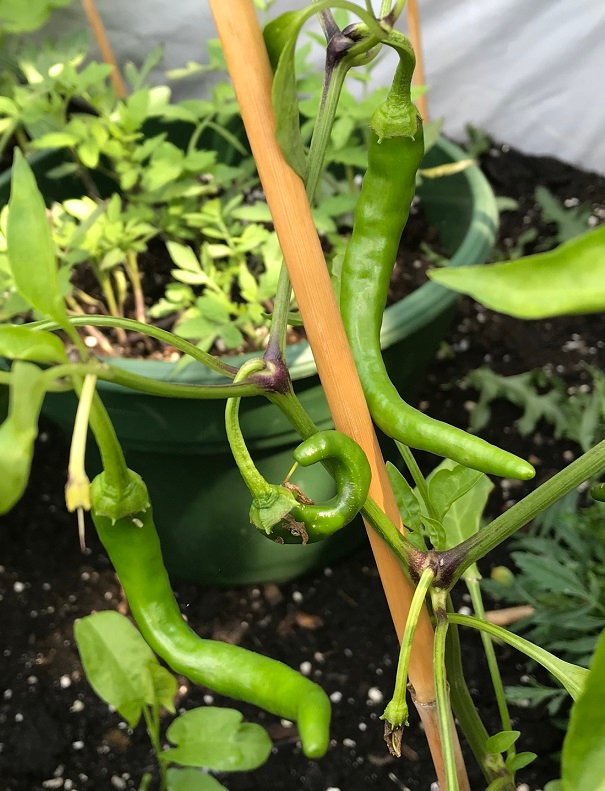 Chili peppers are growing nicely. My excited daughter picked one inadvertently before it reddened up so we had to taste it. Young, they taste pretty close to green peppers and had just a little spice to them which was nice.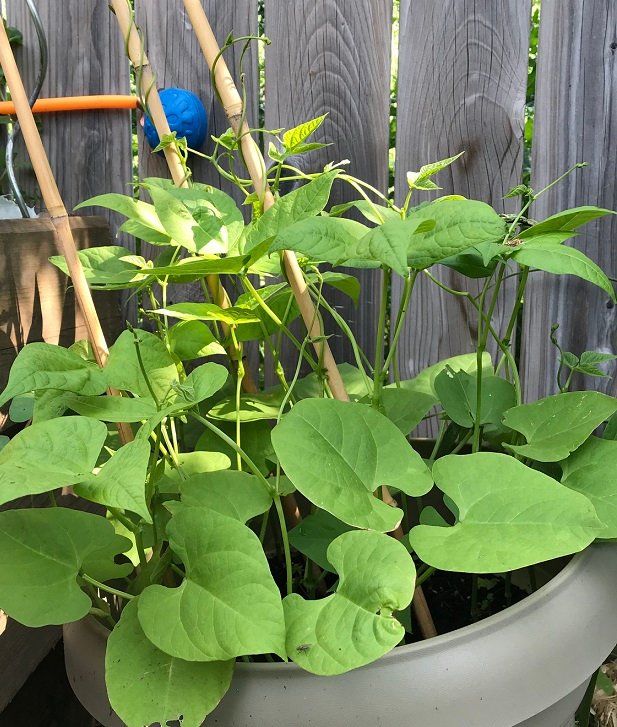 The Green Beans are doing well too. Planted them all from seeds right in that pot and they just sprouted and climbed.
STEEMit Gardeners unite! How is your garden growing? Post pics and link your garden blog in the comments!