#ulogs ninth entry - Back to School Wackiness
Hey there! It's bearkid 9th #ulogs entry for Sir Terry @surpassinggoogle . After a long vacation we're finally back at school. And I'm now a Senoir Highschool...Yipee! This will be my last year in highschool. And all of us (my classmates) we're excited for our graduation next year.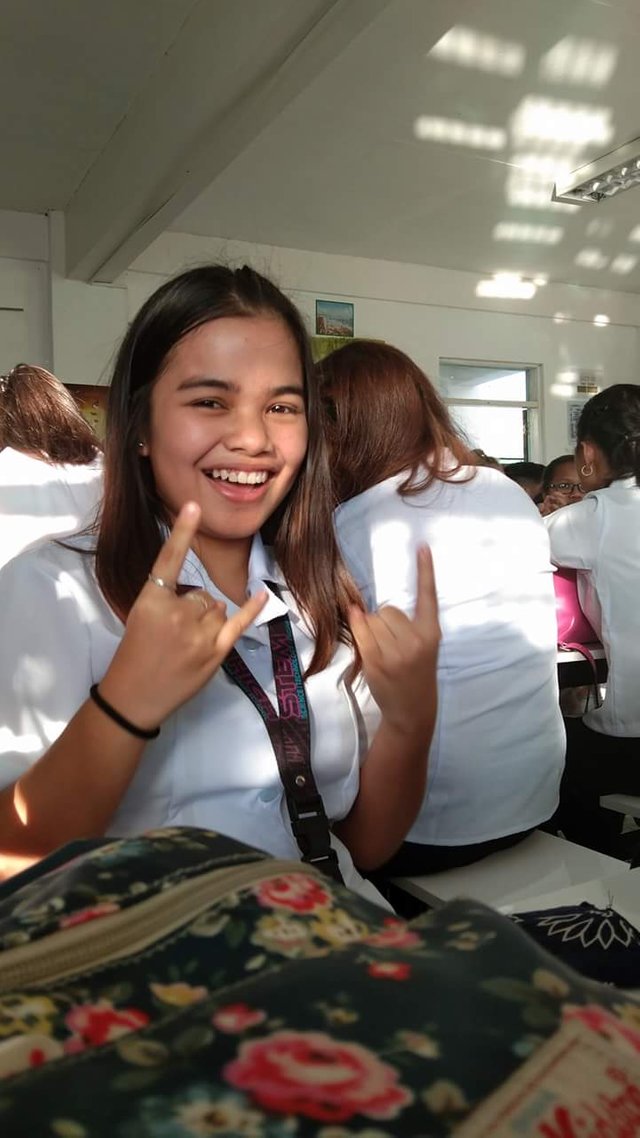 It's our lab time and still no teacher to be seen, so while we're waiting for our teacher, my classmate started taking photos of us while we're making faces at her.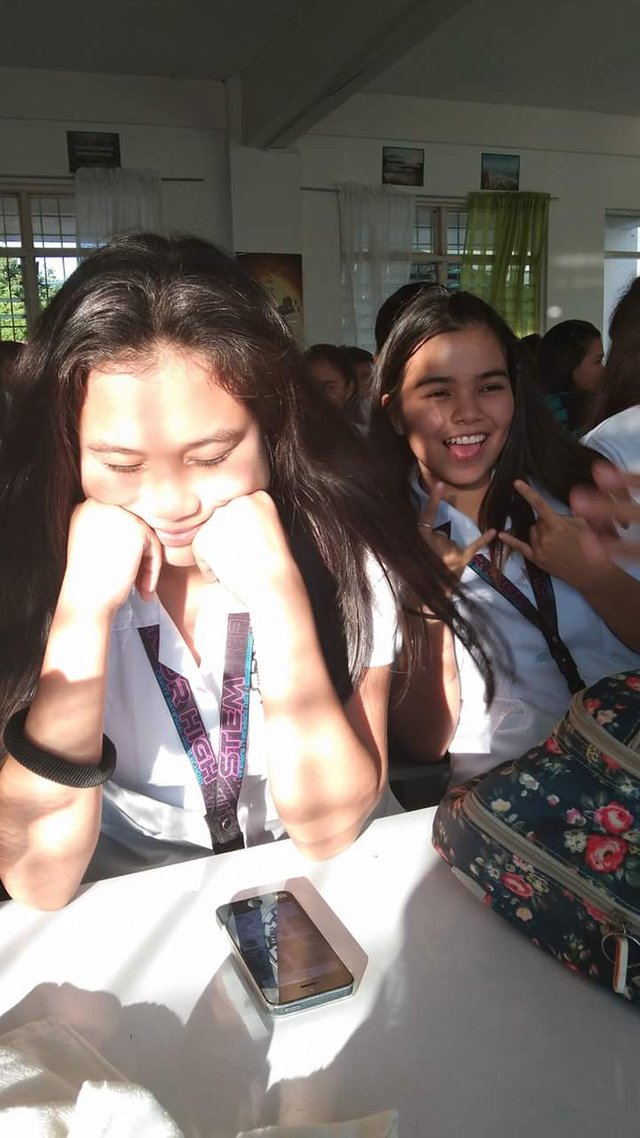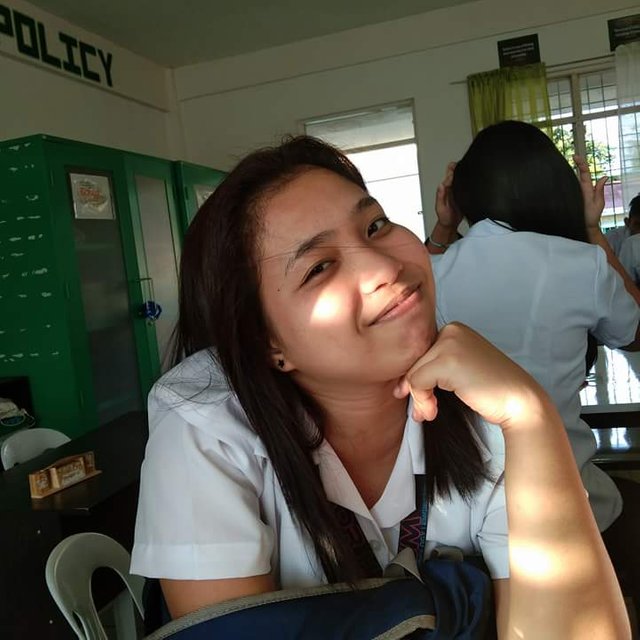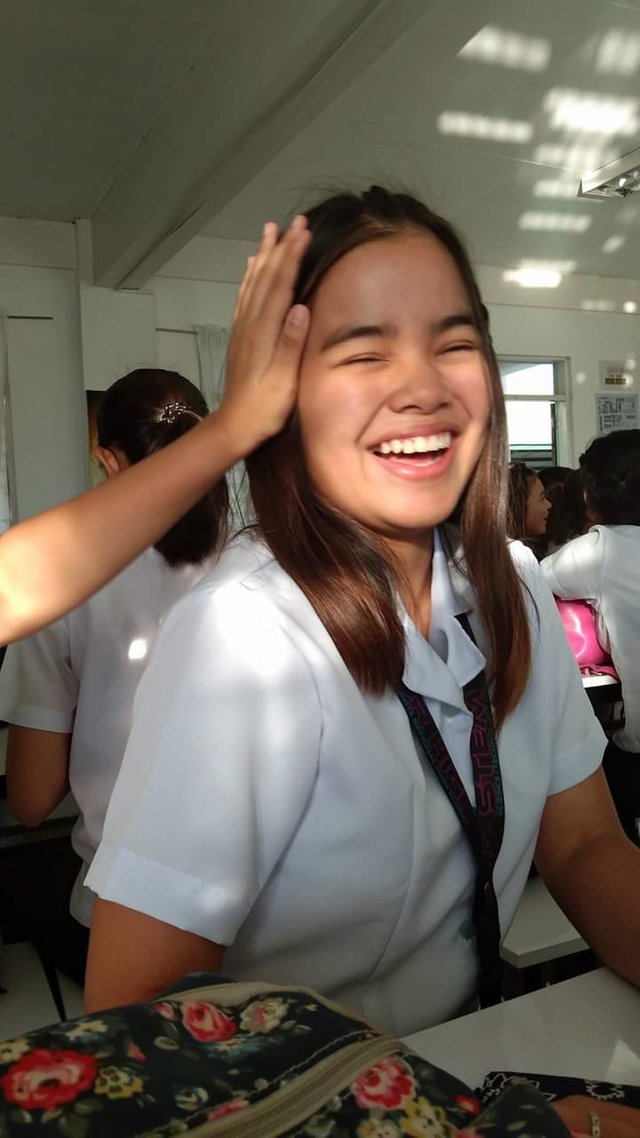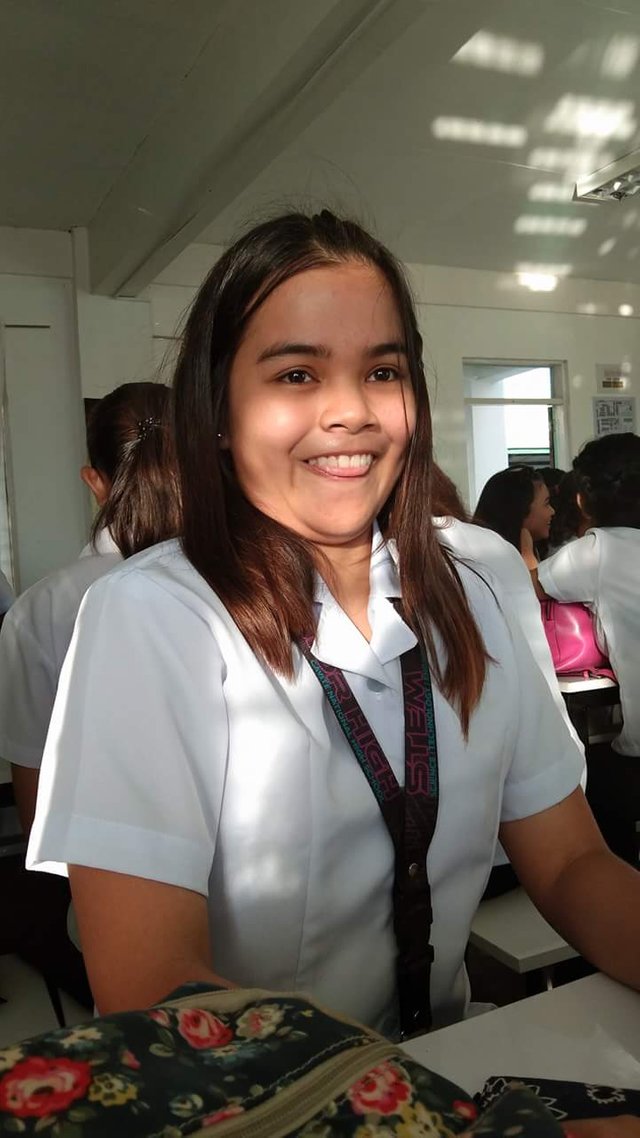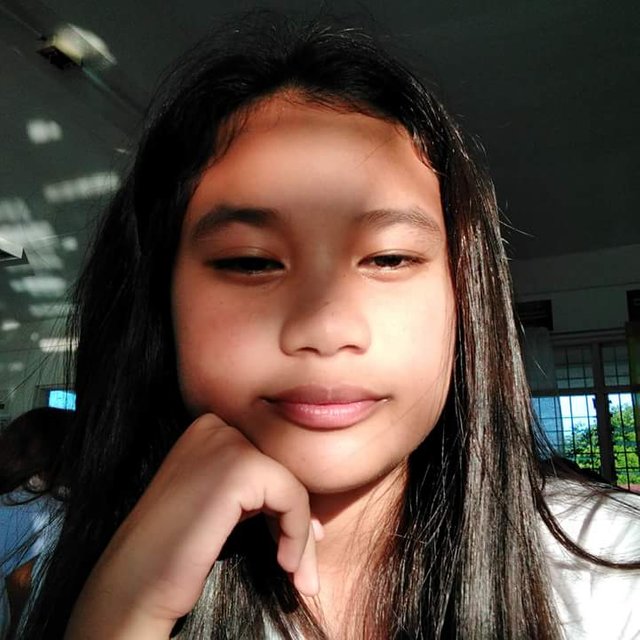 Sorry for being the most hype on the group..lol.
Til next time! Bye!