ULOG: FOOD PHOTOGRAPHY- DELICIOUS SHIOMAI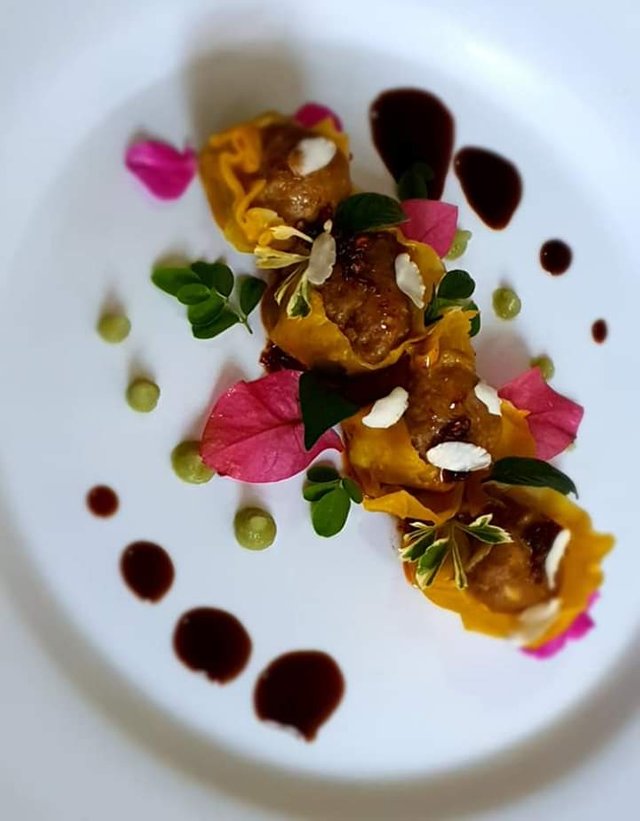 Siomai is a chinese food loved by Filipinos. Before it is eaten alone, however we found out that it is good eaten with rice.
In the Philippines, it's now a street food, you can buy it anywhere. Eaten with soy sauce and calamansi (green lemon) this is my favorite merienda (snacks).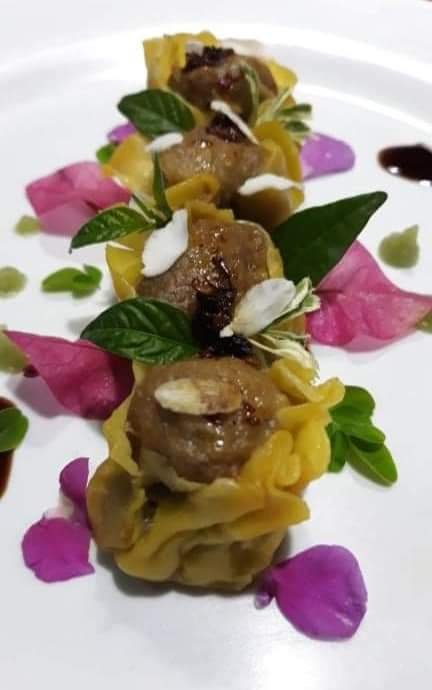 credit: JM's photo
---
Your Steemit Owl,

Follow Me:
Facebook YouTube Twitter Aplyanses MY LINKS