Ultimate Crochet Contest Winners and New Round!
As most of you already know, I have been having problems with my wrists. Tonight, I they are flaring up more and because of I am making this post shorter than I usually do.
Know that all of your work has not gone unnoticed and they are all wonderful creations. I just love seeing what you all come up with!
So for this time I will only announced the winners in order to keep it small for now.
1rst place is @carolinacardoza with her really fun scarf! It's got style :D To see her post click on the image.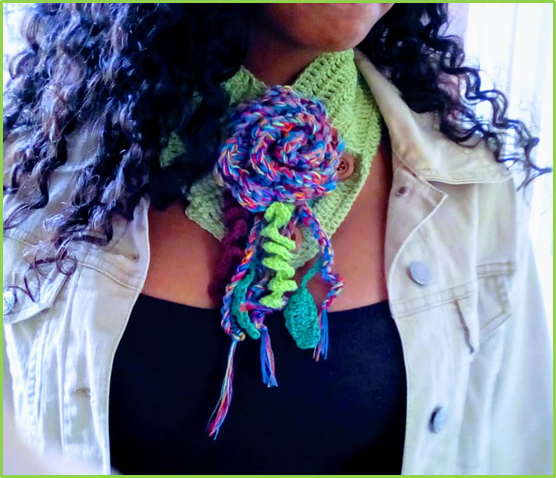 2nd place is @fabianaporteles with a Hello Kitty dress. Showing nice detailing work on the dress, perfect for a toddlers cute personality. Click on image to see post.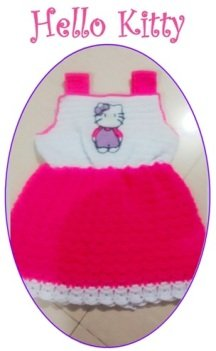 3rd place is @jurich60. Showing us one of the million ways we can put a granny square to good use. With the colors popping and a nice design, this hand bag can be a favorite amongst many. Click on image to see post.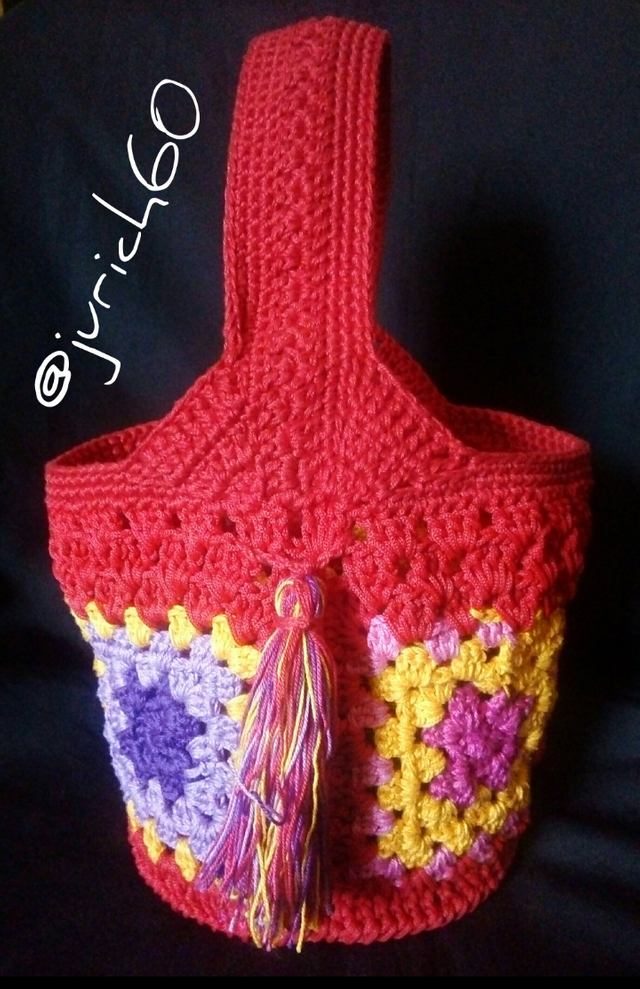 I've enjoyed seeing all of the entries and I think it would be honorable to treat everyone for their hard work.
Check your wallets! :D xxx
Because we are still quite a ways from Easter, I thought making this round being the general contest round without a theme. If I were to create a theme right now, the next one would be the normal ones which would make us skip the Easter event. So let's keep this one as a normal round.
I would like to add that this round ends exactly on April 1rst. For those of you that may not know, April 1rst is April Fools Day. A day where we get to prank people and make a lot of laughs. So if you make something for April fools, you will get an added bonus! But it's a secret. You will only get to know what that bonus is at the end of the 2 week mark.
This is not a mandatory theme for the contest. It is to help you get your creative juices flowing and adding some fun in the mix :)
Rules!!!
Write a post about what you created, including one or more pictures. I want to be able to give extra support to my fellow Steemians. A crocheted piece is something to take to heart.

You have 2 weeks to send in your piece of art.

Share your post with me by putting up your link in the comments section.

I do ask for you to please share this contest. I understand some people have their standards and would rather not, so it is not mandatory. But please know that the more eyes we have on this post the more people will join the contest, take part, build a bigger crochet community and the more chances people will upvote to support, which means you get a bigger prize in the end.

An upvote is much appreciated but also not mandatory. The payout of this post is what I can give out for prizes at this moment. The more this post makes, the more you win.

I will split the amount between the 3 contest winners. As the contest grows, the more I can give out more rewards.
For everyone that participates I will be resteeming your post and upvoting. My upvote isn't worth much but I am working on that.
Ready? Set. GO!