Ultrain ICO Review
Introduction. :-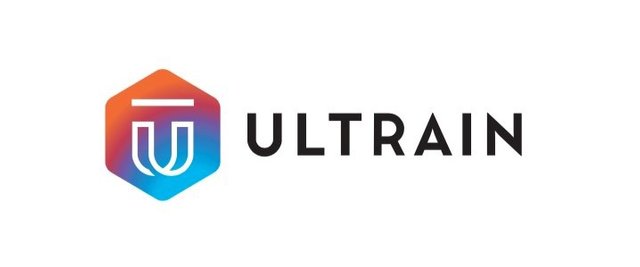 Ultrain is a next generation public-blockchain technology venture that focuses on building a high performance decentralized blockchain platform through its programmable tech-infrastructure.
Ultrain is committed to construct a responsible and sustainable commercial ecosystem that enables all industrial applications.
Ultrain is a high throughput blockchain project that aims to facilitate the management and delegation of resources being entirely processed via the Internet of Things (IoT) and Distributed Ledger Technology (DLT).
The overall ecosystem consists of three main parts:
The technology layer, consisting of integrated infrastructure services based on public blockchain, AI, and IoT.

The horizontal services layer, aggregating organizations which provide various decentralized business services, including banks, insurance, loans.

The vertical application layer, containing numerous dApps that serve users across multiple industries, including scientific research, manufacturing (such as machinery and textile), logistics, retail, finance, entertainment (intellectual property and gaming), pharmaceutical biochemistry, food, real estate, agriculture, and travel.
Token Sale :-
Ticker: UGAS
Token type: OWN WALLET
ICO Token Price: 1 UGAS = 0.20 USD
Fundraising Goal: 20,700,000 USD
Total Tokens: 1,000,000,000
Available for Token Sale: 20%
Team :-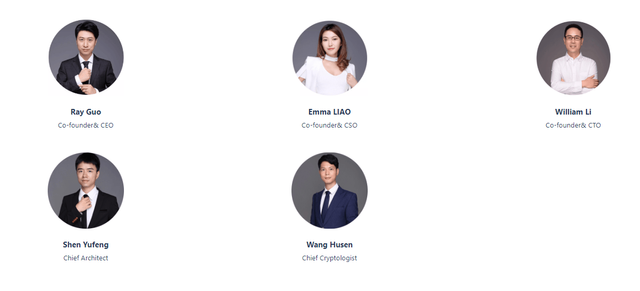 Roadmap :-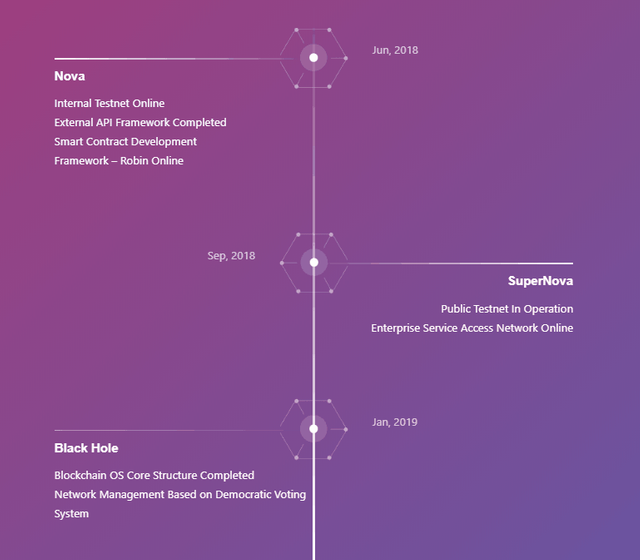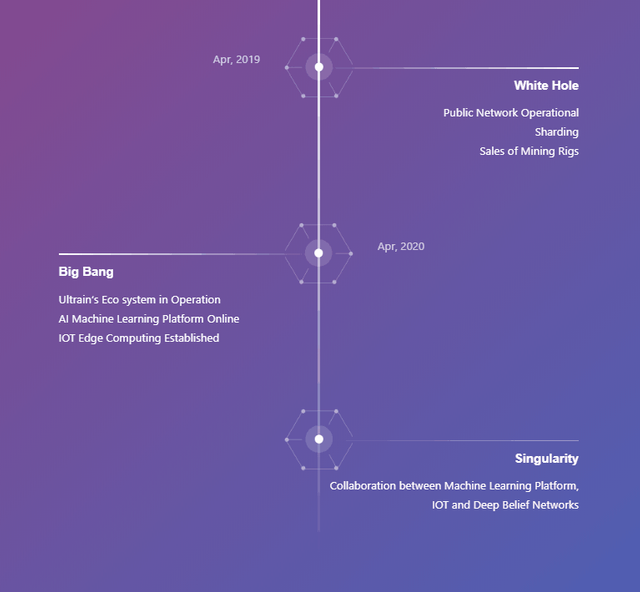 Investors :-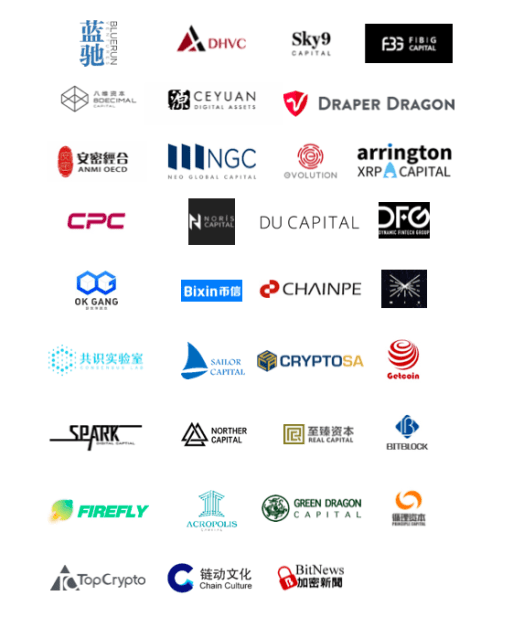 Ultrain POL Contest < 340159037 >