A COUNTRY WITH UNITY IN DIVERSITY
A Country which stands for peace...A country which is an example of unity...
A Country with diversified features.....A fastest growing country......A developing country...
Which country it is??????Which country has diversified features??????peace????????
INDIA BHARATH INDIA
INDIA has 122 major languages,and 1599 other languages,3000 castes and 2500 subcastes.
INDIA,a country with diversity,many religions,castes,races,rituals,beliefs,different languages,but still it is a country with Unity in Diversity.We Indians in spite of different languages,different traditions,different customs,different colour,different races,believe in oneness(UNITY).We are bounded with a common relationship that is we are Indians.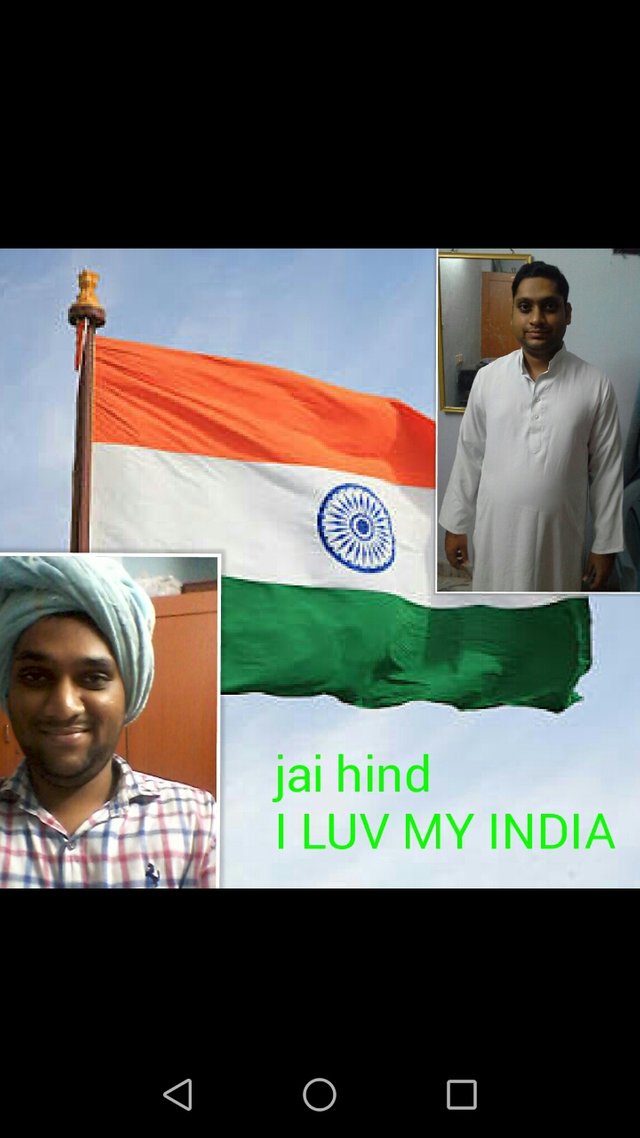 INDIA since the time of Dravidian and king bharath,after whom india got its name,is a nation with traditional beliefs.We people believe in God and God is one,we people love nature.We have many religions such as Islam,Hinduism,Christianity,Jainism,Buddhism,Sikhism.....
INDIA is subdivided into 29states,consisting of people with different languages and races.But still we believe that we are one.We believe that we are children of The Mother India......Bharath mata...We love our nation.We are ready to sacrifice our lives for India and save our country from enemies and invasion.
         We,the Indian s,celebrate Easter,Christmas,Good Friday,Eid ul Fitr,Eid ul Azha,Dusshera,Diwali,Mahavir Jayanthi etc....We indians celebrate each and every festival irrespective of religion.

The UNITY of INDIANS
***Hindus also fast along with Muslims during the month of Ramadan and organize iftar parties (breaking fast).
***All people in india irrespective of religion play Holi,Celebrate Diwali,Even foreigners too celebrate kite flying festive...
             But today many social evil has given birth in our society such as murders,discrimination based on sex,castes,religion,races,colour,and especially crime against women,female infanticide.

       Its the time to show that we Indian s doesn't tolerate such evils against women and children .
  
        Every religion teaches the humanity first.Its the time to raise our voice against social evil and enlight the world and India With Humanity...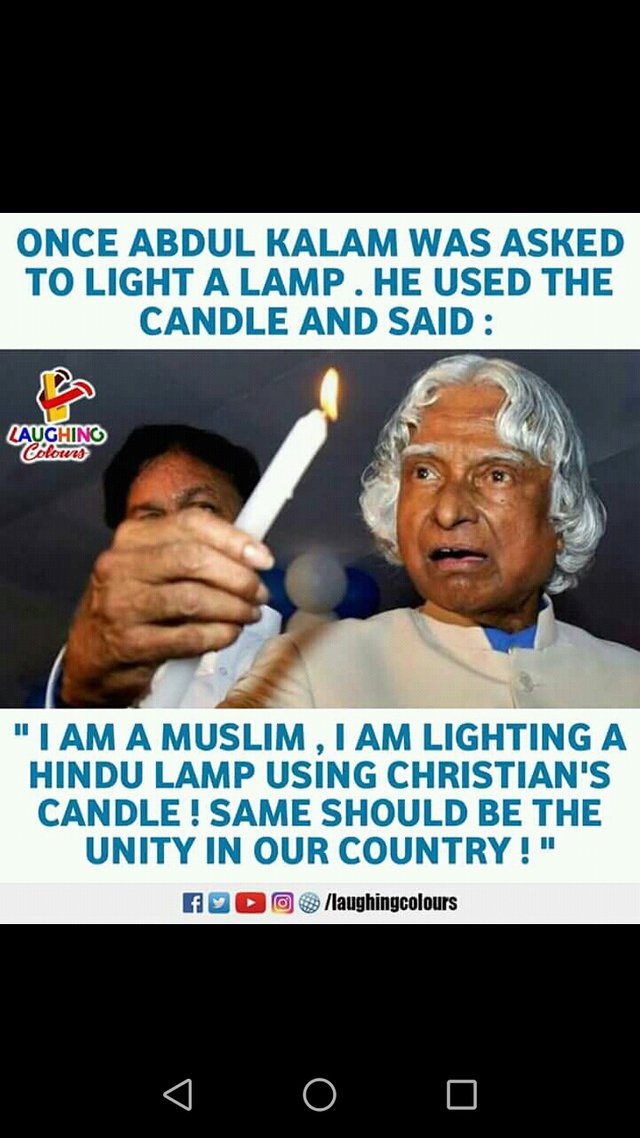 VANDEMATARAM!!!SAARE JAHAN SE ACHA HINDUSTAN HAMARA!!!!!JAI HIND!!!!!!!!!!