The Beauty of Friendship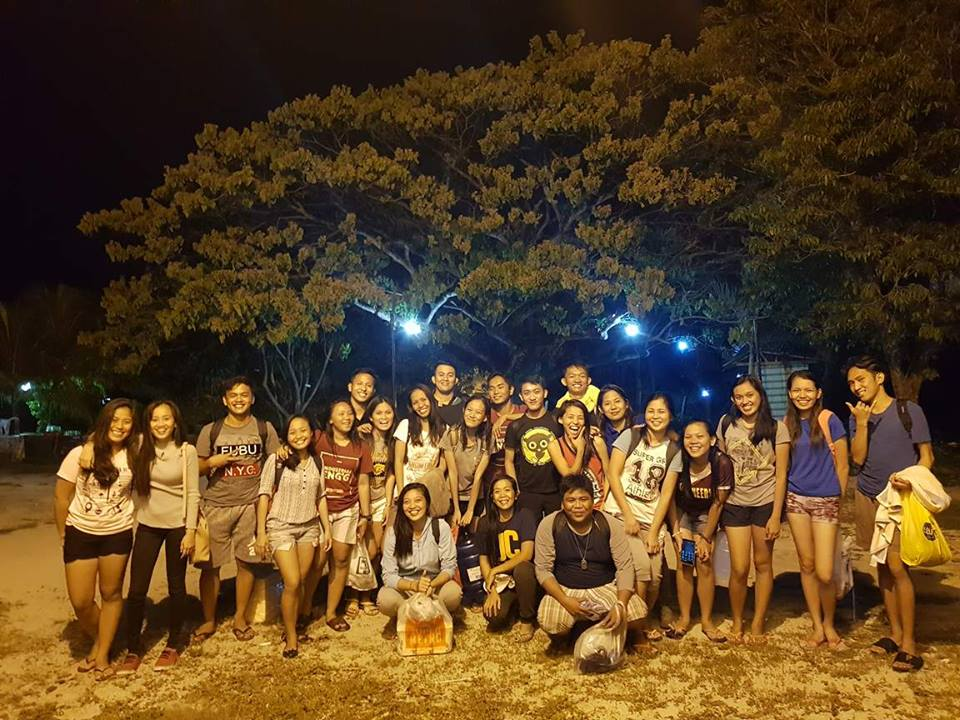 Friends are those few people who will be there in times of need, they are the ones who are willing to support you besides your family. They're also considered as a second family due to their connections with your life.
In life having friends can affect a person both good and bad. Although friendship doesn't require you to change yourself, friends can sometimes change your character depending on how you handle yourself.
Good friends can help you grow into a much better version of yourself, and fake friends can become bad influence which can corrupt your personality. So you must choose your friends wisely to avoid a more problematic way of life.
Good day everyone :)