Amazing news!Best news ever!For me!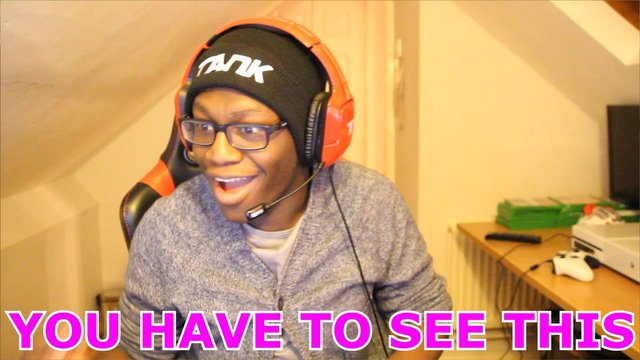 Hey guys and thank you all for all this amazing support as i am growing with steem and really enjoying the community.
Here is a link to one of my posts today as i have posted a ton of new content today.hope you all enjoy.
https://steemit.com/blog/@lovetosteemit/hey-guys-what-have-i-posted-today-interesting
Hope you all enjoy.
Till next time.