Escape Team Game Present In Extinction Contest

Greetings Community :)
It is a great joy for us to start today, February 9 with the first contest of our microgame
"In Extinction"
.
The Prizes for the first competition:
200 Midas and 200 Milk 1st Place
100 Midas and 100 Milk 2nd Place50 Midas and 50 Milk 3rd Place
What should I do?
You just have to click
Here
and start playing. When you finish, enter your Whaleshares username and look on the Scores page for your score
Here
You can keep trying as many times as you want! If there is a tie at the end of the contest they must play again until the winners are defined!
When will we announce the prizes?
The competition begins at the same moment that this post is published and will end when this post ends its lifetime. The next day we will announce the winners with a new post.If you want to know more about how to play "In Extinction" watch the video of
@yosuandoni youtube channel
We wish all the participants luck!
Soon we will announce a literary contest around the theme of "In Extinction": the extinction of bees!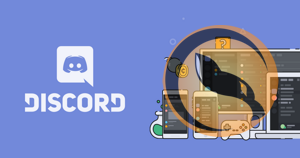 Te esperamos en nuestro Discord ;)

Our Team: Marketing - Design 3D - Writter: @shloren/ Developer - Musician - Writter: @elguille/ Design 2D - Developer - Writter: @namra/ Lawyer - Public Relations: @matuca/ Gametester - Marketing: @yosuandoni