Welcome 2019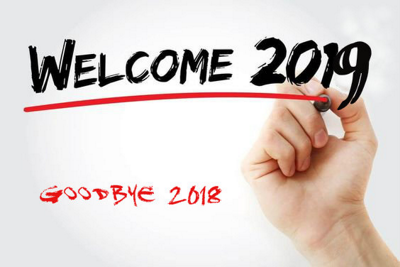 Foto (1)
This 2019 has started with several changes and plans that we hope will be very beneficial for our
Escape Team Game project
in all aspects.
Today we want to start sharing this information with you,
we hope you like it and we invite you to share us your opinions and suggestions in the comments of this post
😁.
Our tireless search for knowledge of blockchain technology and support for our project guides us through different paths to constantly improve. For this reason, we are making several reforms that we hope to finalize at the end of this month of January. Among the changes we are studying to make is: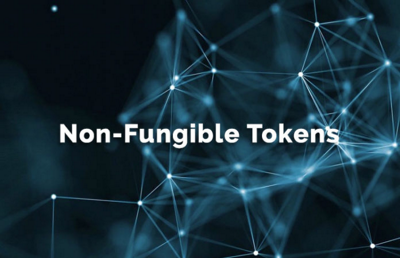 Foto (2)
Modify of the game's rewards through the cryptographic collection objects which must work with NFTs (non-fungible tokens)
to ensure players ownership of all the game assets they acquire. In this sense, we study different Blockchains and the token models to satisfy this objective. The parameters that we're taking into account to make the decision are: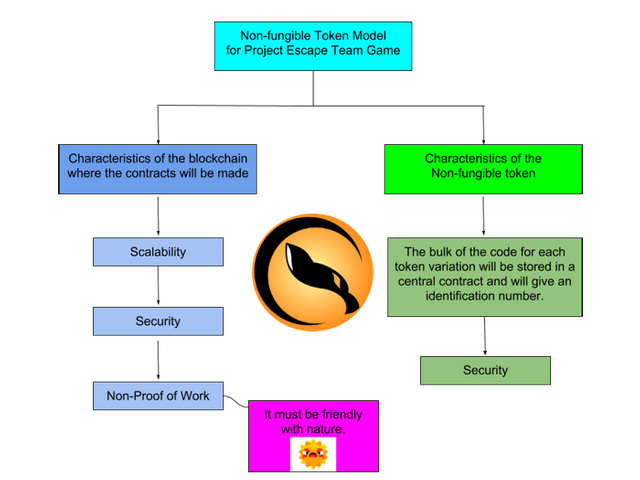 From the beginning, we have raised our desire to make a game that has in its essence two key messages:
preservation of natural resources and the application of technology always seeking the positive evolution of all human beings who inhabit this planet
. We will want that each decision is as ecological as possible and that it also involves working with communities that share these thoughts.

Before we say goodbye. We want to talk about another change in our working group:
Our writer
@valki
(Spain) renounced the project, we wish him the best for this year and that the changes he is about to face will bring him happiness and prosperity in his life.
Changes always bring us renewal in several fields, energy cannot be created or destroyed, so with the renounce of
@valki
was not a vacuum,
the outbreak of two new seeds:
In the first place,
we decided to write the stories of the game in a collaborative way, taking advantage that within the team we all have great creativity that we apply in Different in what way?different technological and artistic disciplines.
Secondly,
today we give a formal welcome to a new member, it's
@yosuandoni
(Venezuela) who from the beginning showed us a very good disposition to help not only as a gametester but also gives us support at the level of Marketing on the Different in what way web platforms where you work:
Youtube "Saliendo de la Rutina"
,
Steemit
,
Dtube
,
Twitter, "Yosuandoni Gammer"
,
Whaleshares
We will be publishing frequently to report the changes we are studying and the results to the projects that support us
(BBCas (Whaleshares), ProjectMilkBox (Whaleshares), Fundition (steemit), whalegaming (Whaleshares), zonagamer (Whaleshares) and ChuckyFucky (Whaleshares) and to the whole community involved in our projects.
Next release in Project Escape Team Game:"In Extintion"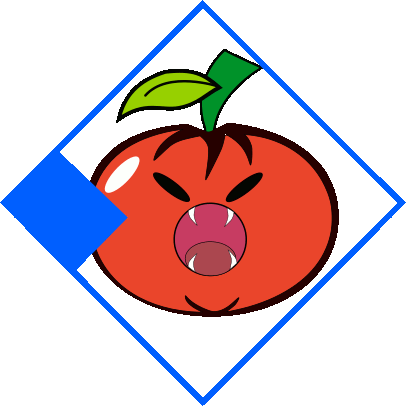 We invite you to our discord;)

Marketing - Design 3D - Writter: @fanisk
Design 2D - Developer - Writter: @namra