Escape Team Game Present In Extinction New microgame
Escape Team Game
we continue to make microgames to reward our community in Whaleshares thanks to the support of the BBCas and ProjetMilkBox projects.
This time we have chosen the theme of "extinction of bees worldwide".
"In Extinction"
is the new microgame that we are creating, there will be many bees trying to pollinate crops and transgenic flowers, they will have the mission to pollinate them, but the plants will become more resistant to each level. Their mission is to keep the transgenic plants from touching the beehive.
Today the abundance of bees and wildflowers that adorn our world die and seem to move to our dream world, for this reason we chose as background music for this new microgame the Dreamlike theme of the well-known author Kevin Macleod, who generously leaves Much of his music on the page Incompetech.com in mp3 format under the Creative Commons license: By Attribution 3.0 License.
"unknown"
and at best it said that
"possible"
the combination of several factors, noting as the main factor
"climate change"
, and that insecticides play a
"very small"
role.
We already know that for many people and large companies the "Climate Change" factor does not exist as a direct problem caused by humanity, but rather it is something that belongs to natural cycles. In addition, natural enemies of bees such as Verroa and Acaparis are also identified as the main "culprits". Many excuses and justifications that ultimately sound like that favorite phrase of Bart Simpson: "I did not go."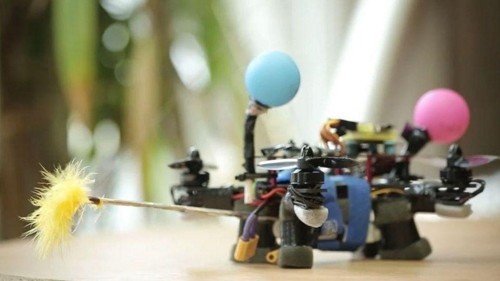 Robotic Bee. University Warsaw Polytechnic
In the midst of this sea of excuses comes the solution to replace bees with robots that pollinate and apparently have been successful.
However, we humans know very little about the natural balance, maybe the function of the bee is not just to pollinate, make honey and fill the fields with flowers that decorate this world. The robots could solve the problem of food for those who can pay, but bring with them the economic centralization of this resource so basic for human survival:
Perhaps with the last bee that crosses our fields, the wings of our freedom die.
A happy and prosperous year we wish you!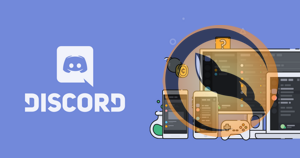 If you want to know more about Project Escape Team Game, you can enter to

Writing and editing of the post: @fanisk

programming "In Extinction": @elguille 

Graphic Design "In Extinction": @namra

Lawyer and public relations: @matuca

Gametester: @yosuandoni