Forwarding to the Next Stage, Bigger Exposure
Hello to all Steemians
How are you all today? We have been very busy and with the HF21 and HF22 giving us all a downtime, we have decided to make the best of it by rushing up some hard-copy prints newsletter ready for the charity bazaar this weekend, with @littlenewthings ' help.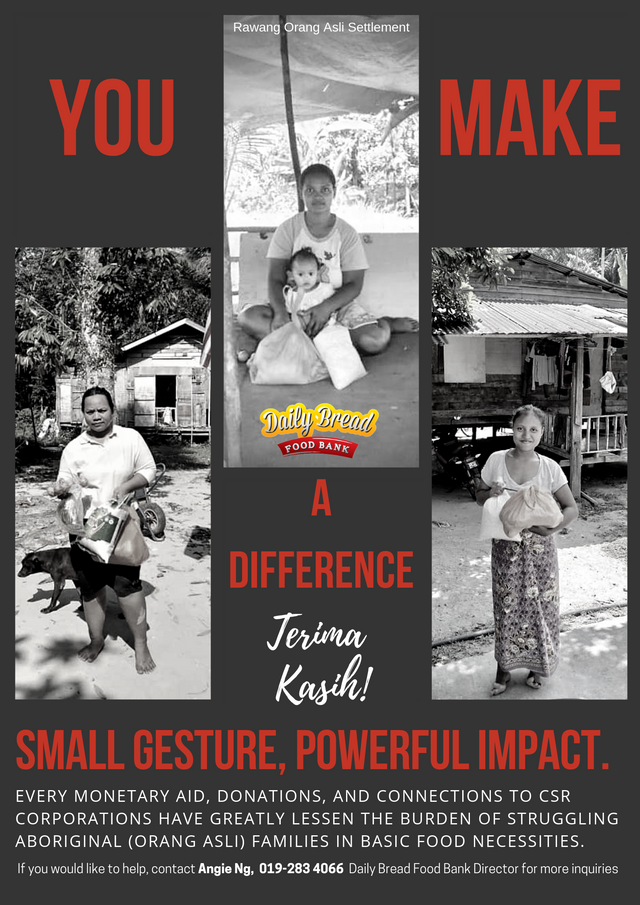 She has been helping us to get some more prominent prints out to the public eye
Just a quick update that we have been remarkably blessed by 2 CSRs yet another month of frozen meet, eggs, and even some hash browns, bacon and beans for all recipient centers and families alike, and with that, with the charity Bazaar this weekend that showcases the main LCS (Lifecare Community Service) flagship, we are now stepping into a wider stage of exposure, expanding from just social media awareness to main prints at our charity even hall.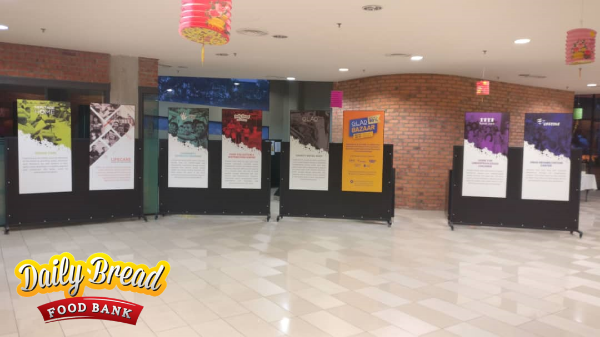 Together with LCS flagship, our poster (in red) stands together with the 6 other non-profit channels spreading more awareness to the public who will be adjourning to the mega Glad Bazaar that is now supported by other beauty and health corporations, where some of their proceeds will be donated to the LCS charity fund raising.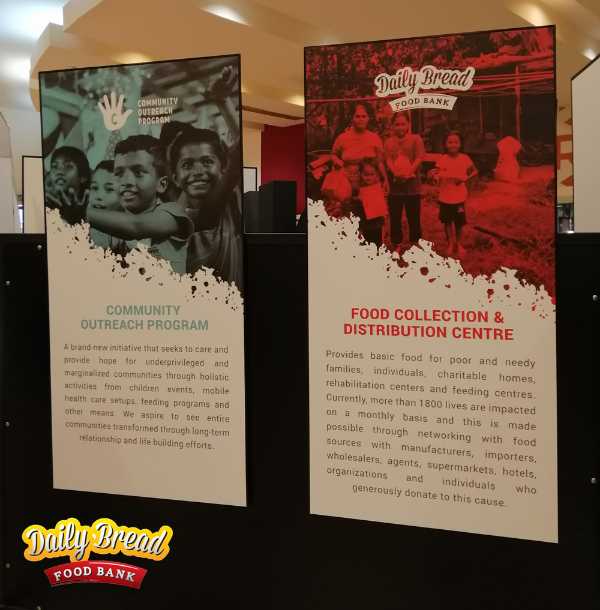 Just Sunday itself, the Glad Tidings Assembly of God in Petaling Jaya also showcase the awareness of the LCS mission statement reaching out to young and old, families and centers who are struggling in the Peninsular Malaysia, starting from the Klang Valley.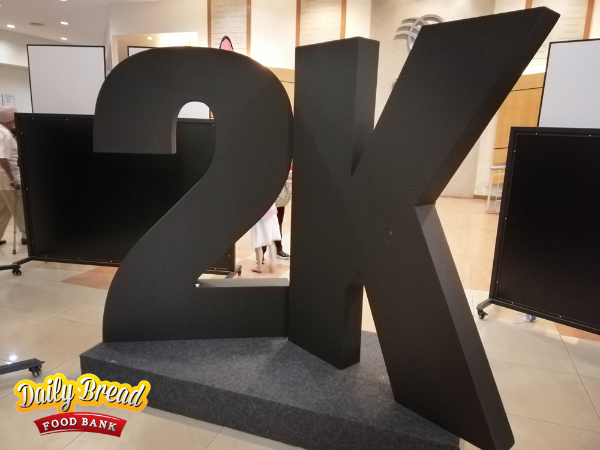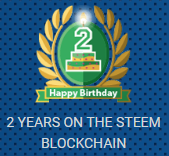 We just received notification from @steemitboard that we are already here for 2 years! Time truly flies!
The last 2 years has truly paid off. Up till this date, 2,000 individuals from families to centers are impacted by what we are doing collaborating together with all the channels, outreach camps and pit stop street cooking for the homeless.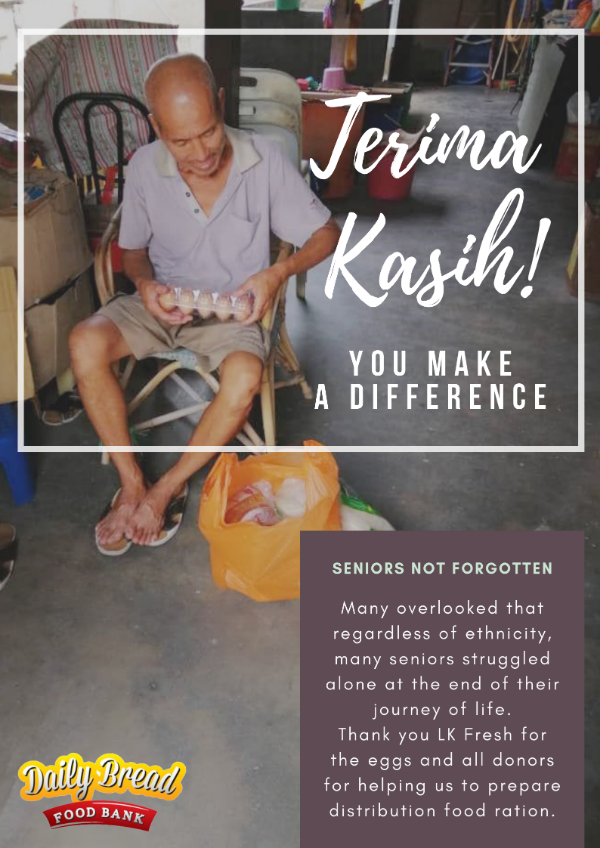 Courtesy from @littlenewthings helping us to give a face-lift design
And in this junction, we have decided to feature our biggest donors that have been supporting us continuously for at least 3 months, with special hard-copy prints around the Bazaar and the church.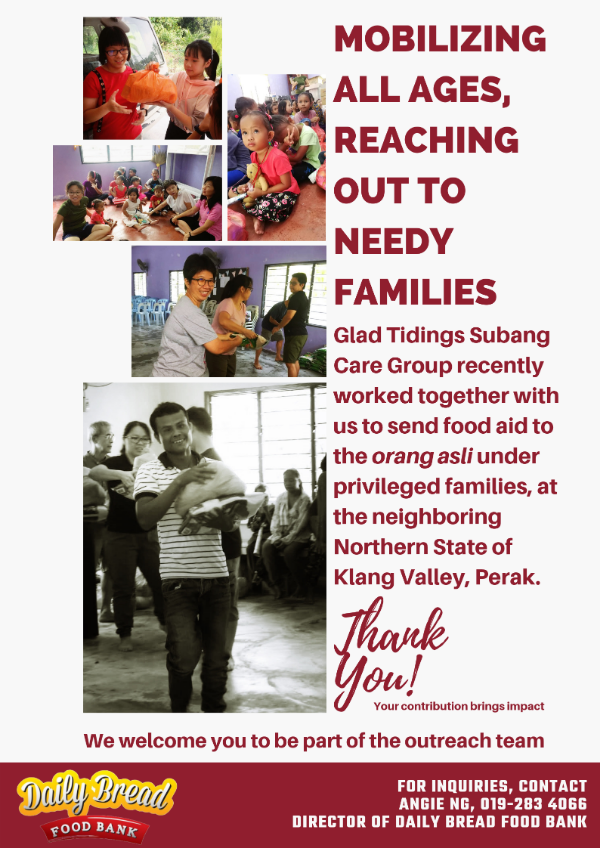 We have been travelling quite a lot where our volunteers mobilized with the out reach team
Including the recent collaboration with one of Glad Tidings outreach team with young adults and kids, connecting with the inland struggling hard core families.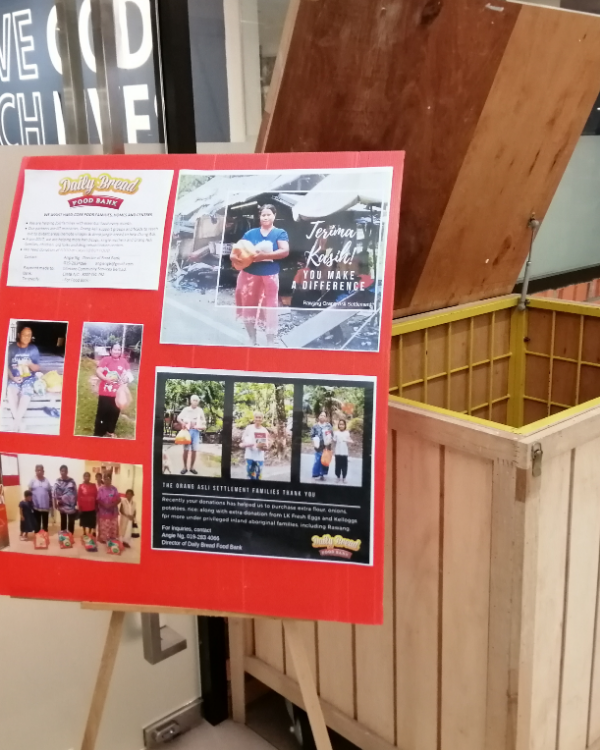 We have tested these newsletters for the past 3 months placed beside the donation trolley, and it has been receiving wonderful response from public and church congregations; and we will continue to keep spreading the awareness and our work so that they will know that no donation has gone wasted.
This is a step up for all of us and we will want to share even more real life stories of families and individuals who are journeying with this out reach program, bringing hope to the masses and in hope that we can rally even more CSR corporate to join hands with us.
And with that, I would like to share this scripture that holds dearly to us all:
Salt and Light
"You are the salt of the earth. But if the salt loses its saltiness, how can it be made salty again? It is no longer good for anything, except to be thrown out and trampled underfoot.
"You are the light of the world. A town built on a hill cannot be hidden.Neither do people light a lamp and put it under a bowl. Instead they put it on its stand, and it gives light to everyone in the house. In the same way, let your light shine before others, that they may see your good deeds and glorify your Father in heaven.
Matthew 5:13-16
To live, is to be an impact for the better.
This is our journey, and this is also our story.
In conjunction of our "birthday here" Where are we heading next in Steemit after 2 years?
We are hoping to bring more stories to you and we hope that you will continue to support us with our newsletter.
Also
With @littlenewthings planning ahead to attend #Steemfest4 , she will be unofficially representing us!
So if you see her there and you would want to know where our direction moves in the Steem blockchain, you can always get in touch with her.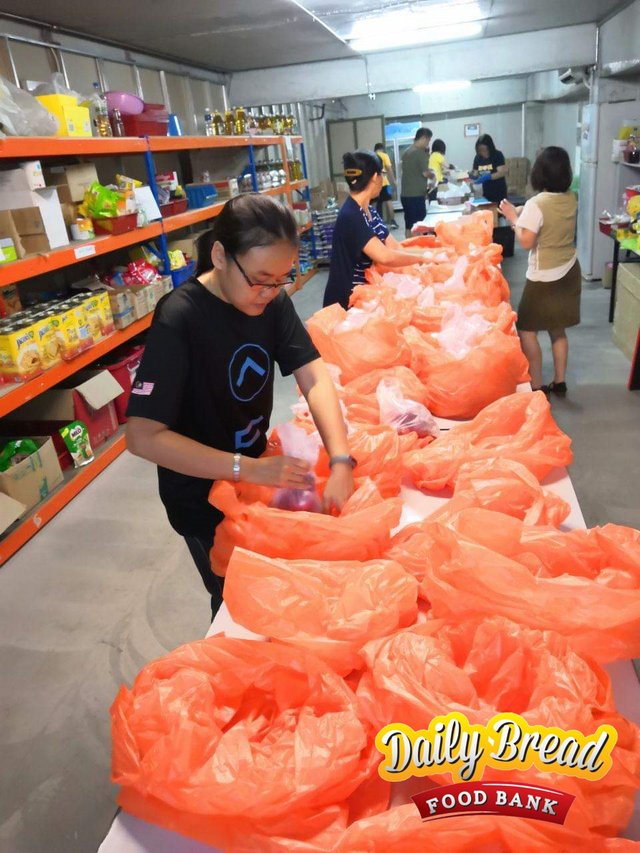 She has been quietly volunteering month in and month out since 2013 and half of the time she doesn't realise that we took a few pictures of her wearing the t-shirt that promotes #steemit.
Therefore, we truly hope that you will support her by funding her trip to Bangkok as she has been working very hard behind the scenes breaking sweat and helping us without any complaints. We know she is trying to sell some of her handmade cards in her other account, but we believe that she's be able to explain better with her blog site Why do I want to go to Steem Fest? Help me fund my trip!.
(She mentioned to us on Sunday about the #steemfest4 trip in November)
Do stay tuned for more updates from us! And more importantly, we truly appreciate if you can pray along with us as well.
Angie Ng
Daily Bread Food Bank Director
disclosure: Daily Bread Food Bank one of the non-profit channel under the LCS (Lifecare Community Service) ministry.
To know who we are, please do read through our introduction here in Steemit