Why are We Still Here: Our Voice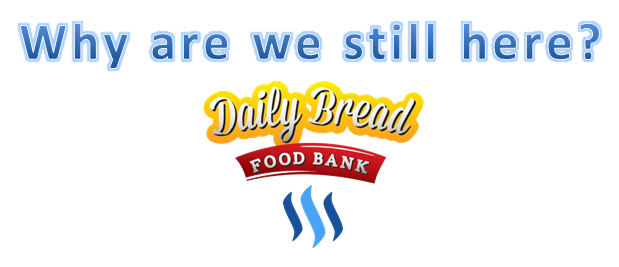 initiated by @theycallmedan
We apologise for being quiet for a while as we have been very busy outside the Steem world; although @littlenewthings been keeping us updated with the current events.
But we are still here.
The Steem blockchain for the last 2 years have given us a freedom of voice to share our stories in a way that we know that as long as the (right) witnesses protects the whole engineering of the whole decentralized social media, as what @littlenewthings has plainly put it in her construction jargon; the base of a high-rise and the pillars that framed the building, we will be able to continue to show many readers, CSR collaborators and donors our journey.
And indeed it has been a very exciting journey
Not only we got the international audience like @fundition to support our cause, the steem that we have earned have been circulating within our donors and now @capduagajah is also onboard purchasing off the steem we earned in order to market their competitions through Rice-illicious Cook-off as prizes.
This is something unprecedented and no doubt the purchases are small, it helped to set aside for our emergency fund.
---
And no matter what happens, we would like to thank the Steem community for their love and support through our journey, and we will continue to keep writing;
---
which brings to us our next tiny little mission.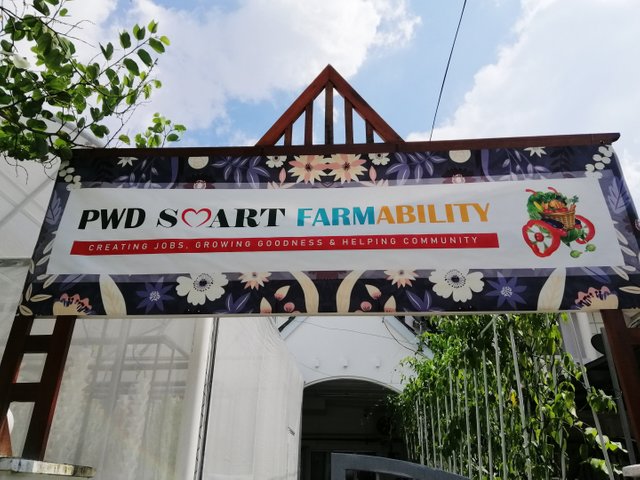 Yesterday through @omnivori we came across this non-profit funding vertical farm that started by a disabled micro-biologist, Dr.Billy Tang, who has the vision and mission to bless his new experimental technology called : Sustainable Edibles within a Box from his flagship PwD Smart Farm Ability ; in order to bless OKU (disabled people), unregistered OKU, and under paid families who has cancer battling patients at home.
---
Each box is minimum of 200 STEEM (approximately MYR150 if @littlenewthings saw it correctly) and we plan to raise both awareness and funds to adopt one of the boxes for our Senior Citizens Heritage Home as a start so that we can look for real life donors to adopt (absorb) the 150 STEEM through direct exchange and the fiat currency will pump straight into H.O.P.E (Help OKU People Excel by Heping Our People Eat – Better)
Once we have the 200 STEEM we will pitch it to #teammalaysia community or local donors to the Food Bank to buy up the STEEM we have in order to adopt the pesticide free, chemical free Terrarium box that can last for 1 month for a small family.
We are also hoping that this NGO will come on board to the Steem blockchain not only for sharing their story, but also to help keep the steem exchange locally alive with new on-boarding. Your generosity and help would be greatly appreciated.
And hopefully, this will help make Steem a bigger testimony as the real life community that cares with the blockchain.
Angie Ng
Daily Bread Food Bank Director
disclosure: Daily Bread Food Bank one of the non-profit channel under the LCS (Life Community Service) ministry.
To know who we are, please do read through our introduction here in Steemit


Time flies indeed! We are already here for 2 years!
Where you can find us in mainstream media


ps: 1% of this post goes to null in the support of keeping STEEM alive
pps: The liquidated STEEM here will be sold off to donors (Malaysia region) with Steemit accounts or within @dses charity investor stakeholders for us to hopefully adopt an edible terrarium for our Seniors home