Steem Messenger News : Focus on the Special Events feature


Introduction
Steem Messenger is the ultimate chat application developed for the Steem blockchain. Our application is a cryptographically secure communication layer designed to protect your privacy and to facilitate communications through the Steem ecosystem. 
What is a special event ?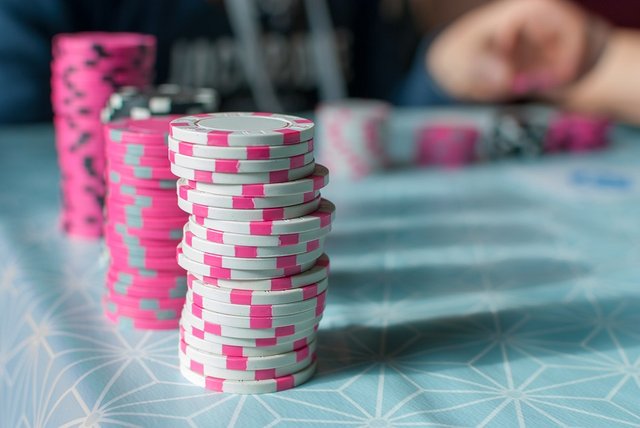 Collect rewards and tokens with Steem Messenger!
We developed a new method that will allow thousands of users to be rewarded for using our messaging platform. 
Many projects are launched daily on Steem. As SMT approaches, many of them want to integrate this new technology and take advantage of it to build a powerful community. 
Many applications also offer rewards of all kinds, from daily connection rewards to community contests. 
That's why we decided to create the Special Events section on Steem Messenger!
For Project Holders
It will enable Projects Holders to distribute SMTs, or any other type of reward you can think of. Our team will check that the project in question is valid, and whether or not we will allow this Special Event to be put online. This way, users of our application will be able to obtain these rewards with complete peace of mind. 
To participate in Special Events, project holders will have to subscribe to a membership formula allowing them to access our API (5 Steem Dollars per month), as well as a 3% donation of the total amount of rewards that will be offered. As a result, we become an actor in your project, and will allow ourselves to make other airdrops to strengthen the community behind your project.
As a Project Holder, you will be able to choose the requirements that participants in your Special Event must meet, such as the age of their account, their reputation, and/or any other statistics that you may wish. There are no limits!
For users
As a result, you will be able to access an aggregate of the different airdrops available on Steem. All users will be able to browse the various Special Events on our platform, but only Premium users or more (from 1 Steem Dollar per month) will be able to collect the rewards. It is a way for us to award users who trust us and use our services, as well as a way to distribute a return on investment on your subscription fees. You can choose to collect all the rewards, or choose only those you like.  
Final words
We want to build this vision of a strong network, empowered by the blockchain, where project holders and users work hand in hand to build the social network of tomorrow. This is our ultimate goal.