Angels Song Needs Your Help With Transportation Of Our Goods
Since being forced onto disability the income has become limited. Hopefully I can raise enough here to help with the purchase of an inexpensive vehicle so I can supplement my income with something I love to do.

WE are in the business of
building and selling roots instruments and accessories. I build simple
cigar box guitars and donate to local schools for those that can't
afford an instrument to learn. We moved from South Dakota recently to
Minnesota and are in real need of a cheap van to get our stuff from one
show or store to the other.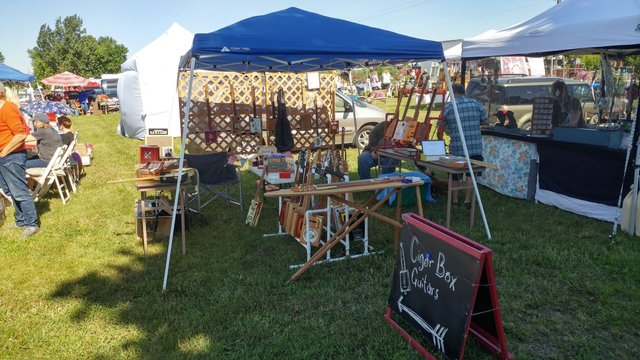 My wife uses the car to drive to work and it is usually spoken for and also is not big enough to transport anything. I am not  looking for a newer van but something in the 1000 dollar or less range. I have a 100 mile circumference right now so an older van would be fine. What I get is relative to what I can raise..... Since going on disablilty reluctantly there is no money left to save for a vehicle.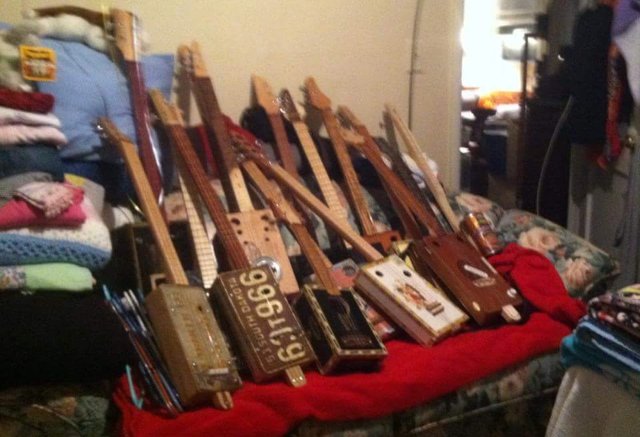 I do have a few sales on the internet but I depend on face to face interaction with the buyer. Children can often convince the parents to buy them one and we usually let everyone play them to get them even more interested....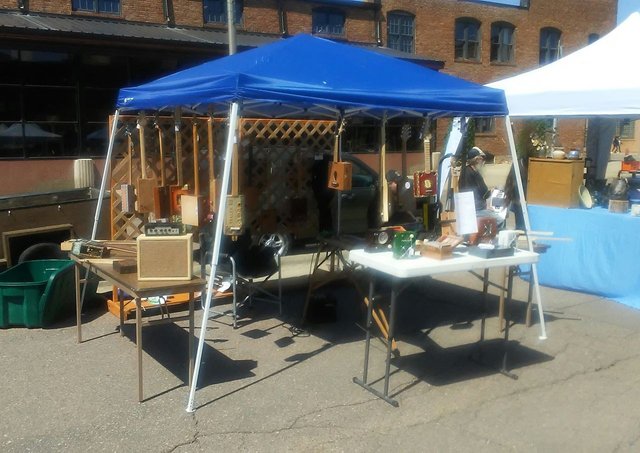 Hoping to have something soon. With the weather change I am seeing more vehicles coming up for sale so I need to do this quick. Thank you for your time and any help is appreciated....