UFM: The Tribe Token That Nobody is Talking About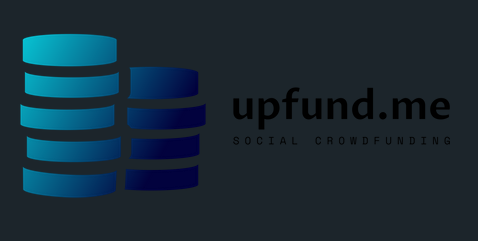 Why UFM is a Good Investment Token
I want to talk about a tribe that's not talked about enough in my opinion. That's the tribe https://upfund.me It's so easy for a tribe like this to be overlooked, but that would be a huge mistake. There are some incredible strengths in the upfund.me tribe that people may be unaware of.
Disclaimer: I am not a financial advisor, please use caution when investing. Do your own research and make wise decisions. UFM was developed by @taskmaster and other than being an investor and enthusiast, I am not affiliated with upfund.me. I will however gladly accept ridiculously huge UFM donations.
#1 UFM is Really Really Really Inexpensive
Like el-cheapo, bargain basement prices. Fire-sale, everything must go, buy buy buy.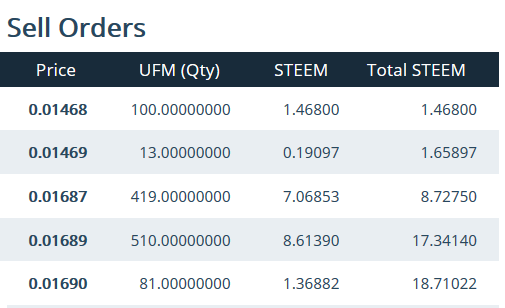 Prices may have changed from the time of this writing.
What a bargain! This coin is very useful, but yet there are many sellers and only a few buyers. It wouldn't take an unreasonable amount of STEEM to build up a huge stake and become a UFM influencer.
You could pick up a nice 2700 UFM Stake for about $8.00. Yes, only $8.00.
#2 Exchange Your UFM for an Upvote!
Essentially, you can convert your UFM into a 100% upvote from the @ufmbot. The bot has a nice delegation of around 8K SP, resulting in about a $0.16 upvote. Just send 25 UFM ($0.058) to the bot with the URL in the memo field and receive a nice vote on your post. You must wait at least 15 minutes from posting.

https://steemworld.org/@ufmbot
So in short, $0.058 USD to the bot results in about $0.08 after curation resulting in 138% profit.
#3 Get a Nice UFM Refund For Using @ufmbot
But that's not all! @ufmbot has UFM staked, so you get a REFUND at payout!!! You send 25 UFM for an upvote and receive an upfund.me vote of about 13 UFM. When the post pays out, after curation, you get 6.5 UFM back again! How cool is that! That's a 26% refund!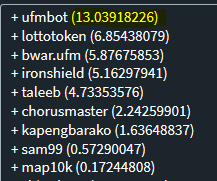 #4 The Mysterious !UFM Command
There are an increasing number of tribes that offer tipping bots, where you deposit token that can be tipped by using the comments.
!UFM is way better.
Once you have staked 5000 UFM in your account, once per day you can summon the @ufm.pay bot. This friendly bot will allow you to reward a fellow steemian with FIVE UFM ($0.012 USD) at no cost to you. It's truely a GIFT!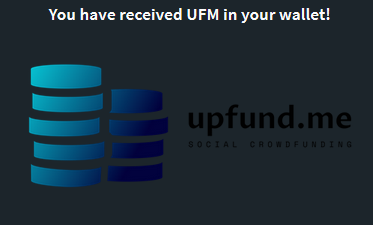 Not only that, the bot will upvote YOUR comment and reward you with a UFM (after curation) once the post pays out.

#5 UFM Has Become Scarce... the 3.4 MILLION UFM MEGABURN!
One of the most amazing features of upfund.me is the megaburn. For a token that only has about 900K in circulation, burning UFM by the millions is simply amazing. Basically, 80% of circulated UFM has been incinerated!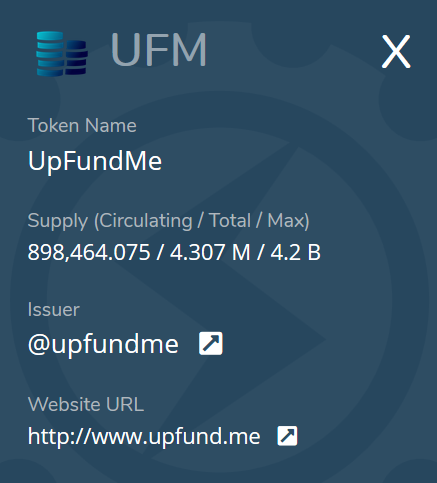 UFM has not reached it's true value... yet. One of the biggest whales on upfund.me is @null. Null just gobbled up 3,408,845.65909120 UFM. Currently that's about $8000 worth of UFM. But imagine it's value someday when UFM becomes worth upwards of 0.10 STEEM each or if STEEM comes back in value. This 3.4 million UFM burn will be looked at with awe.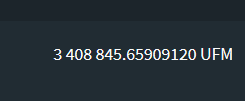 The Potential Ramifications of Removing A Large Amount of Token
Imagine it's September, 2010. Bitcoin was at $0.09 and plummeted down to $0.05 loosing almost half it's value. A disillusioned trader says there's too much bitcoin and no one is buying. He decides to sell off 160K bitcoin ($8000) to create scarcity and improve it's value. Fast forward seven years to December 2017 when Bitcoin reached almost $20K. He has sold the equivalent of $3,120,000,000.00 worth of Bitcoin for a measly $8K.
My point is someday, we may look back at this 3.4M burn with absolute shock. Say seven years from now, UFM has become 1.25 STEEM each and STEEM has hit the moon at $180.00. (Am I dreaming? No, I'm not dreaming. Bitcoin was really $0.05 once) In that scenario, this 3.4M burn would be worth $765 Billion dollars. Crazy? Seems like it now, but oh how times can change.
Conclusion
If this is your first time hearing about UFM or upfund.me as a tribe, congratulations. You now know about one of the most underrated tokens on the STEEM blockchain. You have a chance to become a UFM stakeholder and get in early before everyone else does.
You can invest in UFM from trading STEEMP for UFM on steem-engine.com
---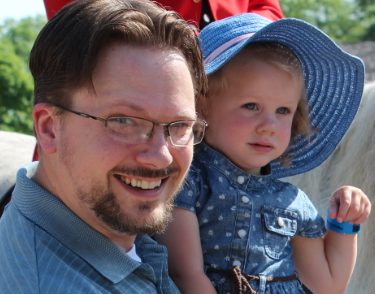 Benjamin Turner: God fearer. Rooted in Messiah. Husband of @lturner. Father of four wonderful children. The guy behind the camera. Steemit enthusiast.
Bless the Most High!