First Aid Kit Upfundme Week 23
Hey frens it's time for another edition of "poor Phoenix holds up his digital cardboard sign to try and build a good first aid kit with which he might be able to help others someday," so let's get to it, shall we?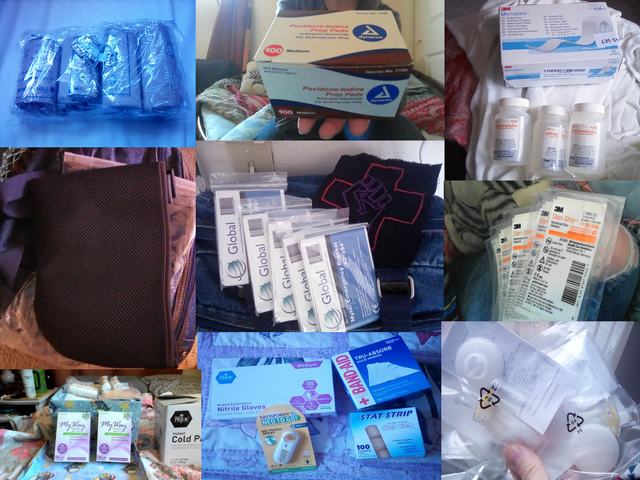 Last week's post paid out (excuse the lack of link, I am still working on my phone which hates me), and here is the math:
49¢ in Steem
plus
3.523 PAL @ .00625¢/PAL = 2¢
plus
Unknown amount of UFM because the site will not show me last week's post. The week prior was 14¢ worth of UFM so we're gonna pretend it's the same and call it good.
Equals
65¢ for the week
plus
$14.71 for the previous 3 weeks
Equals
$15.36 toward a goal of $42.56
so that means
$27.20 to go
This goal is to buy: alcohol wipes, a tourniquet, and an emergency water filter: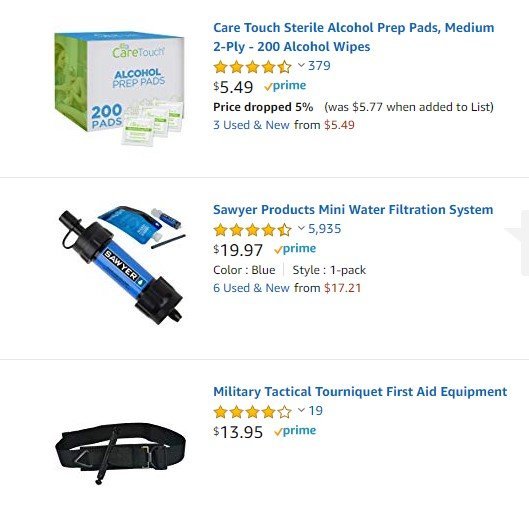 All upvotes and donations are appreciated to help me finish building my first aid kit! :)
Have a good day and may technology play nice with you!
Phe