UpFundMe Update: Power Up Bonus Paid Out + Bots & Last Chance For Whale Packages!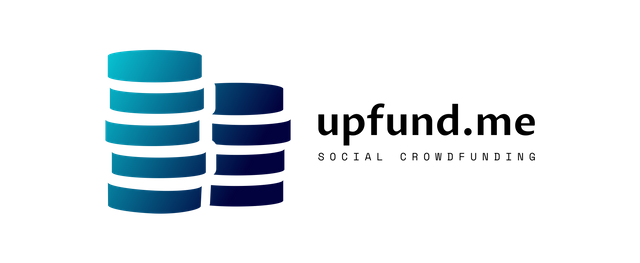 Bonus UFM Power


Earlier today everyone with staked UFM received a bonus in the form of more UFM Power! This amount was based on how much UFM Power you already had.


Testing Automation


We set up 2 more accounts to automate basic rewards for posting in #upfundme.


@ufm.pay (1500 UFM Power) - Will upvote any #upfundme post a small reward in UFM and STU as long as our excluded tags are not used.


@ufm.reserve (125000 UFM Power) - Will upvote with a higher weight any #upfundme posts in one of our encouraged tags. (crowdfund, charity, projects, ufm, services, contest and giveaway)


The idea is to reward our general posters a little bit, while encouraging users to post content in our encouraged tags with a higher weighted upvote. Hopefully we see more projects, crowdfunds, services, contests and giveaways being posted because of it.
Anyone caught abusing this system will be blacklisted (after a warning) from receiving any rewards from either account.
Curation via the @upfundme account will still remain manual.


Bidbot Sink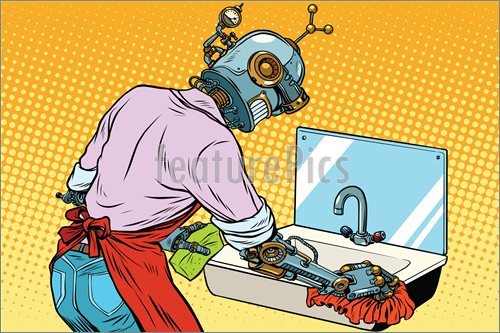 Source
We are getting closer to launching our bidbot sink,
@ufmbot
. It will burn all UFM it earns each day reducing the supply of UFM! It will also create a much needed demand for the supply in our market. It will not have any UFM Power so using it will not effect posts on
upfund.me
, only on STEEM sites.
To encourage users to delegate Steem Power to @ufmbot, we are working on a way to have it vote on #upfundme posts for those who delegate to it, but only when it doesn't have any bidbot bids. Sometimes bidbots sit idle with full vote power waiting for a bid, so we can use this idle time to reward those who delegate to it with upvotes on their upfundme posts. SP is currently low on @ufmbot, but we plan to lease more to add to any delegated amounts closer to it's launch.
If you delegate over 50 Steem Power to @ufmbot, it will activate this feature. Delegating more than 50 SP will not increase your vote weight received but it will create more demand for UFM increasing it's value. This feature is currently active but still in testing.


UFM Whale Packages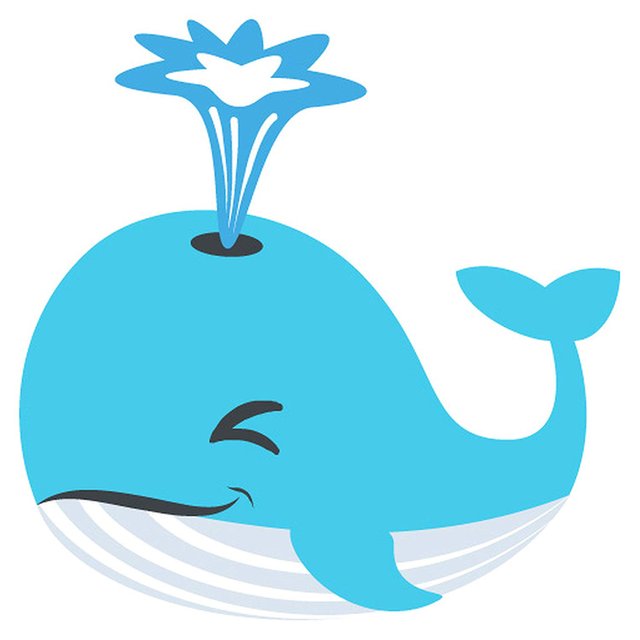 Source
12 UFM Whale Packages remain for sale.
They will only be available for one more day!
Limit of 2 packages per person/account.
Anyone who tries to buy after packages are sold out will receive a full refund. (People like to ask if they are available but might miss out waiting on a reply.)
Just send 100 STEEM to @upfundme and you will receive 5000 UFM Power!
You can find full details on whale packages here.


In Case You Missed It


UpFundMe Update: UpFundMe Token and [Soon] UpFundMe Network and UpFundMe Miners + Giveaway (Giveaway Closed)
UpFundMe Update: Discounted Miners and Staking UFM + More Reward Details
UpFundMe Update: Progress Report + Mining
UpFundMe Update: Burning The Extra + Giveaway (Giveaway Closed)
UpFundMe Update: Posting Rewards and Crowdfund Structure + More
First UFM Post Payout + Contest (Prizes Include UFM Power and SBI Shares) (Contest Closed)
A Note On Posting Restrictions, Reduced Inflation and Power Up Bonus
UpFundMe Update: UFM Whale Packages [Limited]