New summer theme for JumpMoji - Emojis 2
Details
JumpMoji is a 2D Game for android that is built as an Emoji Jump game. Currently, JumpMoji Only Has a Halloween Emoji Theme that can be played.

Benefits / Improvements
Simple, charismatic and funny emojis that go very well with the summer style for JumpMoji. These will be an update and new look for current users. They need a completely new theme (summer) for their game including emojis, platforms, backgrounds, etc. So this time I made 3 emojis.
Tools
CorelDRAW for the drawing and Photoshop for the textures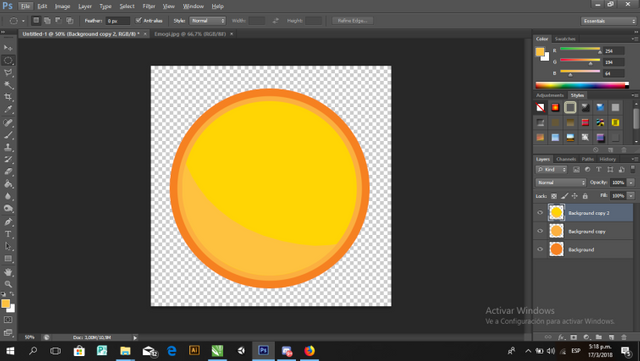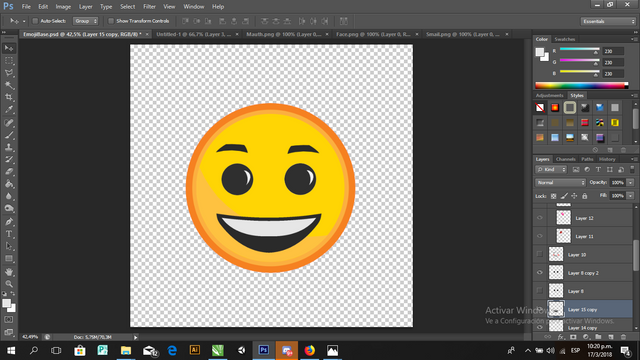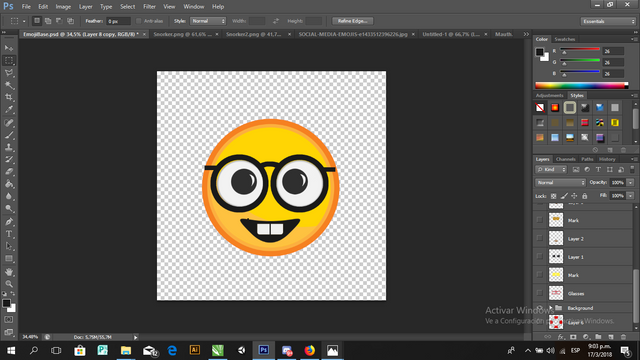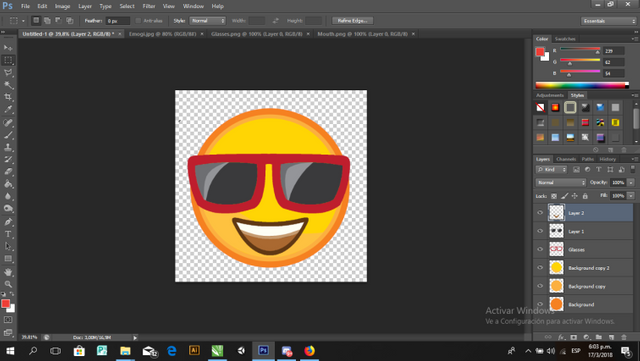 Original files
Here I provide emoji files emoji

---
Posted on Utopian.io - Rewarding Open Source Contributors
---