Suggestion for Emerald Launcher
Components
Emerald Launcher is a open source app and a simple home screen for Android phones. It provides some features to make it easy to use. There are lots of settings to make the home screen appearance unique. Emerald Launcher supports icon packs and layout customization.
Proposal
1-) Home Screen
My first suggestion is to add the application home page. Battery and memory status , new incoming notifications will appear on this main page with special animations.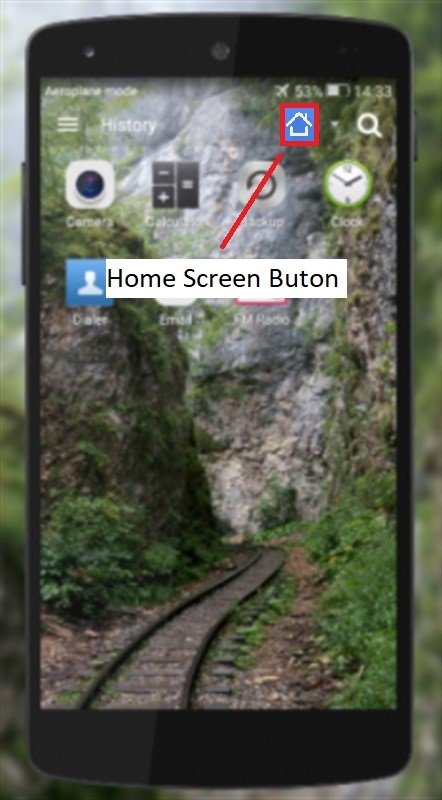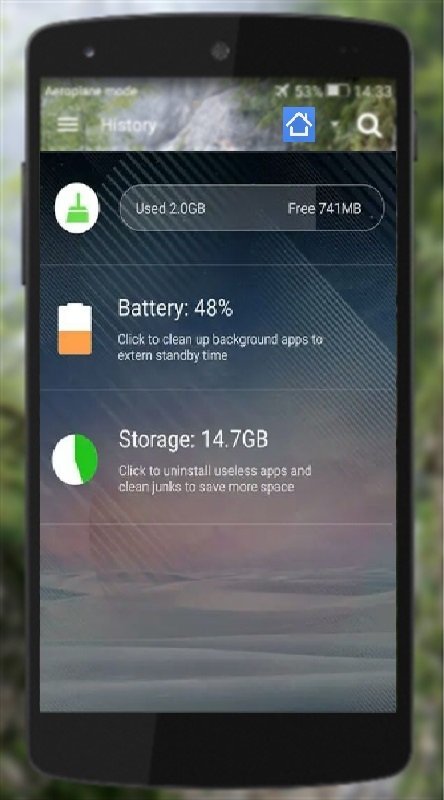 2-) Hide Apps
The user will hide any application. the application will not appear on the phone screen.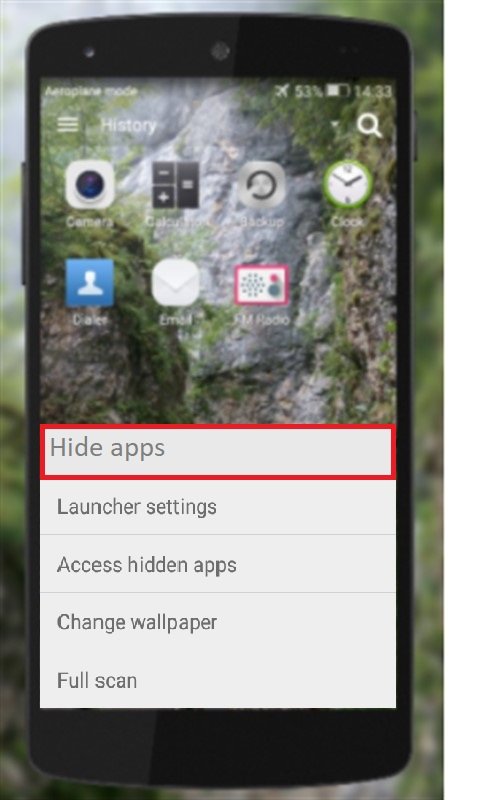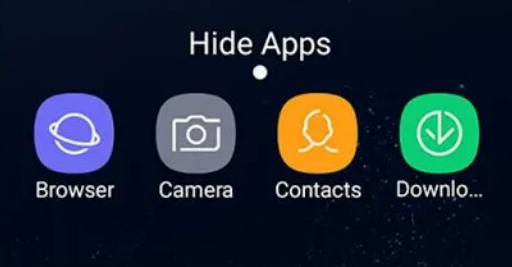 Benefits
Battery and Memory status, new incoming alerts with special animations will make the application even more beautiful to appear on this home page. users will be able to view the memory and battery status easily. the app hide feature allows users to hide any application they want. user privacy will occur. with new features, the application will be more convenient and popular.
---
Posted on Utopian.io - Rewarding Open Source Contributors
---