Fixed multiple posts load and added load new posts button
Based on the @ecoinstant bug report and his suggested solution, we have fixed the problem loading more user post in the easy back link functionality for mobile devices.
We have added the button Load more posts at the end of the screen scroll. Clicking this button we will load an extra group of user posts. If there are not more posts to load, the button will be hidden.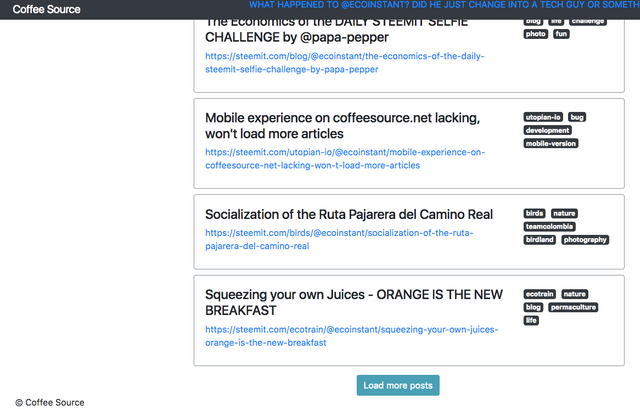 This new functionality is available for mobile and desktop devices.
We have fixed too the multiple posts loading. Previously, if users scroll down very quickly, a post could be loaded multiple times.
Now if there is an open request, no more requests can be sent.
We are committed to continually improving this tool and its overall design so that it can one day become home to the most interesting scripts and scrapes from all across the blockchain.
Love and Light to All!
---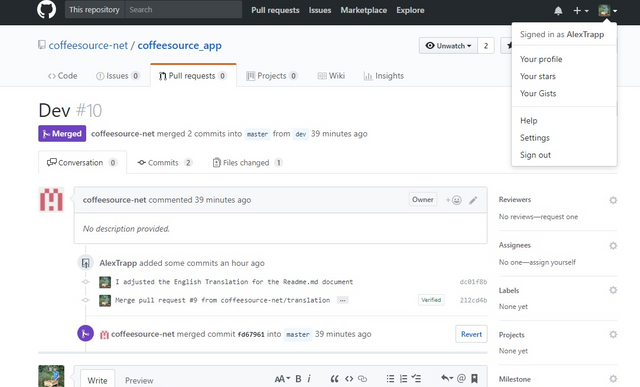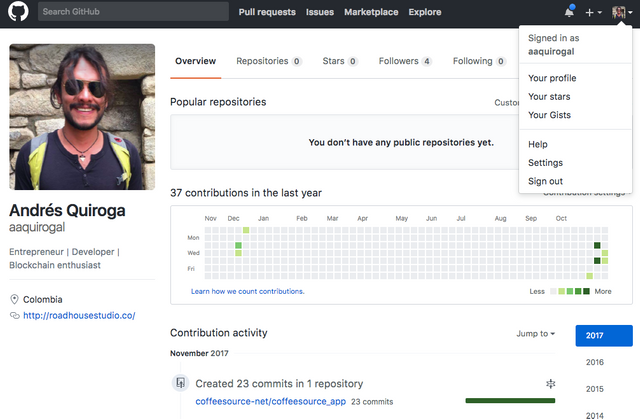 ---
Posted on Utopian.io - Rewarding Open Source Contributors
---