A Logo Proposal for Steeditor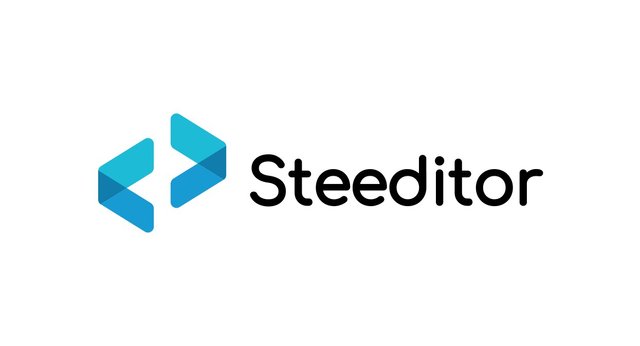 Repository
https://github.com/jakipatryk/steeditor
Linked Task Request
https://steemit.com/utopian-io/@jakipatryk/1527292442976
Details
Steeditor is an website that make Steemit users easily to edit their article before posting it. Steeditor is also provide a posting template for Utopian-io users. They want a logo that can stand only with logotype or a logomark. With that, I make a simple and modern design.
The idea from a markdown symbol <> that familiar with the users.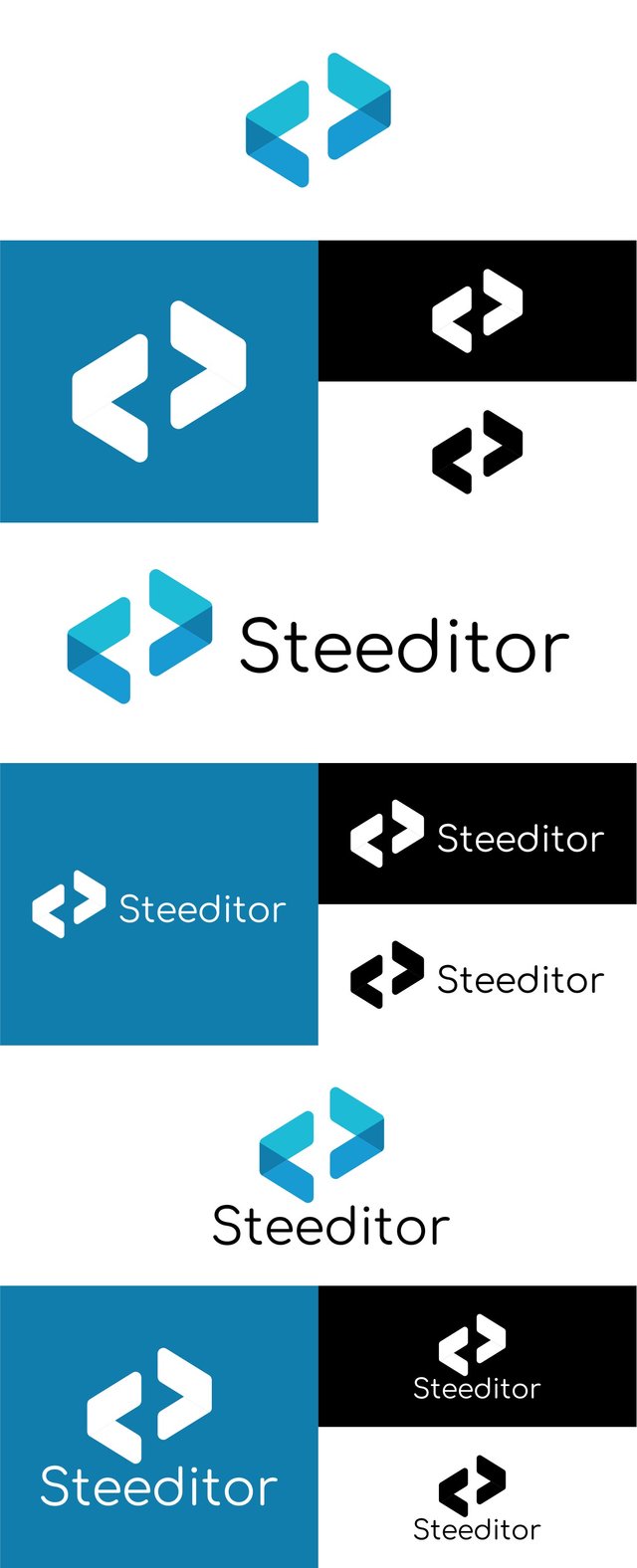 Icons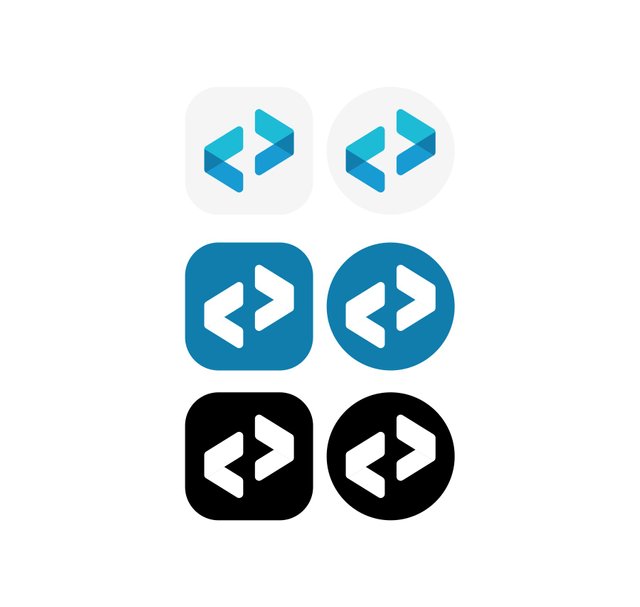 Color Alternatives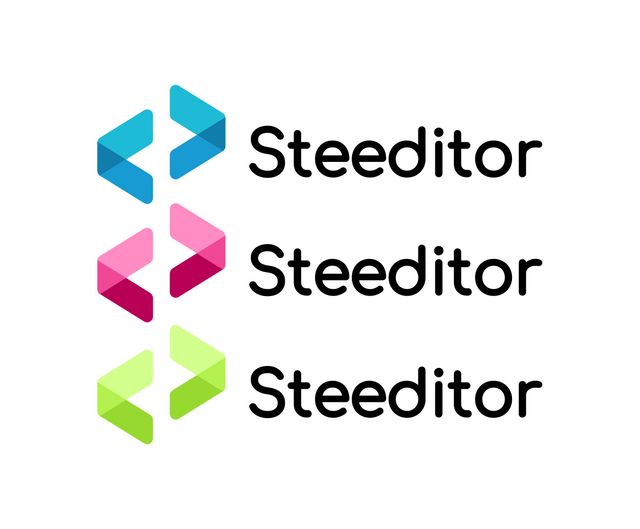 Benefit / Improvements
The benefits of this logo is:
The logo is simple, can easily changed its color with .svg
Elegant and modern look
Easily to remember
Mockup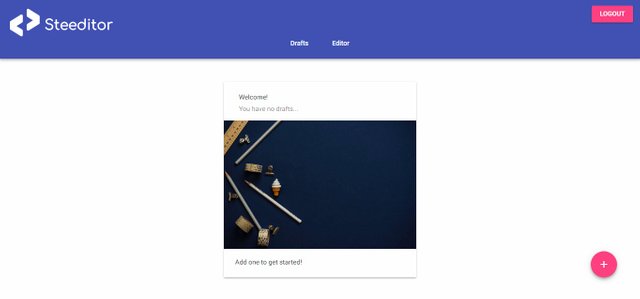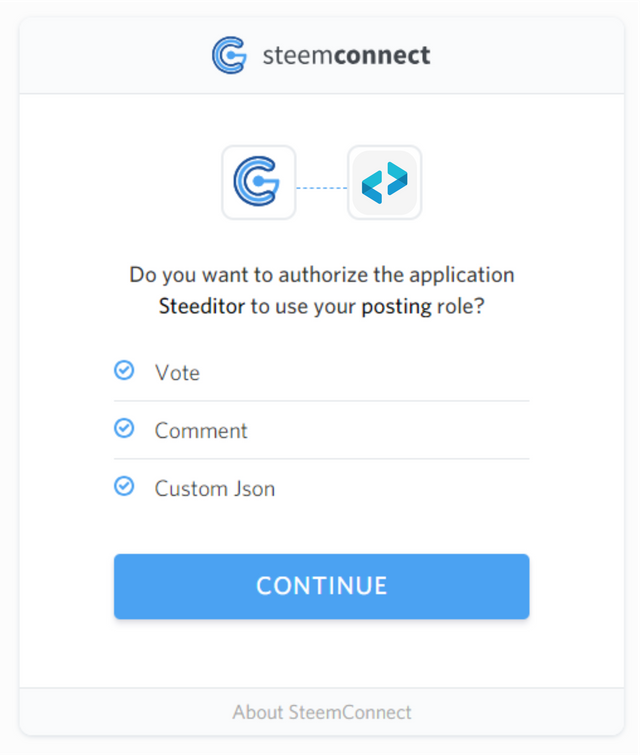 Font used:
Comfortaa https://fonts.google.com/specimen/Comfortaa
Proof of Authorship
Some screenshot while the logo is made: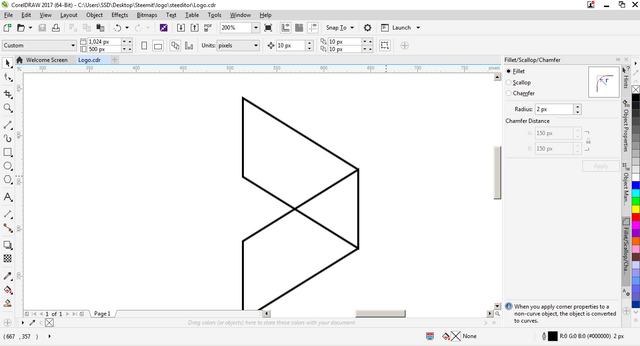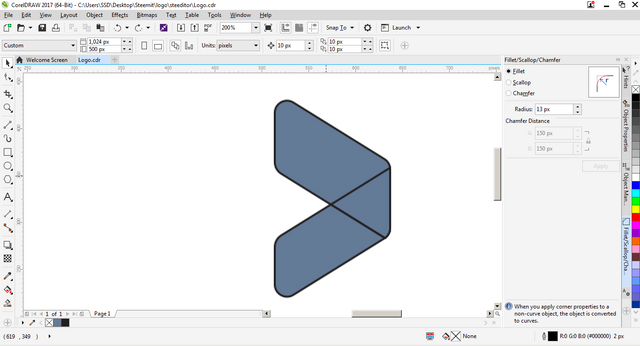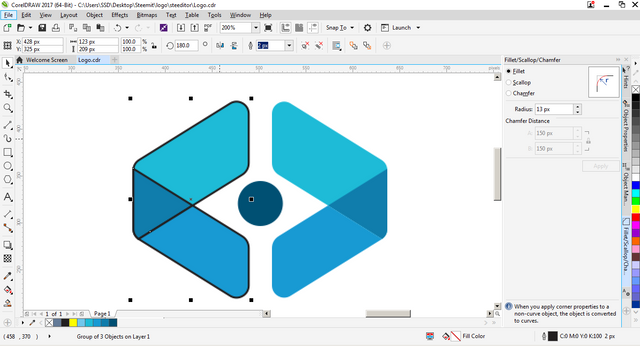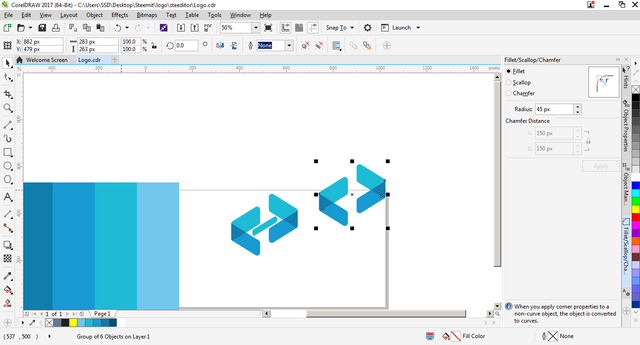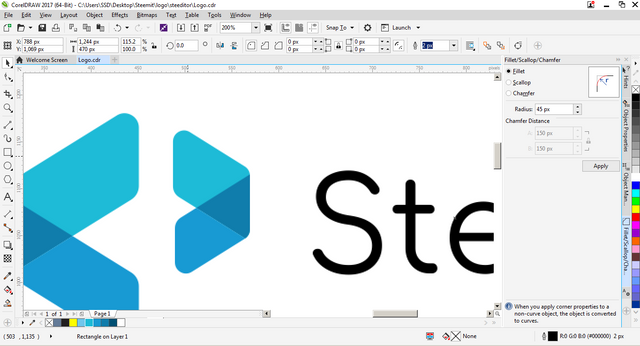 Tools
I make the logo using CorelDRAW Graphic Suite 2017 (x64). And I provide a vector file ( SVG and PDF ) for flexibility and scalability, as well as .PNG file format for immediate use of the designs.
Original Files and Referenced Links
Proof of Work Done