Banner and Post Assets Design for Utopian-io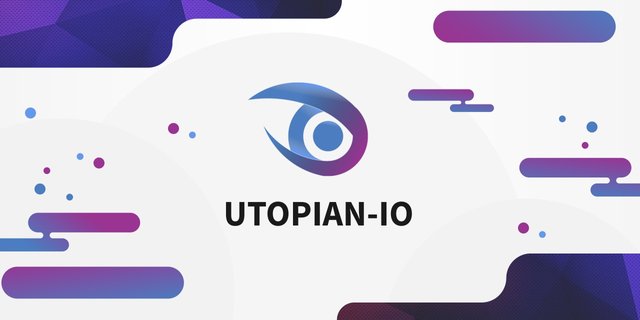 Repository
https://github.com/utopian-io/utopian.io
Linked Task Request
Held by Utopian: https://steemit.com/utopian-io/@utopian.tasks/calling-designers-make-our-blog-gorgeous-and-get-an-upvote-and-bounty
Details
To make a banner design that will be used for blog post by @utopian-io, they want the graphics is minimalist, neat, and use Utopian color scheme. Utopian is the only platform rewarding contributions to Open Source projects by utilizing a decentralised, vote-based reward system built on top of the STEEM Blockchain. See their website here: https://join.utopian.io/
Design Idea
The idea is to make a banner with a simple elements, I choose a rounded rectangle as my base and do some improvements with other elements. Logo, mascot and banner assets in this project is provided by Utopian, other than that is my own work.
Design Process & Results
Blog Banner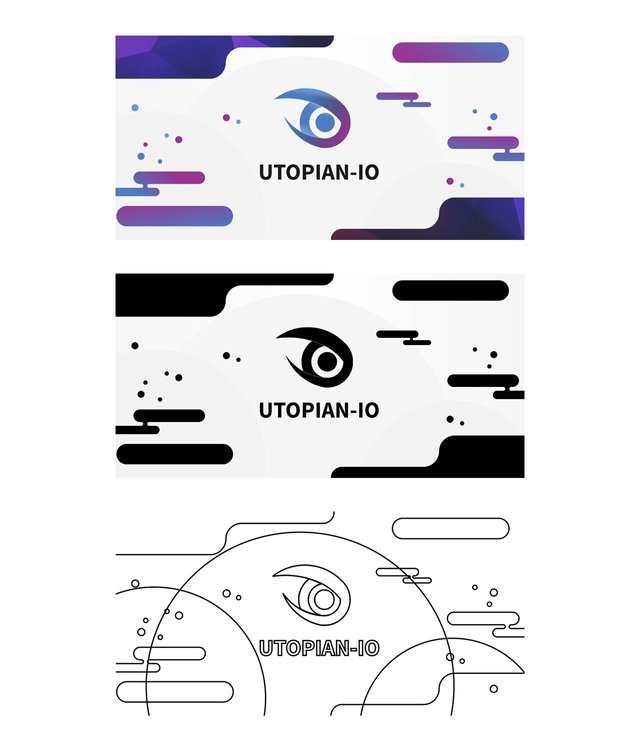 Divider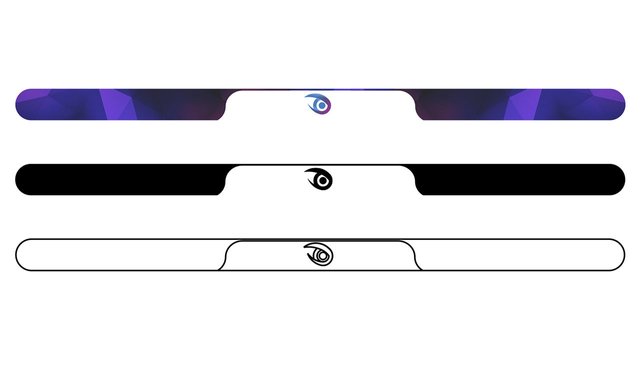 Other Elements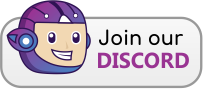 List of Works
Utopian-io Banner
Utopian Weekly Banner
Utopian Magazine Banner
People of Utopian Banner
Open Source Radio Show Banner
Utopian Unplanned Updates Banner
Divider
Discord Banner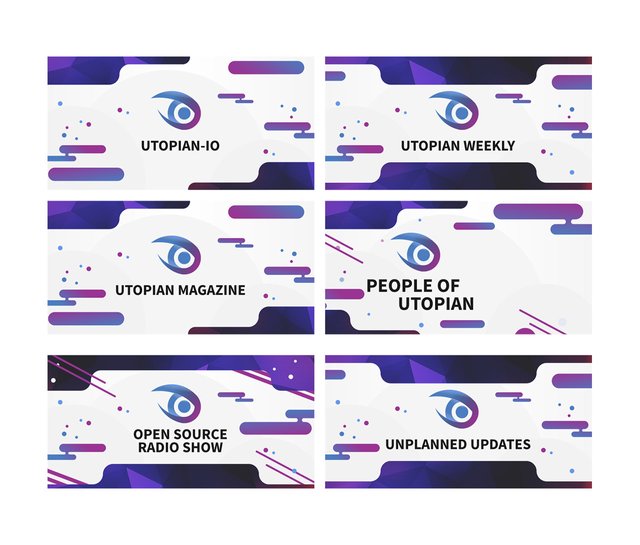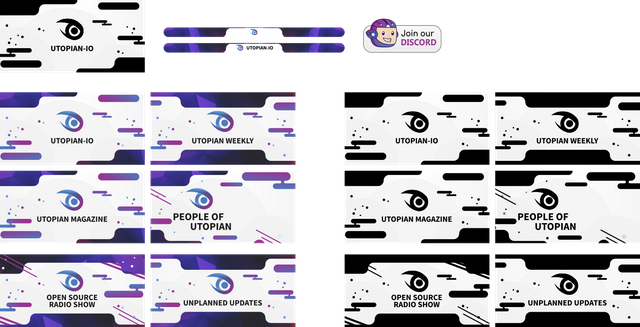 Benefit
The banner I make is different for each blog category. Every each of them can be recognized by its shape and layout. For People of Utopian, there is a space to put photo and username of the selected member.
Mockups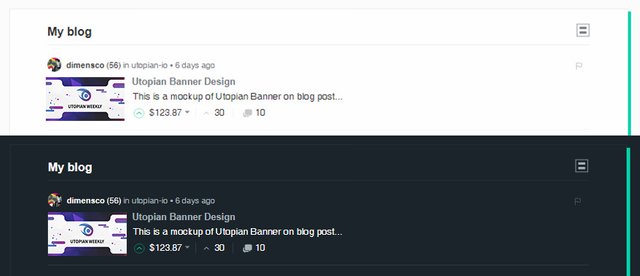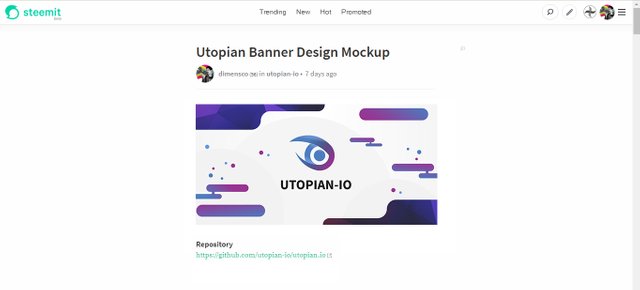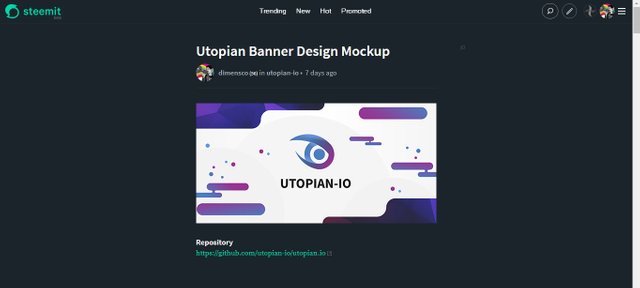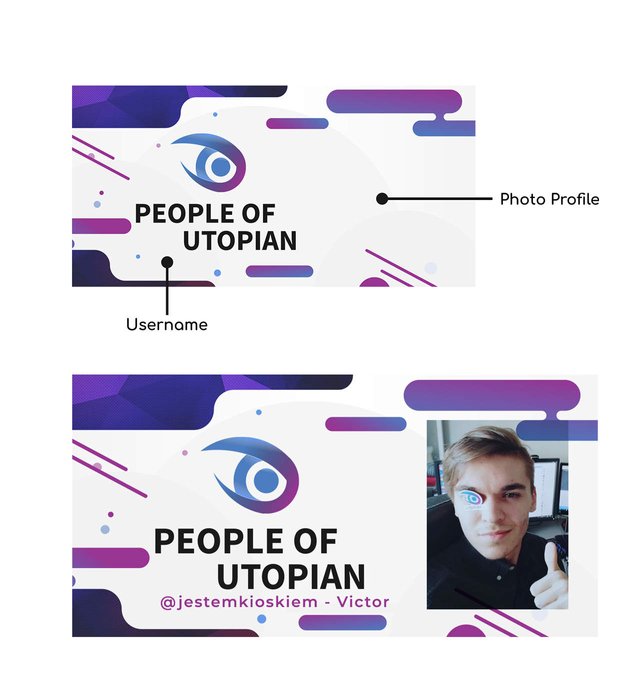 Proof of Authorship
This the the proof that I make this design from scratch: One, Two, Three, Four, and Five.
Tools
I use CorelDRAW Graphic Suite 2017 (x64) and I also provide .PDF files for flexibility and scalability, as well as .PNG and .JPG file format for immediate use of the designs.
Original Files and Referenced Links
Proof of Work Done