Custom Logo Design for Fast-Reply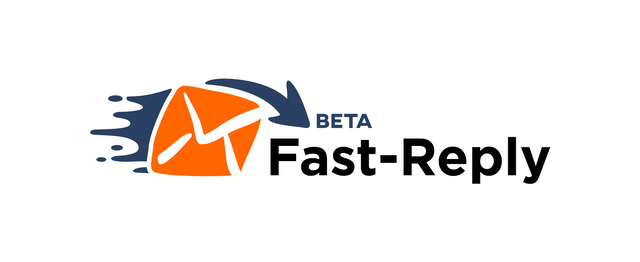 Repository
https://github.com/Comprendre-Steem/fast-reply
Linked Task Request
This task is requested by @roxane :
https://steemit.com/utopian-io/@roxane/task-request-fast-reply-needs-a-logo
Details
Fast-Reply is a project by @roxane and @oroger which helps the Community Leaders, Influencers, and all the others Steemians with an every day huge amount of comments to reply faster than ever. The tool looks like an inbox wich helps to be more focus when replying to comments from the community.
If you want to know more about the project, please read the announcement post.
The idea of this logo is a quick reply that used the interface of an email inbox. So I mixed three components, a quick effects, a mail, and a reply (arrow) button.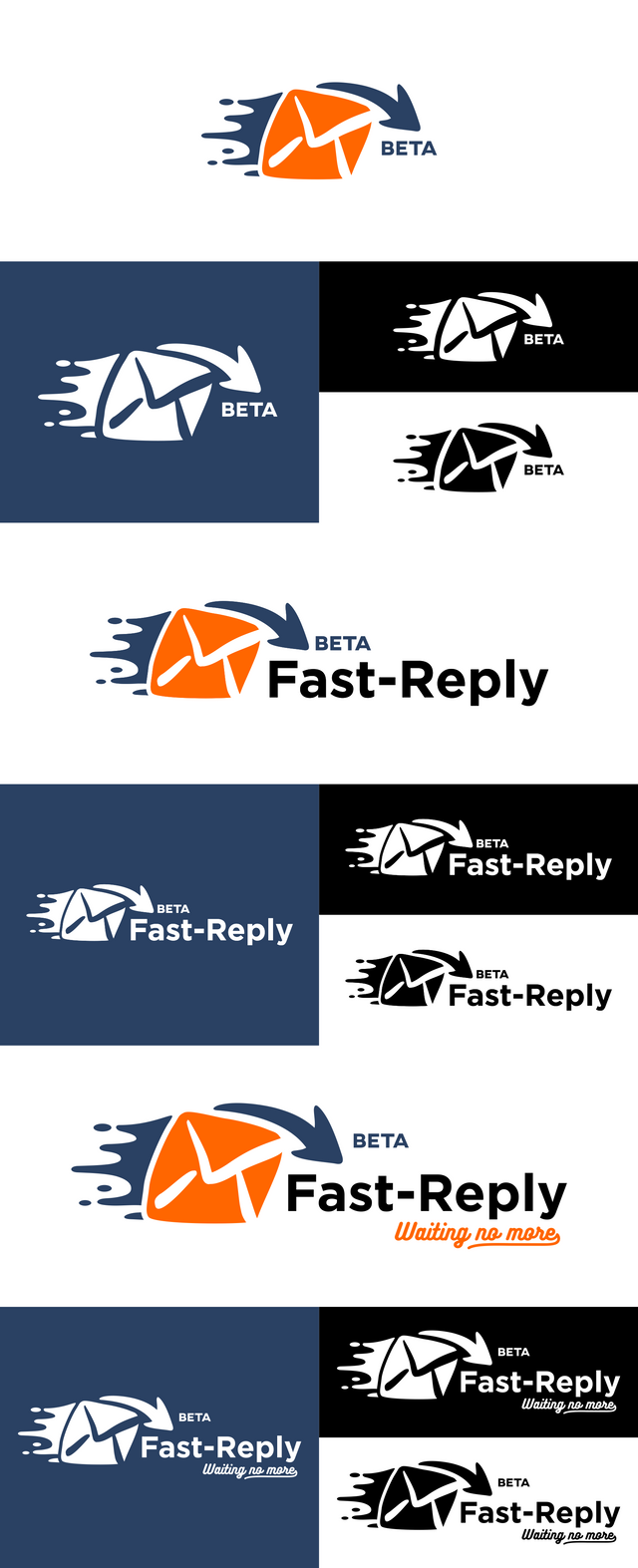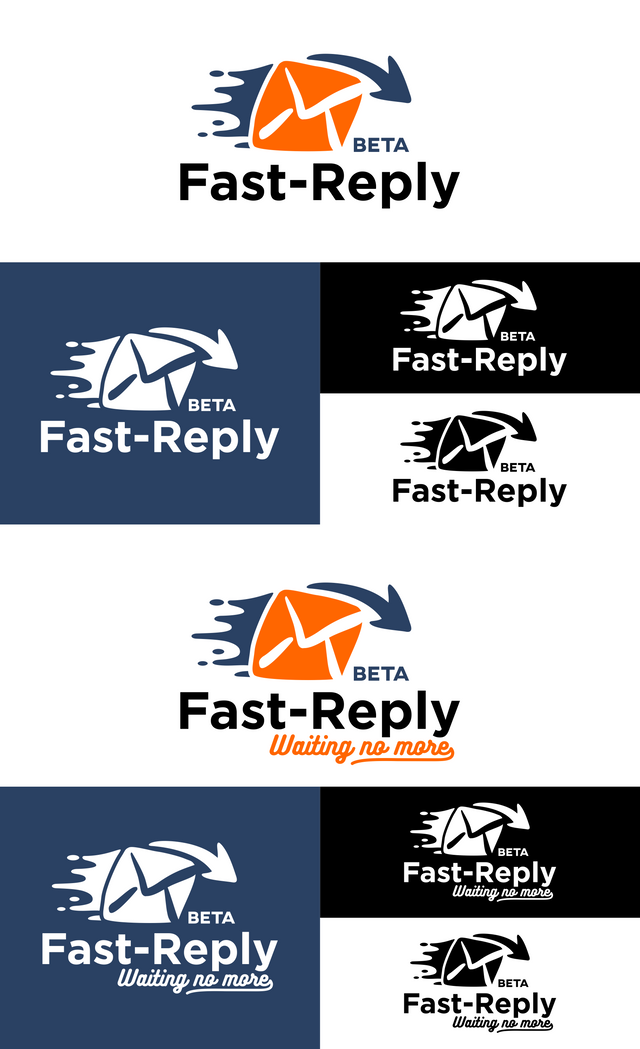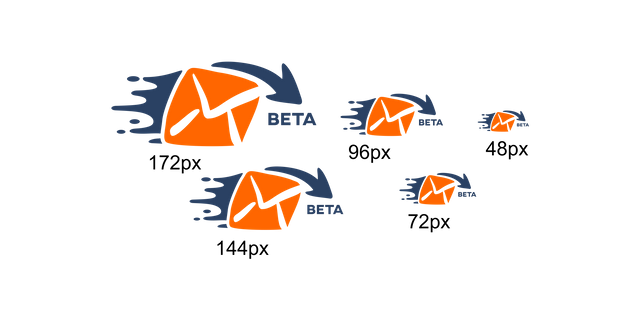 Color Combination and Alternatives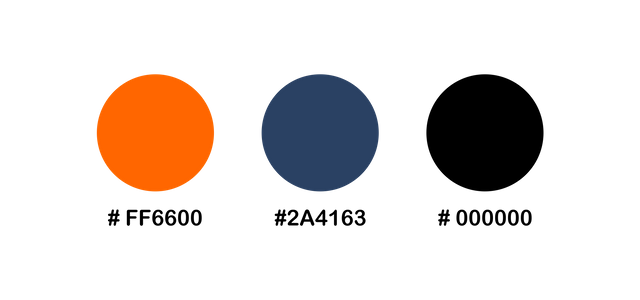 Benefit and Improvements
The benefit of this logo is:
Friendly logo that used non-stiff line art
Resemble the purpose of the project (Fast-Reply)
Recognizable with only a logomark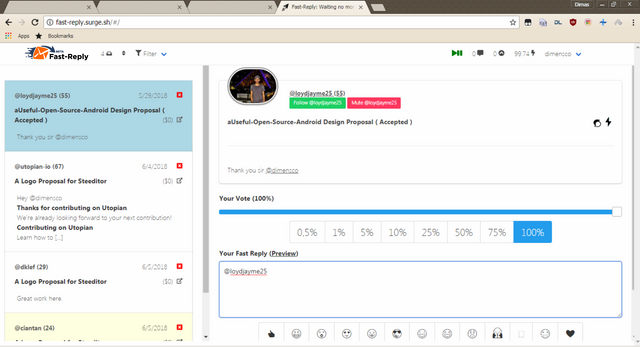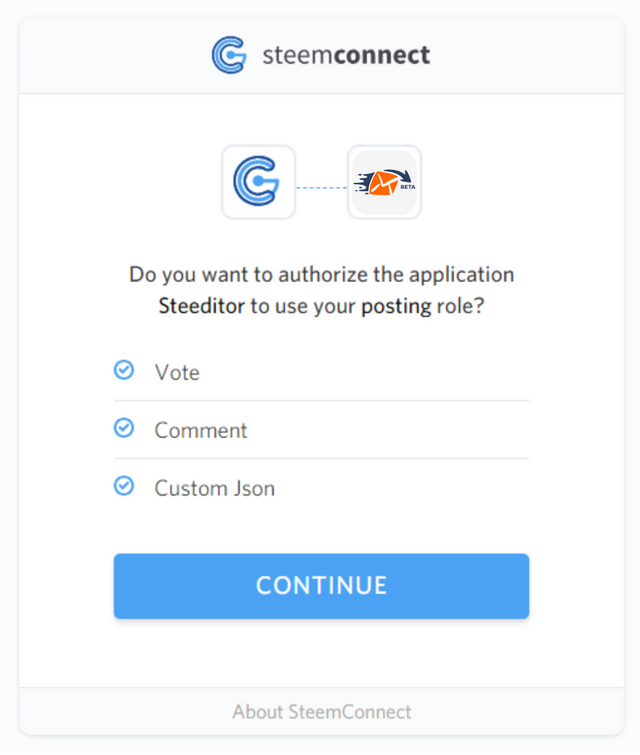 Tools
The tools I use is CorelDRAW Graphic Suite 2017 and Adobe Illustrator CC 2018 for export to AI.
Fonts
Gotham: https://www.wfonts.com/font/gotham
Axis: https://www.behance.net/gallery/17890579/axis-typeface/
Bukhari Script: https://www.dafont.com/bukhari-script.font
Proof of Authorship
You can found screenshot that I make this from scratch here:
https://drive.google.com/open?id=1XHkdmtMQwtFMTUkTO_fej3QI8whmV9aK
Original Files and Referenced Links
Proof of Work Done