Hero Mascot Contribution for Utopian.io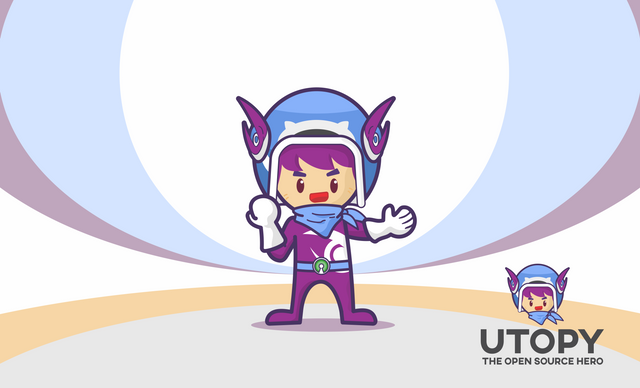 Repository
https://github.com/utopian-io/utopian.io
Linked Task Request
https://busy.org/@utopian.tasks/help-us-create-utopy-the-utopian-mascot
Details
Project Details
Utopian is the only platform rewarding contributions to Open Source projects by utilizing a decentralised, vote-based reward system built on top of the STEEM Blockchain. See their website here.
The Task Request
They make a task request and ask designers to make a mascot. They want a friendly, suitable for 1:1 size, and represents Utopian.
Mascot Idea
The idea came from what is Utopian do till now. Utopian is currently improving the economics of Open Source Project with using blockchain. Exactly like a "Hero".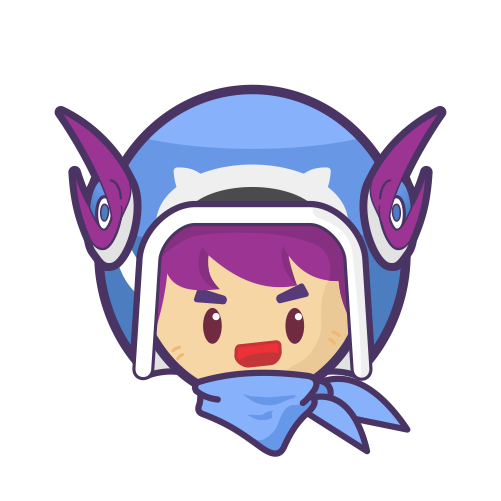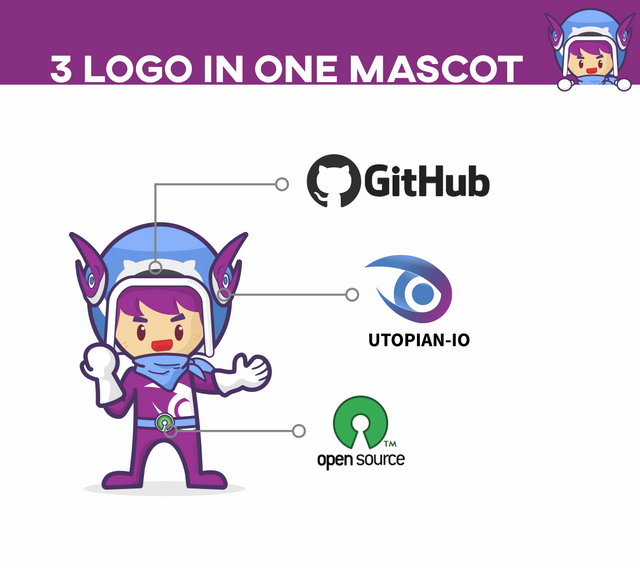 Mascot Avatars
The mascot head is suitable to be a Discord Avatar.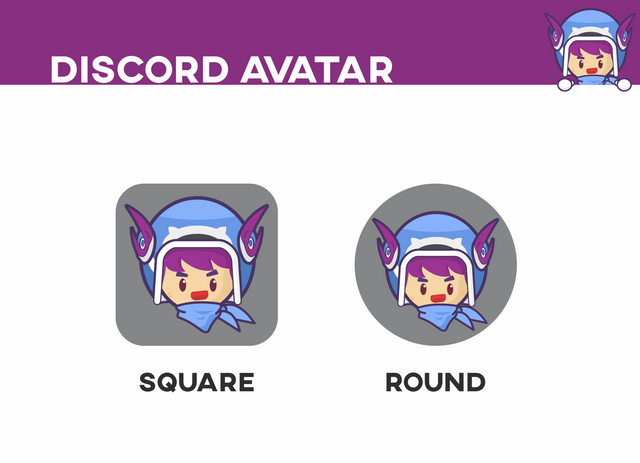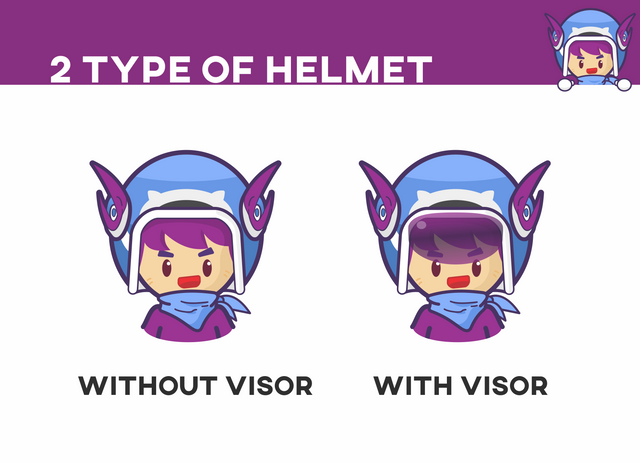 Benefits / Improvements
The mascot is a human that easy to make different pose.
The mascot has 3 core logo in Utopian. They are Github, Open Source, and Utopian itself.
Friendly, cool, and cute.
Proof of authorship
The screenshot while I make the mascot is here on GOOGLE DRIVE.
Tools
I use CorelDRAW 2017 (x64) to trace and export. Vector files in .EPS for flexibility and scalability, as well as .PNG file format for immediate use of the designs is provided in Google Drive folder below.
Proof of Work Done