Iconic and Fundamental Shapes Logo Design for Comprendre-Steem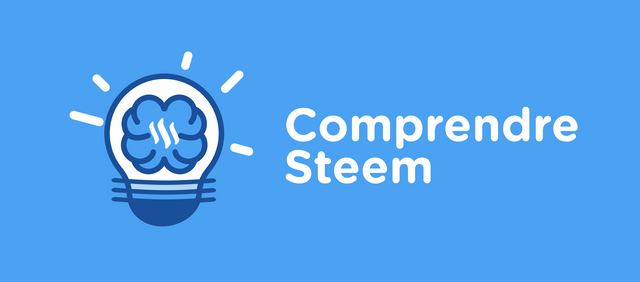 Repository
https://github.com/Comprendre-Steem/comprendre-steem
Linked Task Request
This task is requested by @roxane :
https://steemit.com/utopian-io/@roxane/task-request-comprendre-steem-needs-a-logo
Details
Comprende-Steem is a project by @roxane and @oroger, this platform aims to index a set of resources (text, videos, tutorials, etc.) to better understand the Steem blockchain in order to use it to its full potential. The platform is in french only and has been created almost a year ago to onboard the french newcomers on Steem. You can visit their project by following this link: http://comprendre-steem.fr/
The idea of this logo is a brain and a light bulb. Which is the main presentation of Comprendre-Steem. Brain in the logo means the proof of work that steem is carry on, and the light bulb means the platform will enlightment the users about steem.
Logo of Comprendre-Steem #1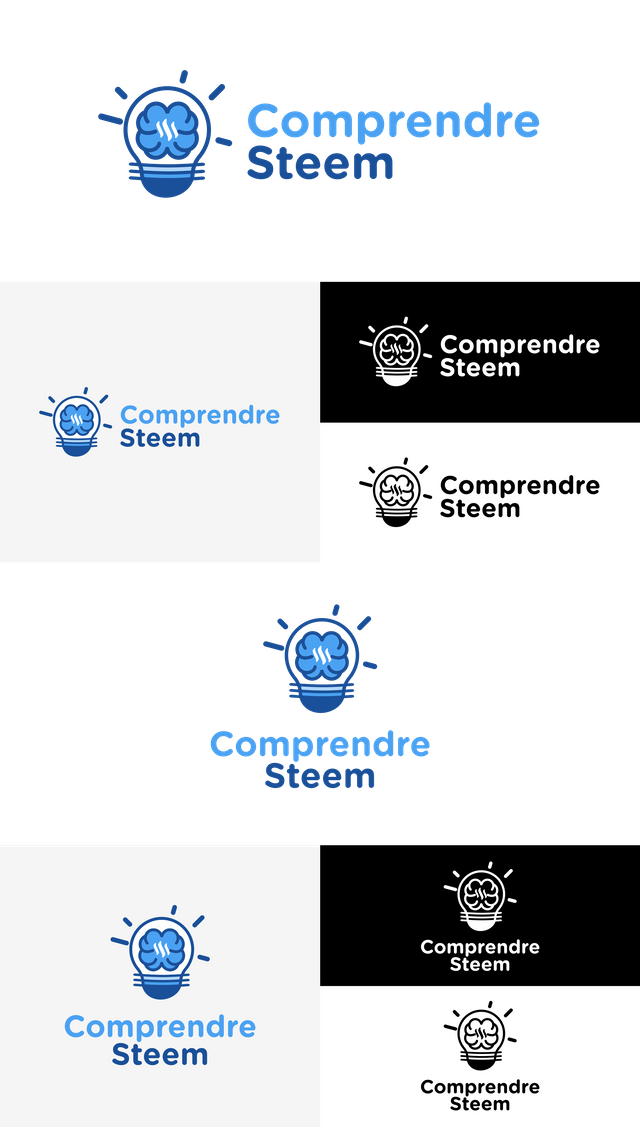 Size Comparison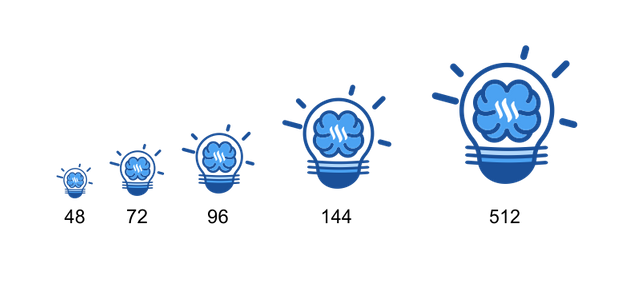 Color Codes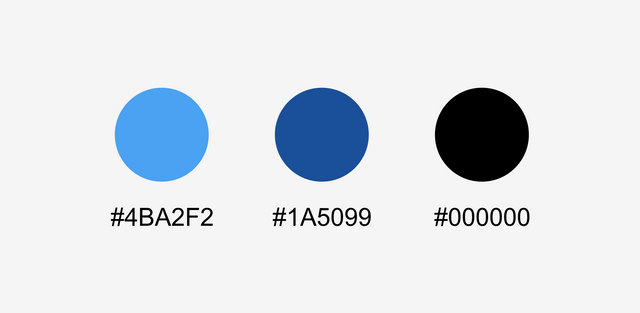 Color Alternatives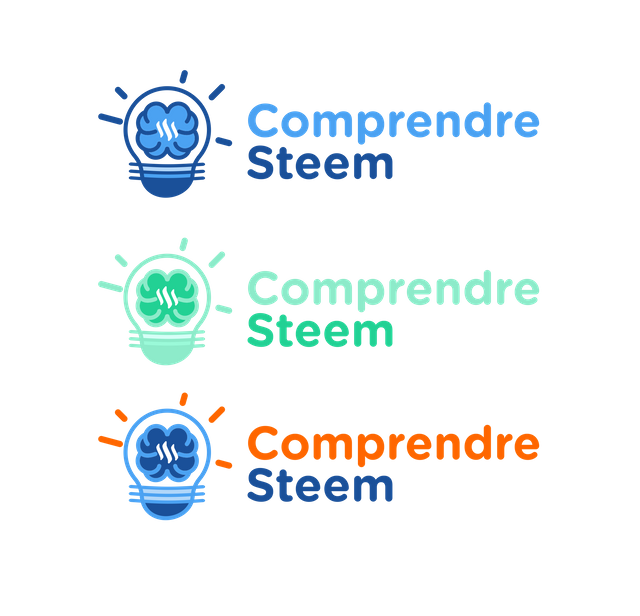 Discord Server Icon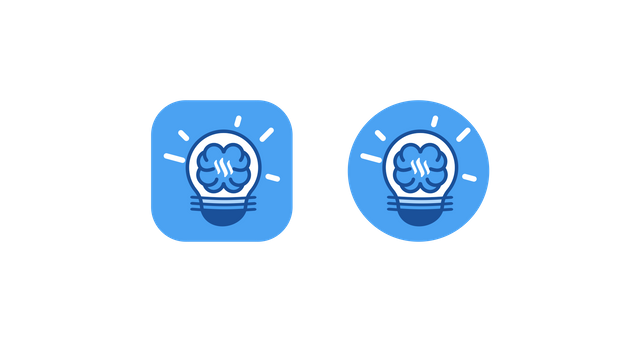 Logo Alternatives #2
I make another logo that can also presenting Comprendre-Steem.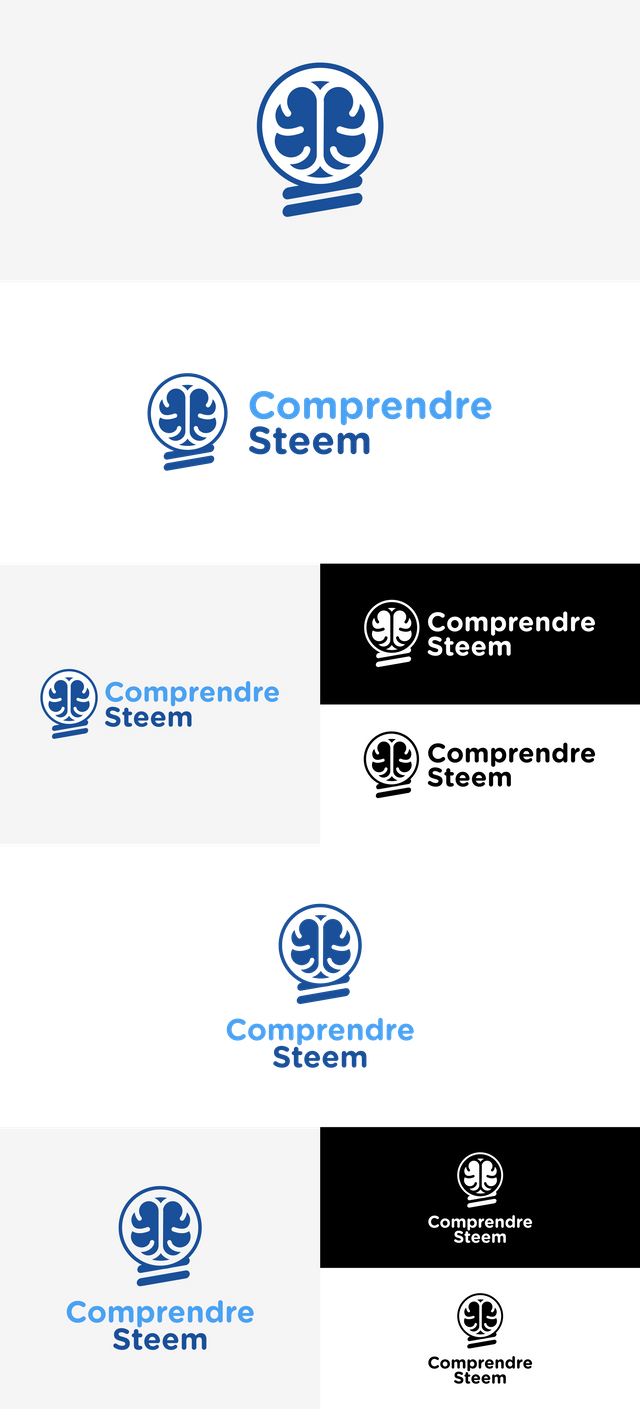 Benefit and Improvements
The benefit of this logo is:
Friendly logo that used non-stiff line art
The visual is easy to understand
Recognizable with only a logomark
Minimalistic, classy and modern as the PO request.
Mockups #1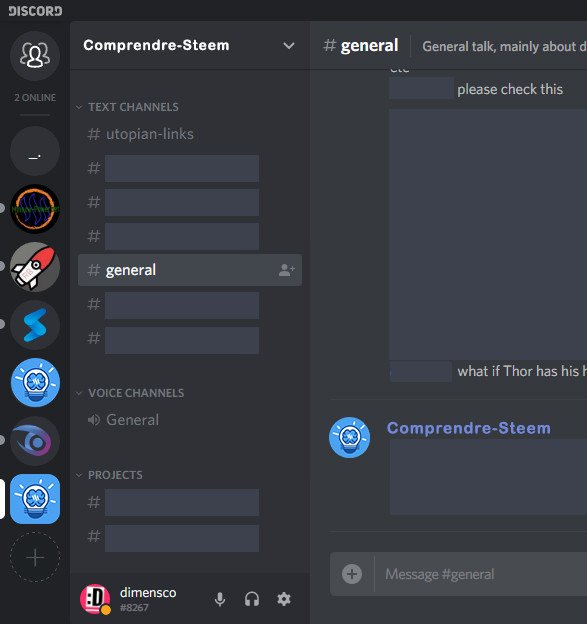 Mockups #2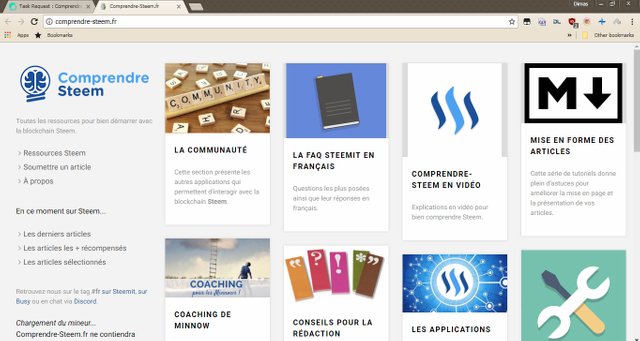 Tools
The tools I use is CorelDRAW Graphic Suite 2017 and Adobe Illustrator CC 2018 for export to AI.
Fonts
Gotham Rounded Bold: http://fontsgeek.com/fonts/Gotham-Rounded-Bold
Proof of Authorship
You can found screenshot that I make this from scratch here:
https://drive.google.com/open?id=1q5U0l4XPRiGsfgnpu8btEwbXDT4K1cVK
Original Files and Referenced Links
Proof of Work Done