Logo Contribution for VOTEFUND

Details
Votefund is an app and site based on steem to help users crowdfund. All approved content posted through the site will also be upvoted by the @votefund account to support the projects. The benefits of crowdfunding through votefund are low fees(votefund will take only a small(still undecided) percentage of post rewards to keep ourselves going), its free for others to support your fund as they just need to vote, which means that anyone can help support funds that they like. See their introduction in this article.
The project owner are looking for logo for their project, they want a simplicity and a minimalistic logo of "VF" with bright and standout colors. See their task request.
This is the logo design I made, the color I choose is blue and yellow. Where blue is Trust, Power, Professional, and Yellow is Innovation and Happiness.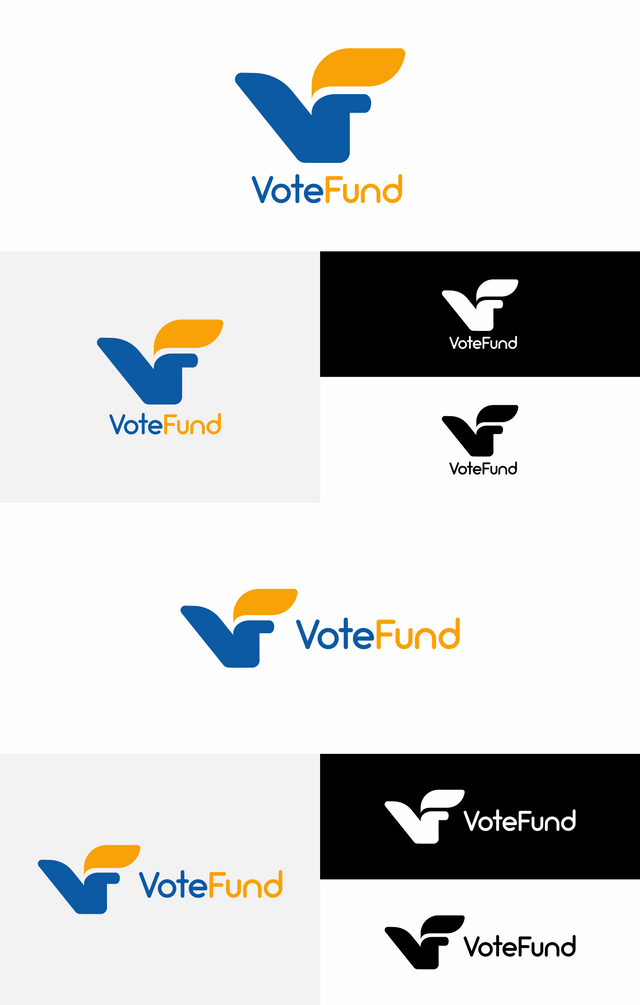 Color Variations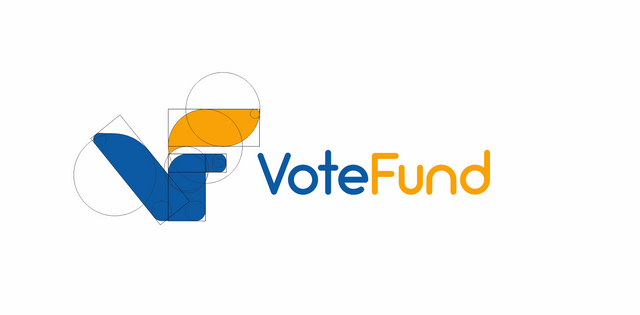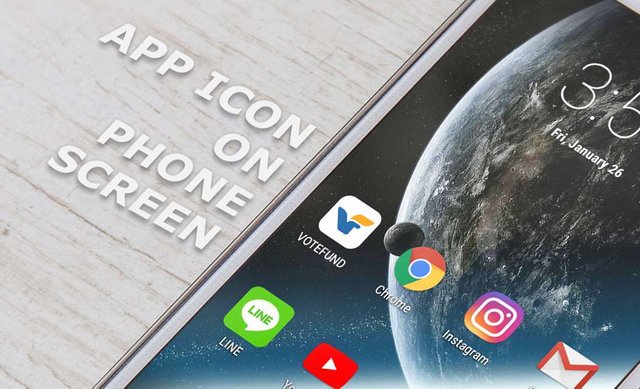 Benefits / Improvements
Minimalistic logo
Can be used in one color
Easily recognized
Professional and friendly looks for crowfunding logo
Alternatives Type 1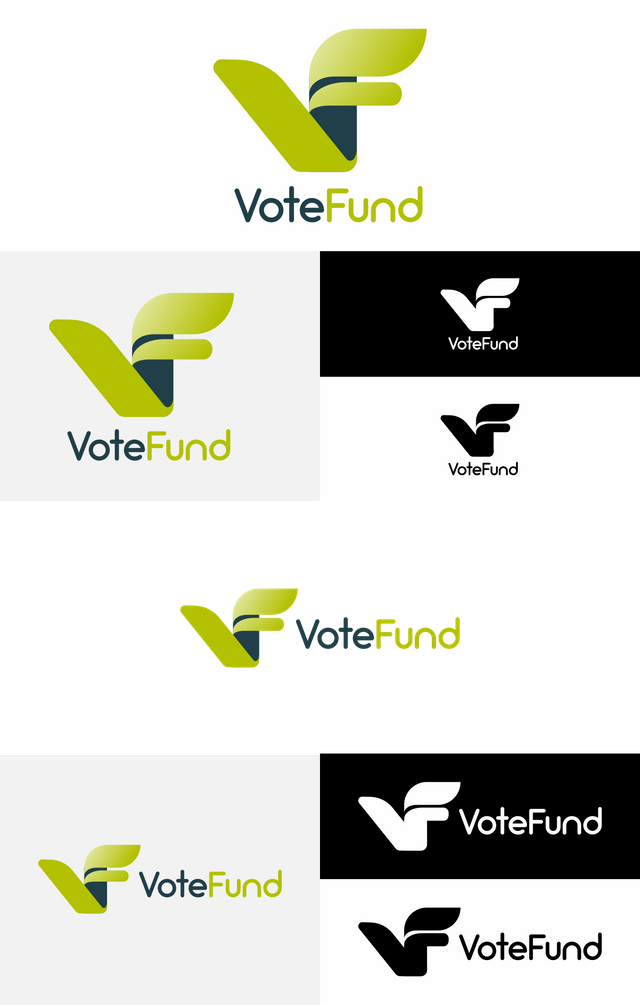 Alternatives Type 2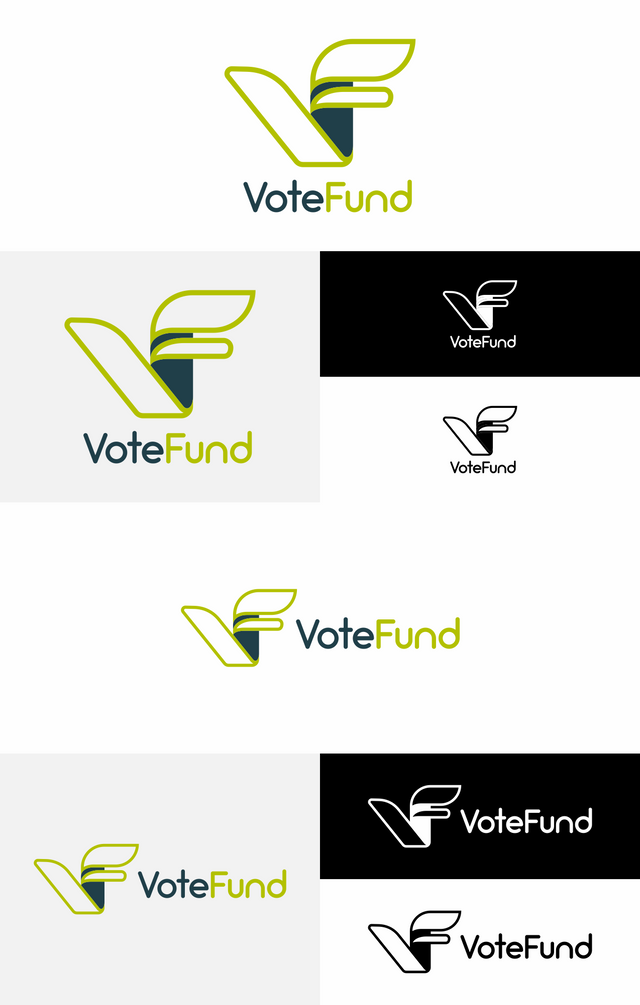 Tools
I use CorelDraw 2017 (x64) to make this logo. Here's some proof of works that I make it from scratch: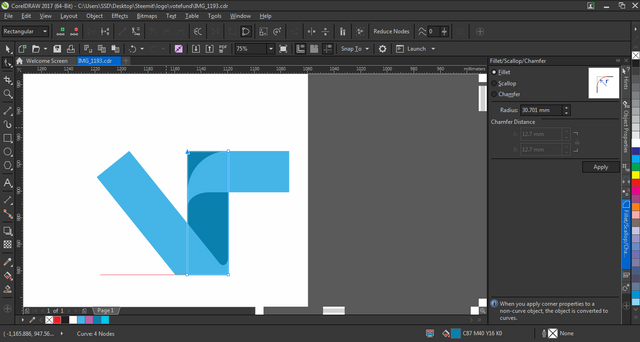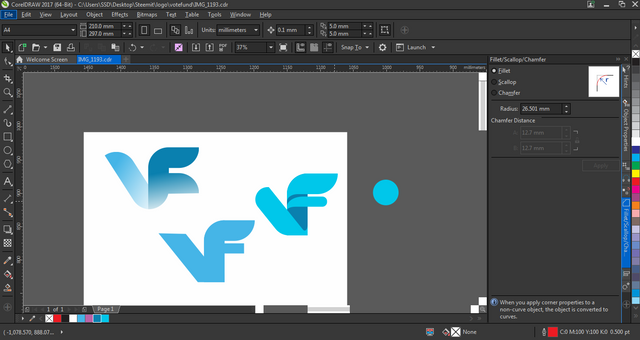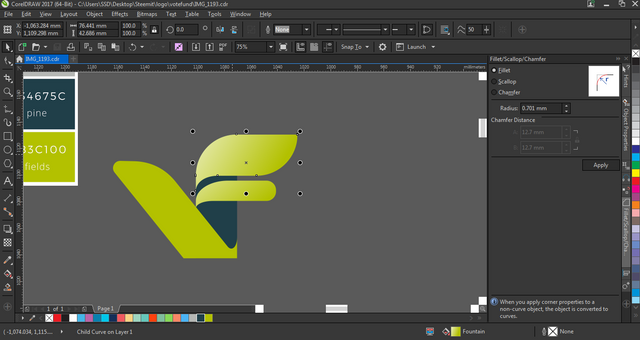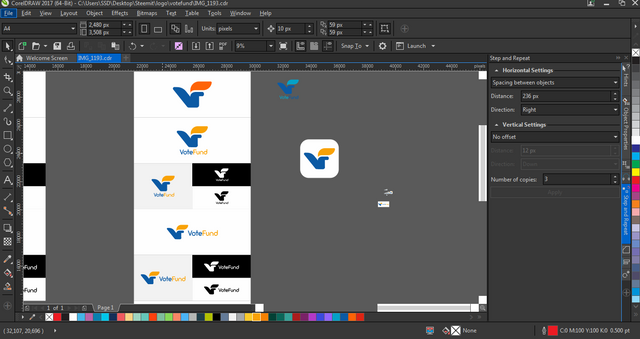 Original files


This work is licensed under a Creative Commons Attribution 4.0 International License.
---
Posted on 7:40 PM
Tuesday, April 17, 2018
Coordinated Universal Time (UTC)
---
Posted on Utopian.io - Rewarding Open Source Contributors
---