Parallel action (building res. lab and research)
Expected behavior
It should be not possible to build research lab and do research on all planets at the same time.
Actual behavior
It is possible to do those actions parallel.
How to reproduce
Init: You need 2 or more planets
Start building the lab on the planet X
Start research on planet Y
In different order problem does not exist.
Browser: Firefox
Operating system: Linux
Recording Of The Bug
Bug gif: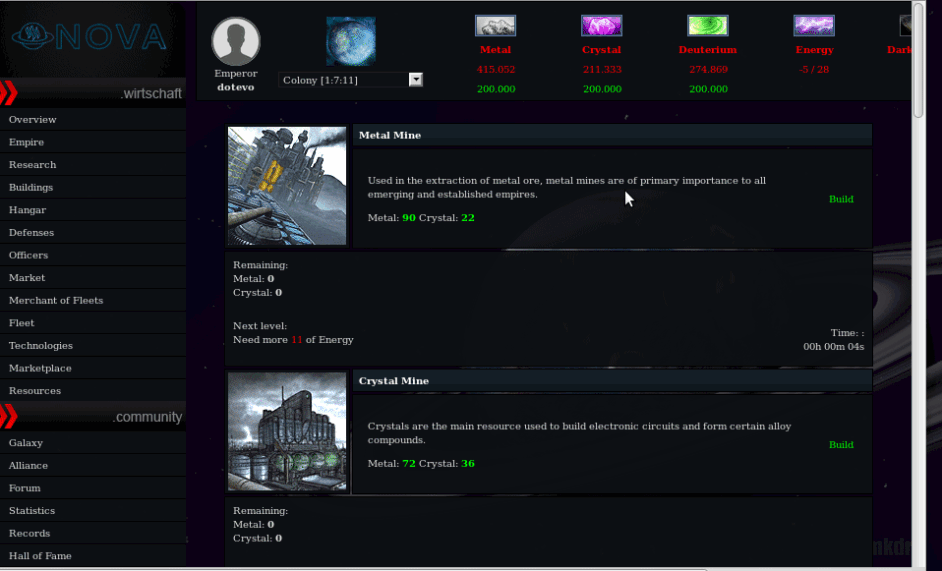 Different order of actions: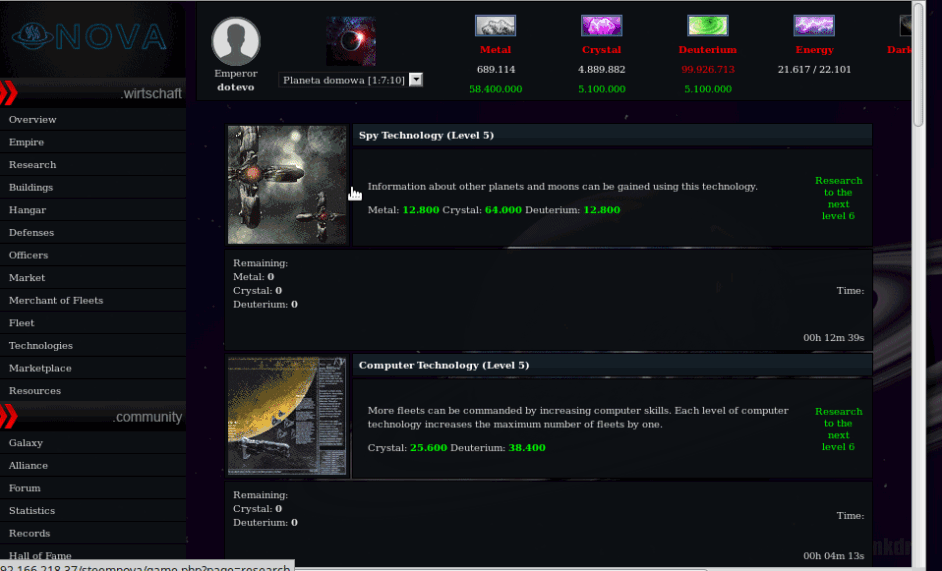 ---
Posted on Utopian.io - Rewarding Open Source Contributors
---