LightDB v0.0.2 has been released
Repository
https://github.com/ety001/steem-lightdb
What is the project about?
LightDB is another database service and solution for Steem and is based on Mysql.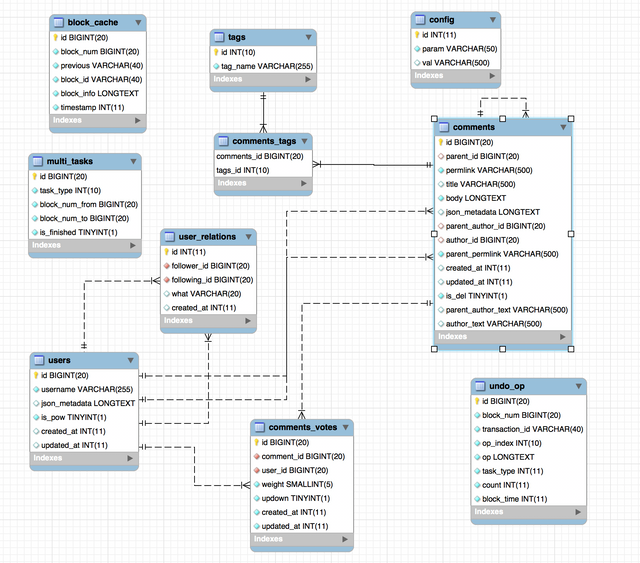 LightDB will focus on the social data, not all data of Steem, such as users, comments and votes.
That's why I call it light.
LightDB also gives an easy way to deploy by docker.
New Features
Rewrite all the block cache layer and improve the sync speed.
Restructure database.
Finish all transfer scripts.
Proof of work
https://github.com/ety001/steem-lightdb/pull/3
GitHub Account