You are viewing a single comment's thread from:
RE: BUG: The puzzle sharing feature does not work.
Sorry your contribution cannot be approved, it does not meet the Utopian rules.
All contributions should be based on the latest release. The latest release version can be verified here : https://github.com/queler/holokenmod/releases
Also, the share feature worked as intended when tested on the latest release. A screenshot is shown below: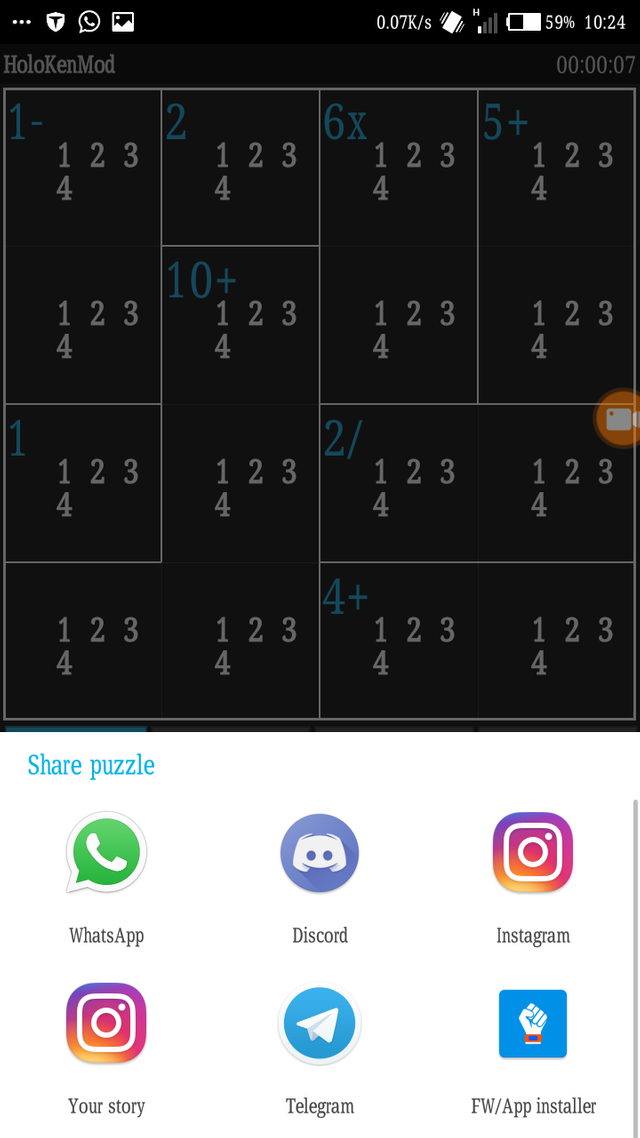 ---
Need help? Write a ticket on https://support.utopian.io.
Chat with us on Discord.